WELCOME to OUR SCHOOL
Our thoughts
The school is a small group school opened in Cebu City, the center of Cebu Island in January 2017.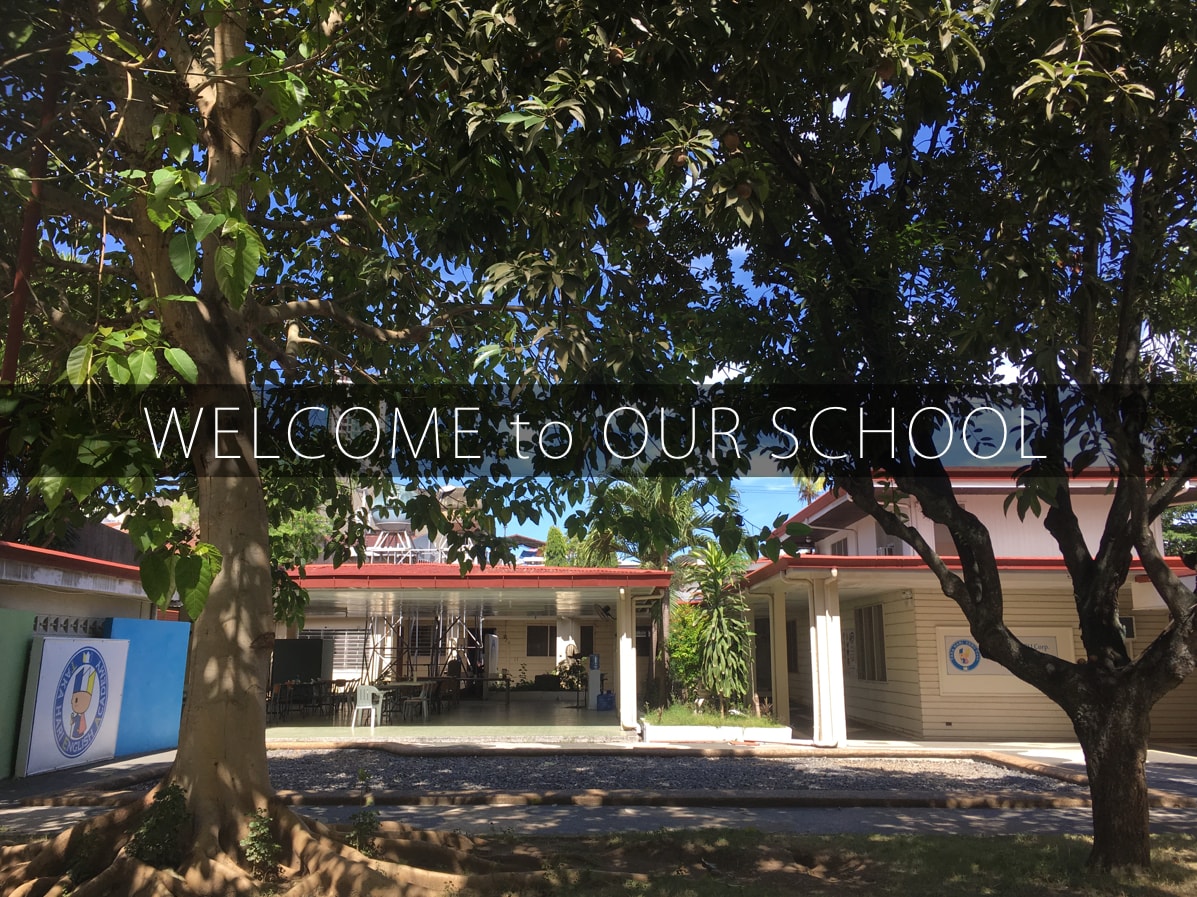 Start from zero English skills
When I was 23 in 2011, I came to Cebu island with little English speaking.

We listen to taxi drivers on a daily basis and cultivate a land that we do not know at all, build connections with people carefully with our own communication, and use the English skills that we have gained to support study abroad support in 2014 TAKA Established HARI JAPAN Co., Ltd.

So, while knowing the facts of various English language schools, I gradually realized that I have a strong desire to make a school where you, the people from Japan, can study in peace, safety, and at home yourself, TAKA HARI ENGLISH ACADEMY It has been opened.

What we cherish is to have a wide range of people from the young generation get in touch with English, and in that English language "I want you to be a person who can be active in the world and be able to enjoy in the world".
"Speaking power" in a living environment with live English
What we need for that is the ability to speak.

I think that it is more 'speaking power' than reading and writing.
To that end, we maintain the "quality of lecturer" and focus on speaking-oriented curriculum, and have created an environment in which you can learn everyday English.

And, in order to have a long study abroad life comfortably, we are also committed to the morning and noon meals, and delicately tailored to the Japanese taste, our dedicated chef is lovingly making it.

A home like living with your own family is a major feature of our school.
We support the future of everyone who enjoys the world beyond the frame of English school!
"I do not want to return" "I will come again!" This is the words of the actual students.
The relationship continues to expand even after graduation in the warm study abroad life like a family including instructors and staff.
Cebu Island is close to Japan and inexpensive, so there is a chance to learn English more easily and more familiarly.
We will do our best to support the future of everyone who enjoys a large world by utilizing English, not just a small world.
TAKA HARI ENGLISH ACADEMY Representative
Kondoh Takashige font> p>