1 | Anyway, You will learn "speaking ability".
Focus on Speaking
All one to one lessons!
This curriculum emphasizes the pace and requests of each person. As every lesson instructor changes, you will learn more practical power by touching various variations of English. Aim for you to talk more than 50% of the lessons in a subject of interest! Don't be afraid to make mistakes, talk fast and keep it in your own words!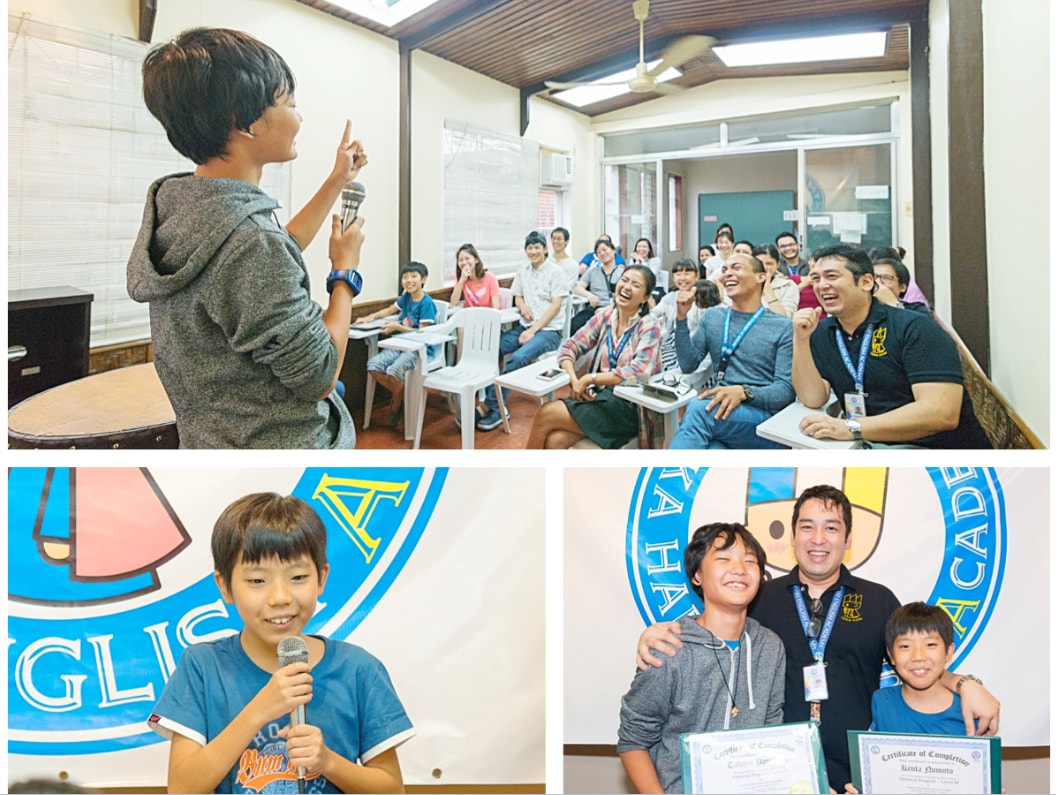 2 | Warm environment like a family
Cozy and Safety
Once you come to school, everyone is like a family. The warm and friendly communication not found in large schools creates a strong relationship of trust between the students and the teachers and staff. So, you can improve your conversation skills quickly.
Takahari's unique peace of mind, security and at-home environment that values connections between people. It is a place that you want to return often.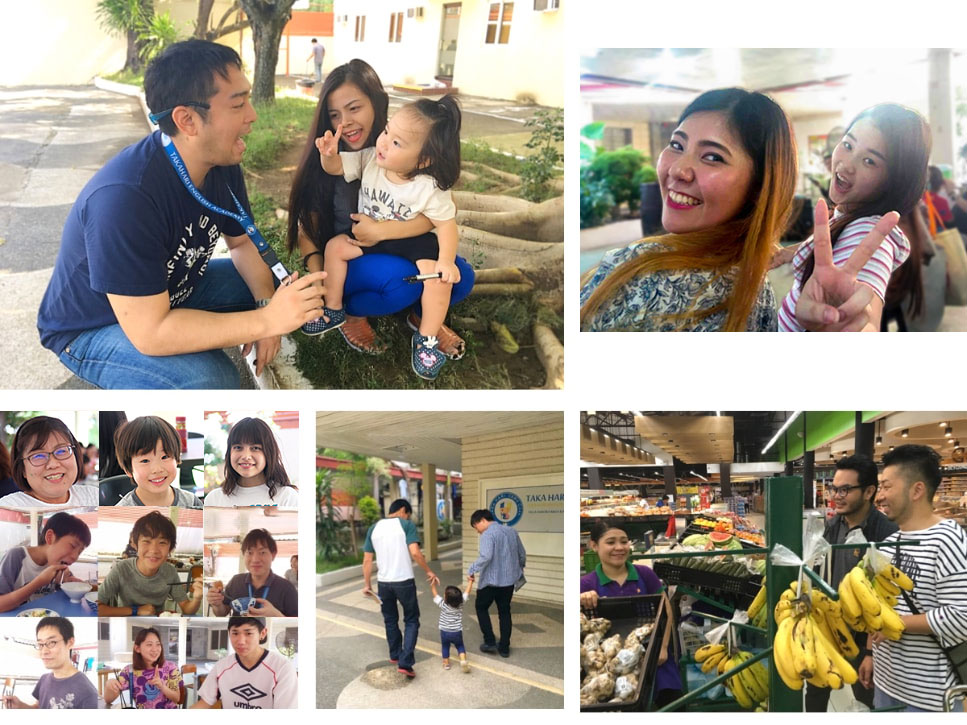 3 | Convenient location, safe campus facilities
Convenient Location
There are many large supermarkets and dining options within a 5-minute walk.
The security in the school is perfect. You can spend peace of mind as only relevant parties are included.
Accommodation clean, spacious rooms. Water pressure and temperature of the shower are Japanese level.
I hope you enjoy your study abroad life comfortably.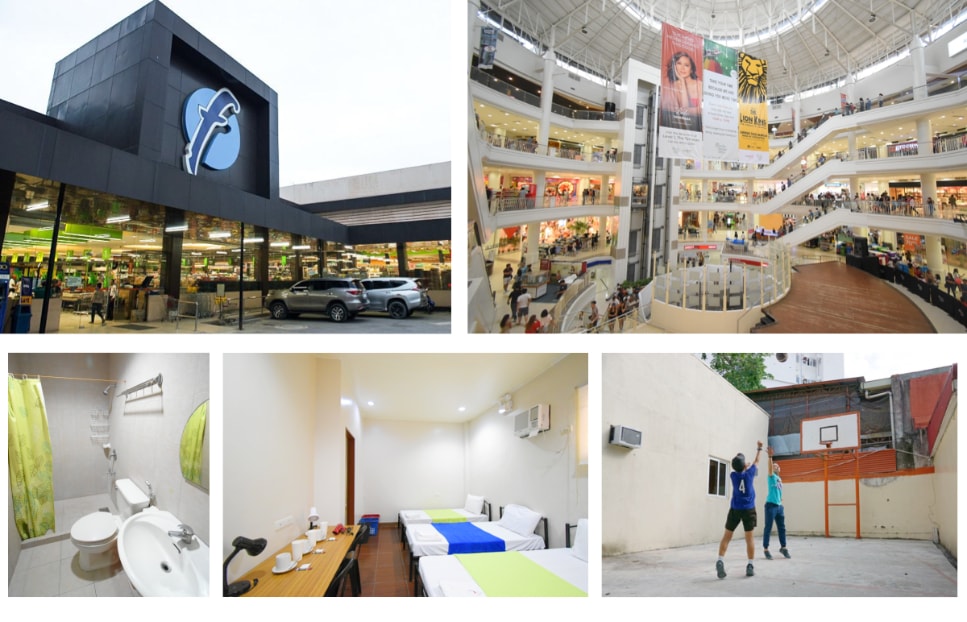 4 | Quality and humanity of the instructor
Good Teachers
Top class instructors selected on strict criteria. As well as teaching English as a teacher of English conversation, it also has humanity, characterized by a wealth of topics and friendliness. The first purpose "living English" is naturally They are unique and attractive teachers who can learn a lot of important things through language.
※ All instructors hold a teaching license or International English Teaching Qualification (TESOL).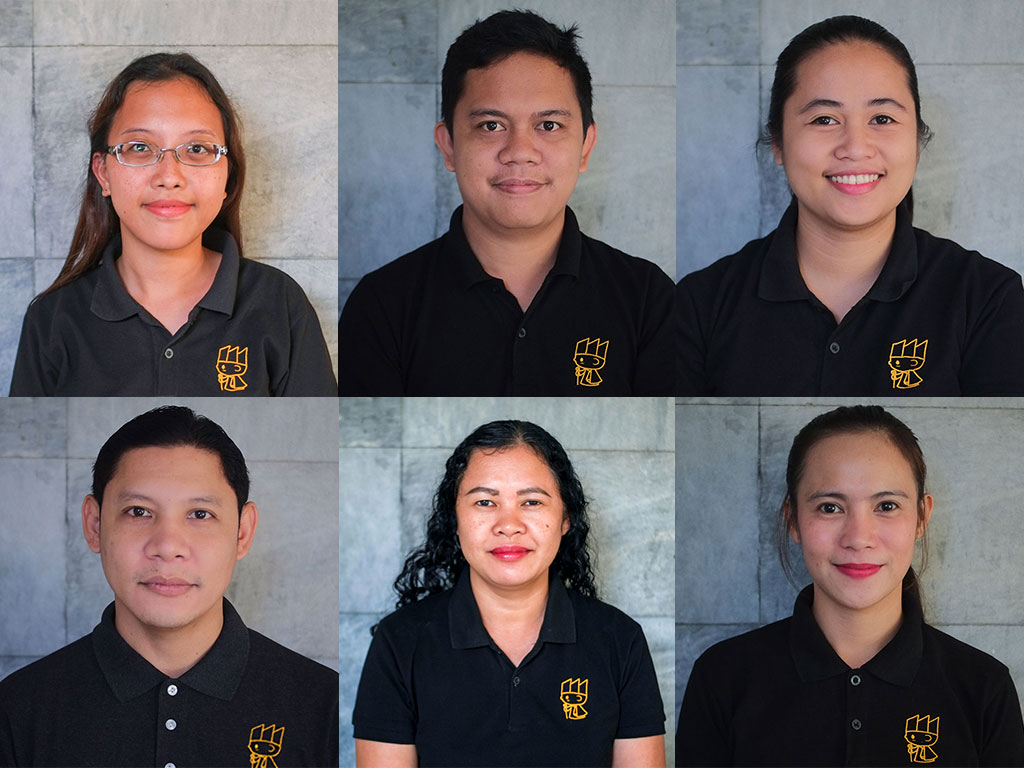 5 | Cost performance is also attractive
High Cost Performance
With the thought of "I want many people to live in English safely and surely," in spite of this quality, environment and sense of fulfillment, the price is very reasonable compared to other schools. It is set to
It corresponds to free study abroad plan, and it is OK from any day from any day!
I sincerely support you in your wonderful Cebu study abroad.