Daily schedule
Monday - Friday
A lot of fashionable restaurants! Enjoy the holidays elegantly on the beach or hotel!
In Cebu City, there are lots of places to enjoy after the lessons such as dinners and holiday lunches, and if you go out there, you can enjoy the beautiful sea and beaches.
We will also introduce spots not listed in the tourist guide!
"The popular tour of Cebu"
We also accept applications.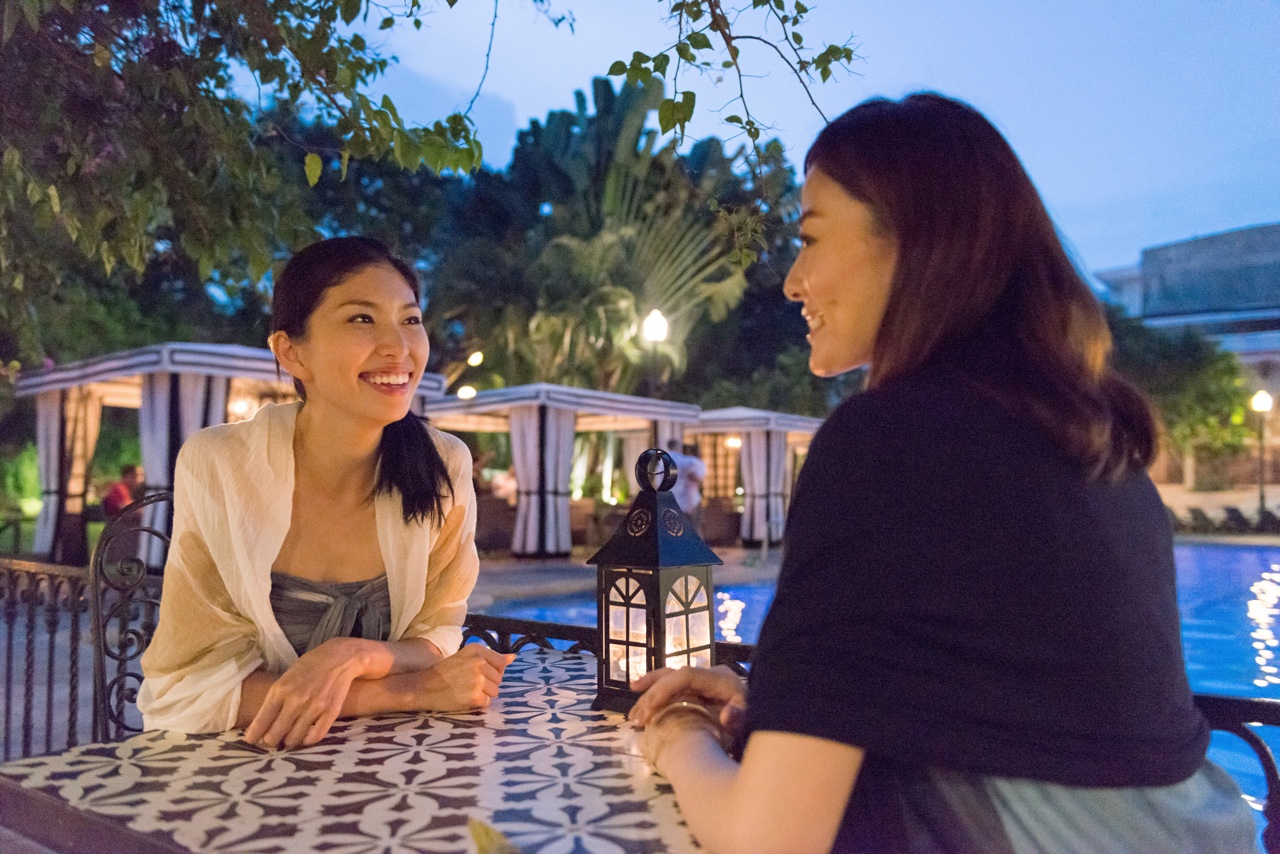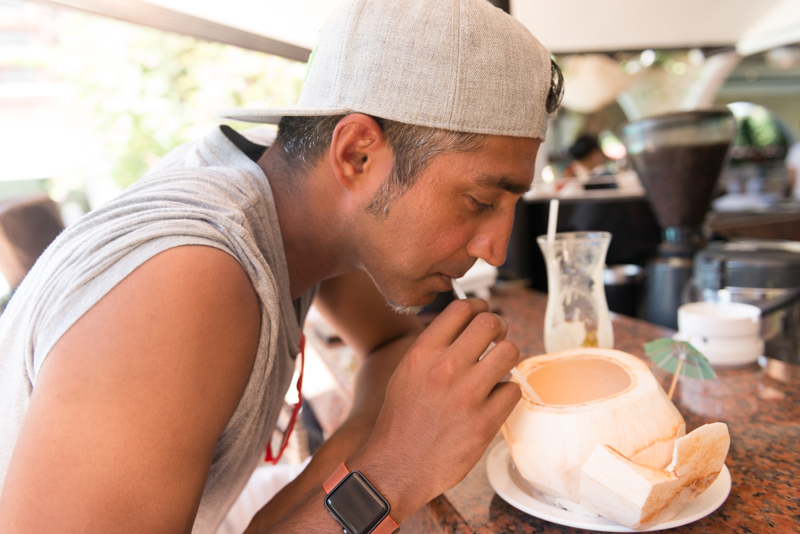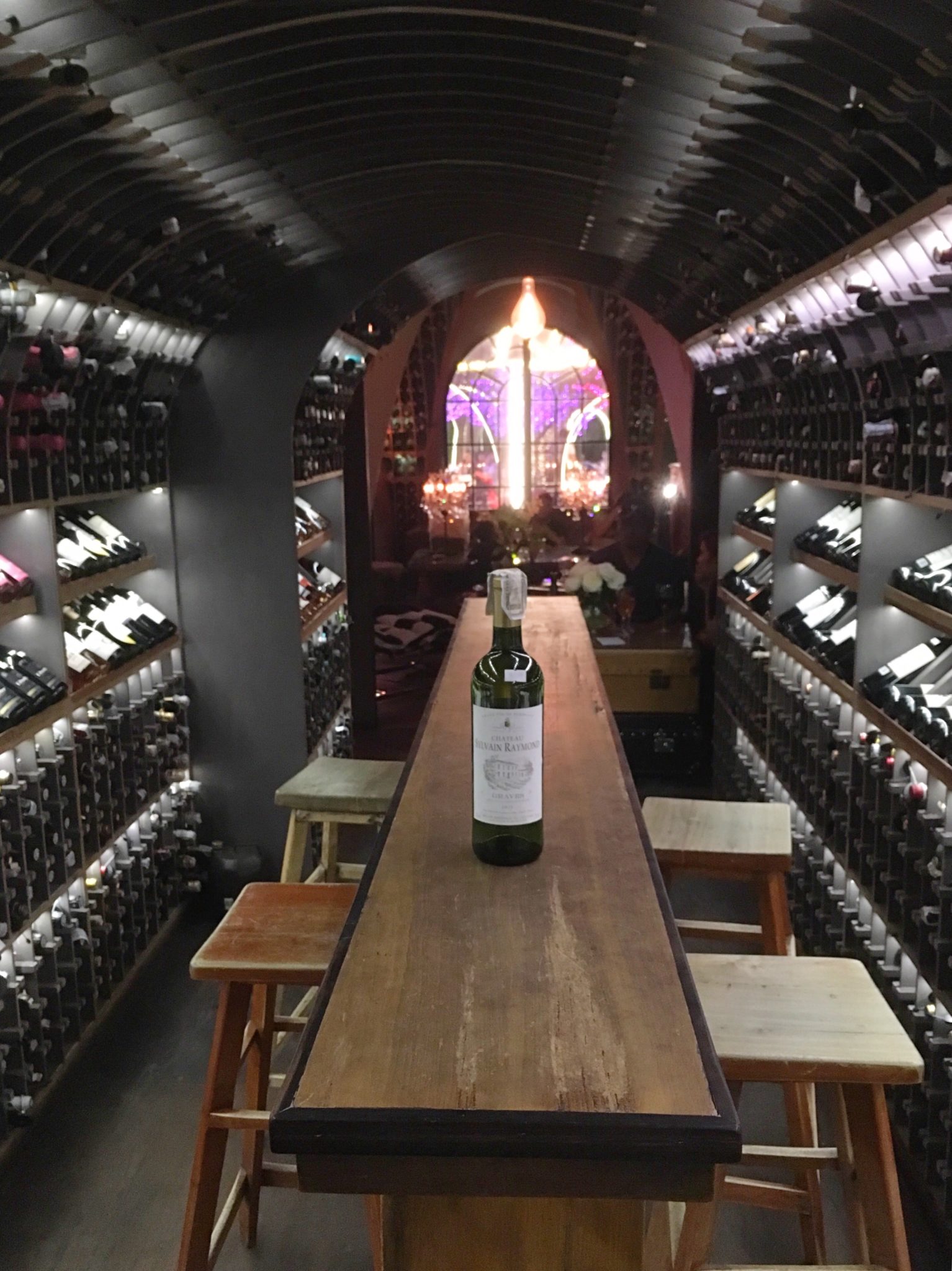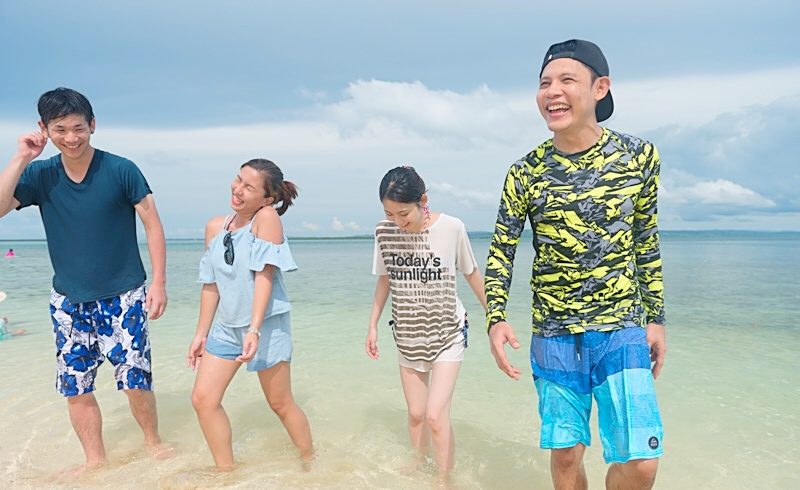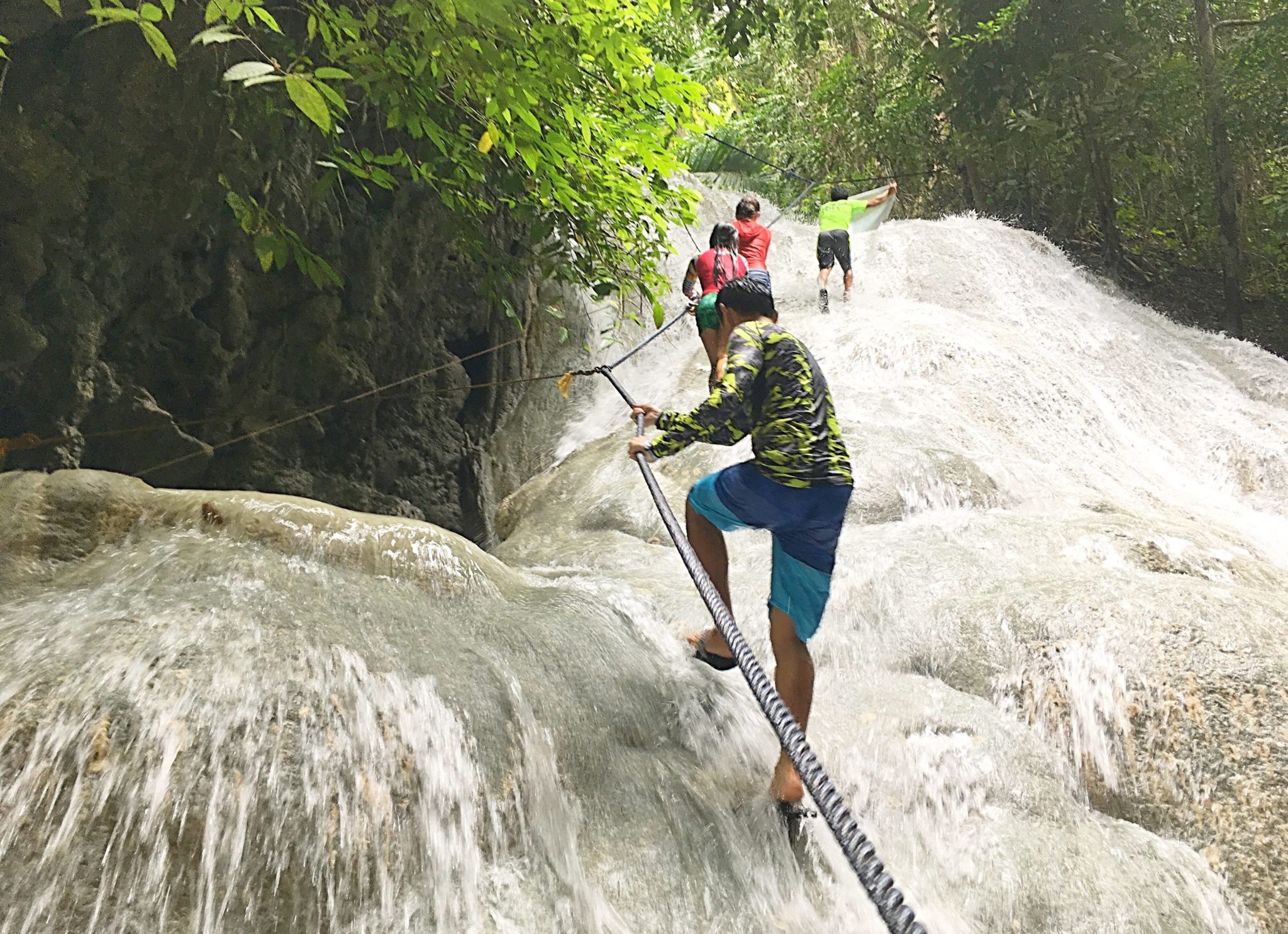 hotel
Campus Facilities / Hotel / Guest House
Check Comfortable Accommodation! 3 star hotels are also discounted!
We offer comfortable accommodation (single to quadruple rooms) on campus.
Also, 1-minute walk to the school
"Sarrosa International Hotel"
You can also choose an accommodation plan.
We will do our best to meet your needs and how you would like to send school life in Cebu.
※ Airport → school is with free pick-up service.
※ There is kids room, too.
Indoor equipment
Bed / hot shower / toilet / washbasin with mirror / hair dryer / air conditioner / air conditioner / refrigerator / desk / chair / desk lamp / closet / amenities (one day shampoo, soap, toothbrush) / water server (shared space)
Wi-Fi
Free Wi-Fi is available in the school. There is rental of pocket Wi-Fi (pay) when going out
cleaning
Once a week
Washing
twice a week
※ We will deliver clothes to the nearby laundry. td>
Taste and nutrition balance are outstanding! Your heart and body will be healthy at a real lunch of Takahari's specialty!
An exclusive chef who has experience in Japan, enjoys a balanced diet with consideration for the morning and noon, health, with a variety of Western dishes, Filipino dishes, mainly Japanese food. Japanese rice is used for Japanese food. The principal who has been involved in restaurants in Japan is a very authentic authentic taste. Please enjoy it!
※ We will respond to requests for food allergies and vegetarians. font> p>