"Parent and child study abroad" brochure completion!
Categories

news

Date

2018-10-25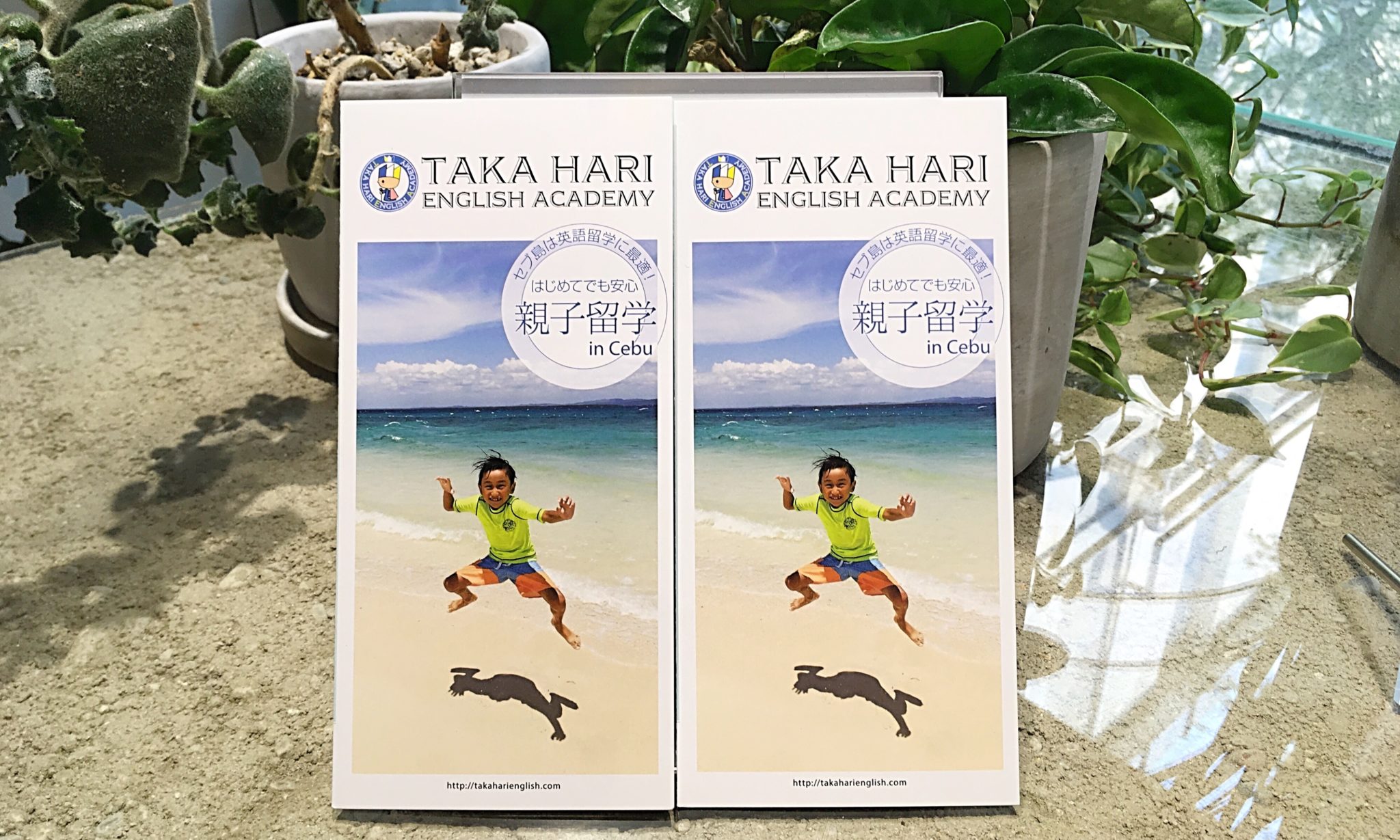 October 2018
One year and ten months after opening
thanks
If you are studying abroad in Cebu Island
TAKA HARI ENGLISH ACAEDMY
and
you will be able to know
via word-of-mouth and internet etc
I am deeply grateful to all of you.
Thank you very much.
Therefore,
I am interested in studying in parent and child in Cebu
what kind of thing …
there are various anxiety …
To make it easier for the family members to understand the features of our school
We have created a
brochure specifically for "Parent and child study abroad".
The photos you have posted
including the cover
All the people who actually studied in Japan
I think that you can understand realistic expressions and behavior.
If you wish,
will be sent anywhere in the country
Please let us know from" Consultation / Contact for Study Abroad ".
We will continue to support and support
from now on.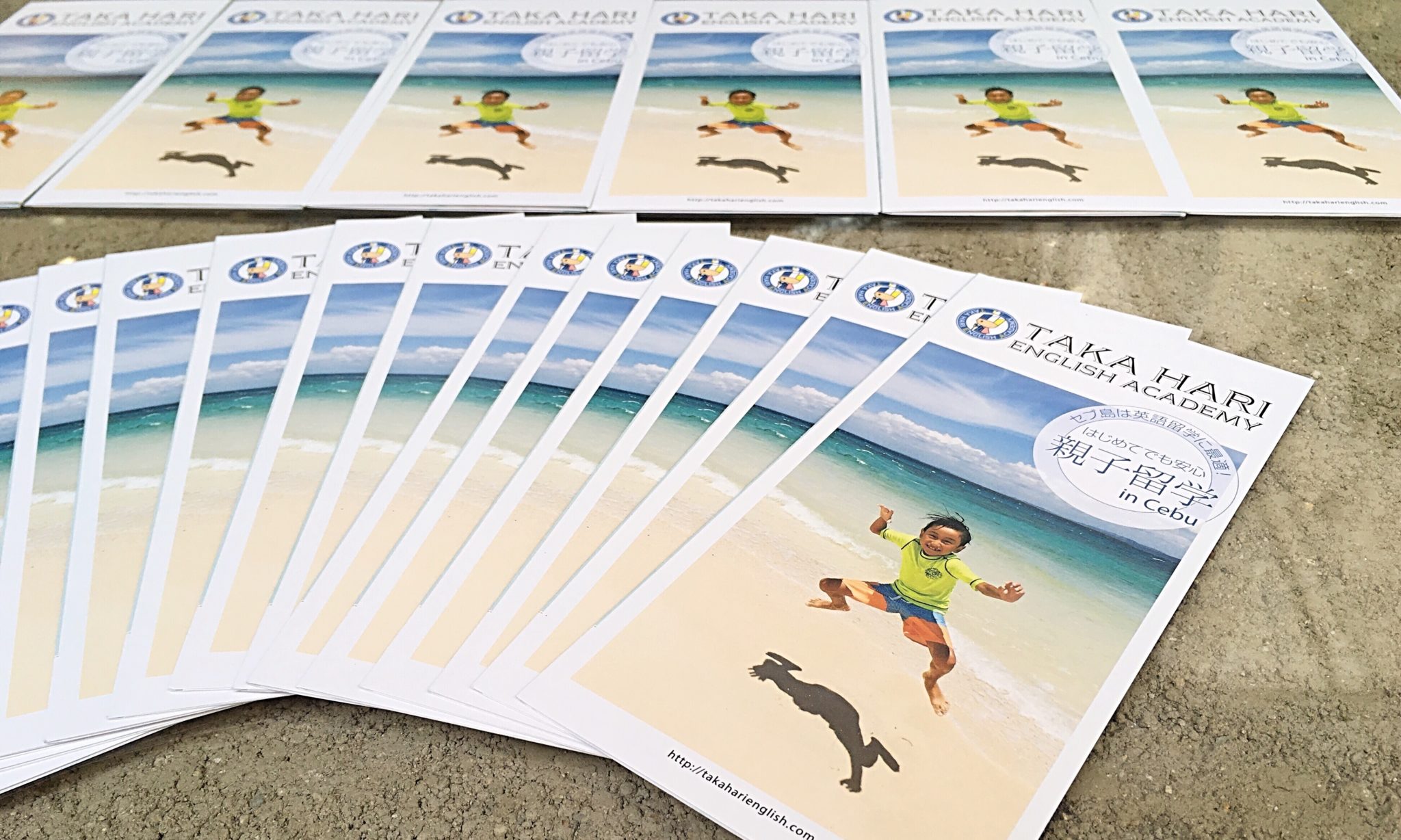 ︎ 相 談 Consultation and inquiries about studying abroad here