One point lesson 10 | "How are you? "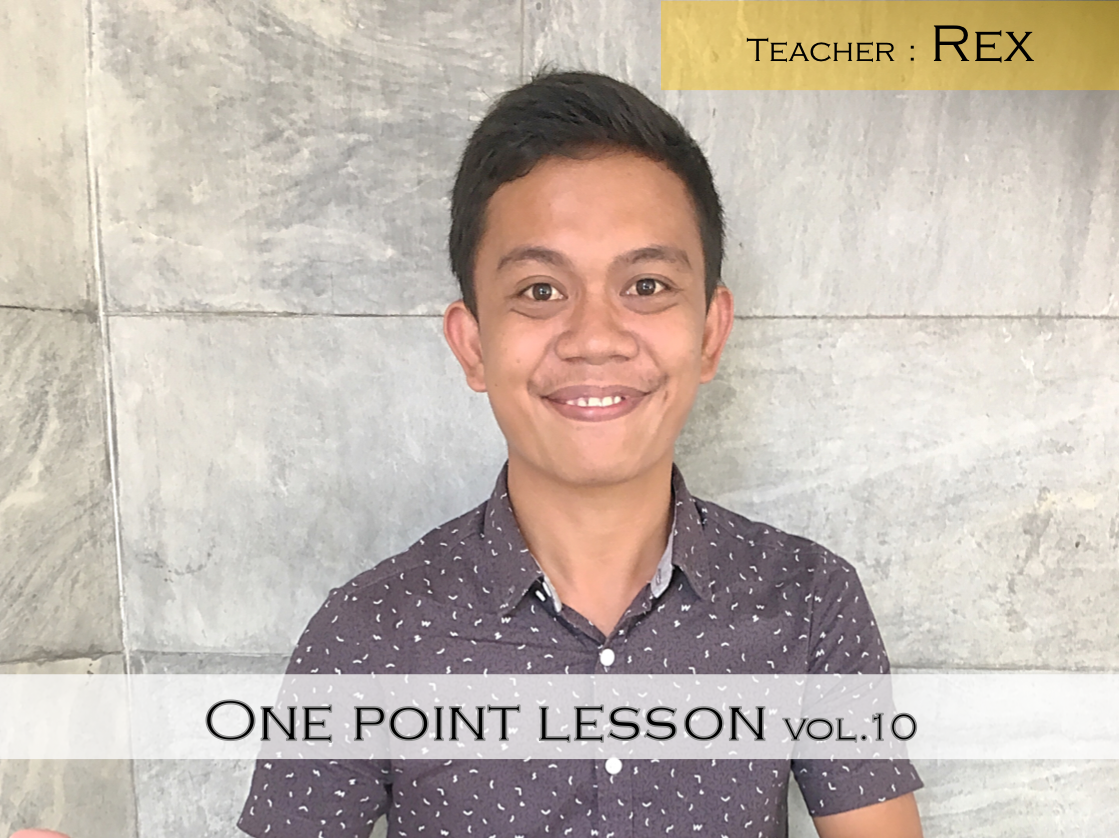 Hello! How are you?
Updated every Monday!
Video lessons by popular instructors of Takahari have been uploaded.
This week Rex (Rex) teacher
One point of this time
"How are you?"
How to answer easily
Always heard in daily greetings
"How are you?"
Is it easy to become a one-pattern answer?
Tell your situation easily
Know the various expressions
I want to be a good conversation!
Let's check the lesson videos immediately! !
Takahari will also increase the pattern of expression!
Let's learn English !!
▼ One point English conversation vol.10
※ All video lessons can be found here receive!