One point lesson 15 | " TGIF "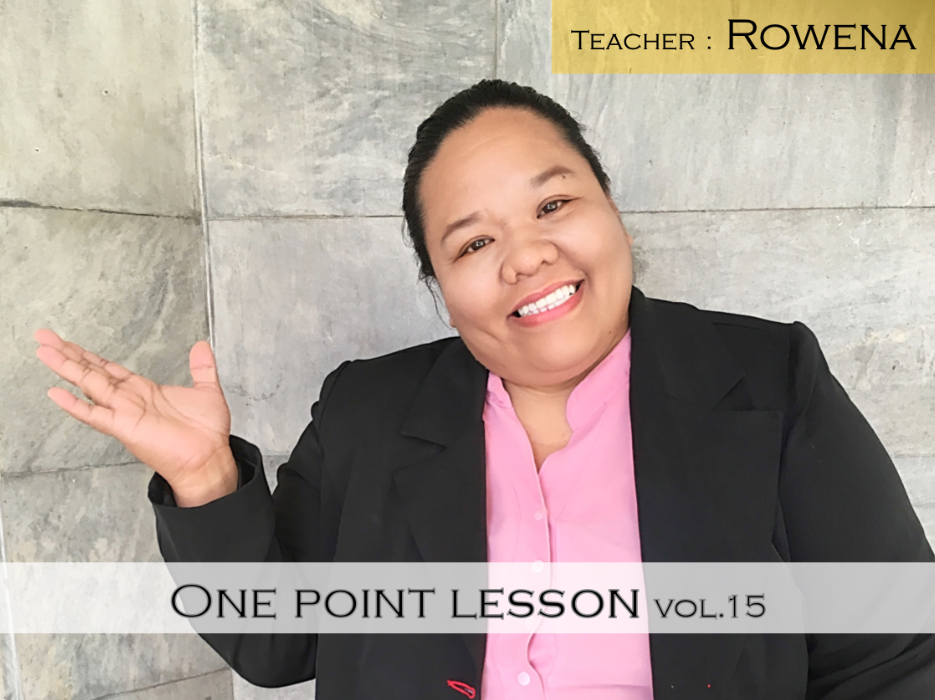 Hello! How are you?
Updated every Monday!
A video lesson by a popular Takahari teacher has been uploaded.
This week is Rowena
This phrase is
"Thank God It's Friday"
"TGIF"
Can you predict when to use it by looking at the title?
Who do you use?
How do you use it?
Let's teach Mr. Rowena easy-to-understand with specific situations!
Check the lesson immediately! !
Let's learn English with everyone!
Let's learn English !!
▼One point English conversation vol.15
※All video lessonsYou can see it here !