One point lesson 22 | " Sit tight "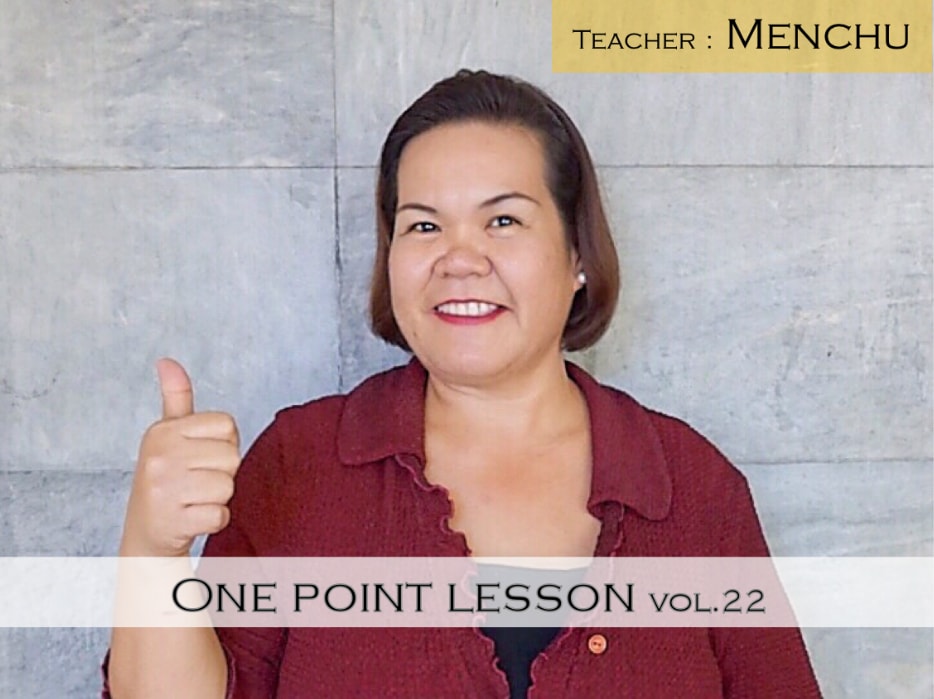 Hello! How are you?
Updated every Monday!
Video lessons by popular instructors of Takahari have been uploaded.
This week, Mr. Menchu ​​(Menchu) Sensei
This phrase is
"Sit tight"
Oh, it doesn't look like this.
Let's listen to the lessons and study what time to use!
Check the dictionary on the way, OK !!
Well, Takahari-kun
check Menchu ​​teacher's lesson with everyone ♪
Let's learn English !!
▼ One point English conversation vol.22
※ All video lessons can be found here receive!