One point lesson 26 | " To cost an arm and a leg "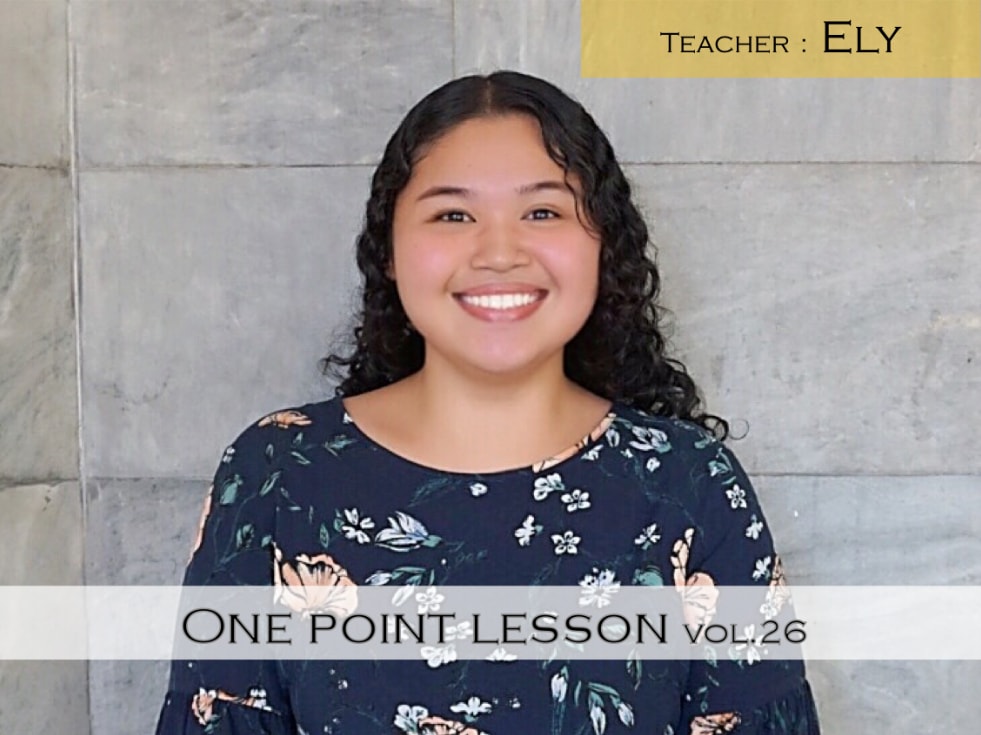 Hi, everyone!
Updated every Monday!
Video lessons by popular instructors of Takahari have been uploaded.
This week, Ely (Ely) teacher
This phrase is
"To cost an arm and a leg"
Idiom expressions that are often used in English.
Do not you hear many people for the first time?
Even if you look at this
I do not really understand the meaning
you should understand immediately if you listen to the lesson!
And, like this expression,
like a tongue twister,
it's a bit difficult to say … ?
Since the teacher is telling you
by all means, please make a voice and practice it over and over again.
Let's check Elly's lesson ♪
Let's learn English !!
▼ One point English conversation vol.26
※ All video lessons can be found here receive!