One point lesson 30 | " Let's get the ball rolling "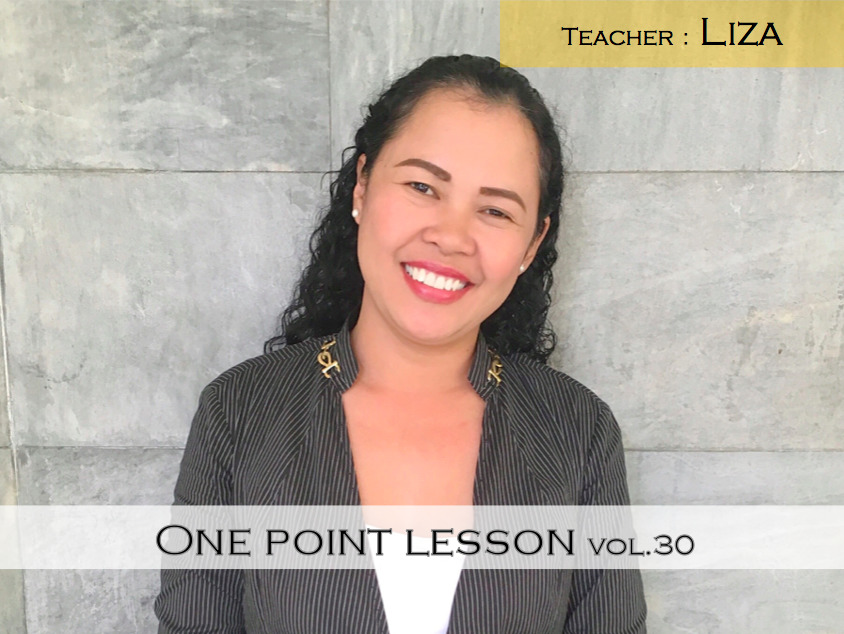 Good day, everyone!
Updated every Monday!
Video lessons by popular instructors of Takahari have been uploaded.
This week, Teacher Liza
This phrase is
"Let's get the ball rolling"
If you look at words and guess what they mean, let's listen to the lesson immediately!
And,
The trick to learn expressions that you do not know
is to remember the whole example sentence!
In the course of the lesson
Because we introduce example sentences,
Let us just remember! !
Takahari-kun with you
Let's learn English !!
▼ One point English conversation vol.30
※ All video lessons can be found here receive!