One point lesson 33 | " In hot water "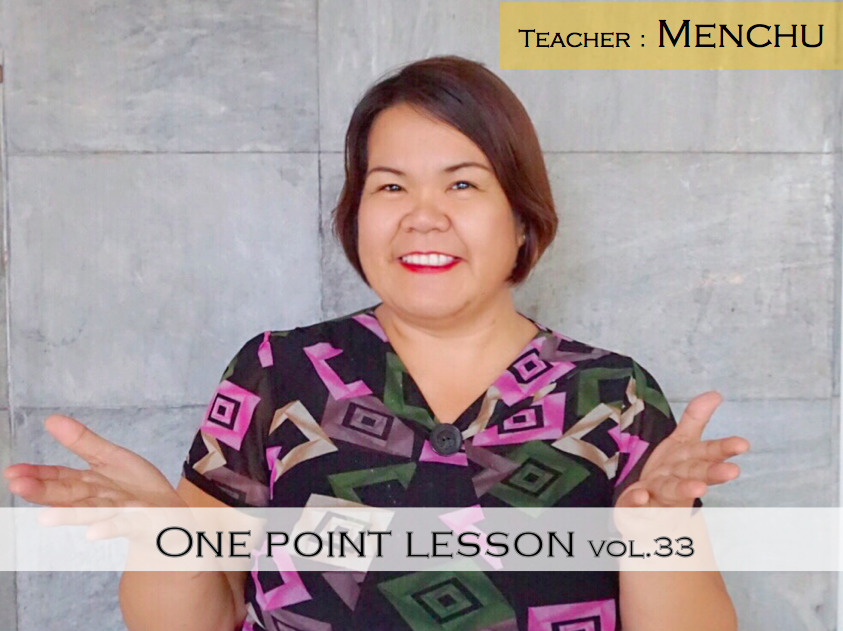 Hi, everyone!
Updated every Monday!
Video lessons by popular instructors of Takahari have been uploaded.
This week, Mr. Menchu ​​(mentus) teacher
This phrase is
"In hot water"
Well, do you understand the meaning?
The pronunciation of "water" should be
a lot of people are not good …
Listen often to lessons,
Manet and pronounce again and again!
Takahari-kun also with everyone
Let's learn English !!
▼ One point English conversation vol.33
※ All video lessons can be found here receive!