One point lesson 40 | " Look like a million dollars "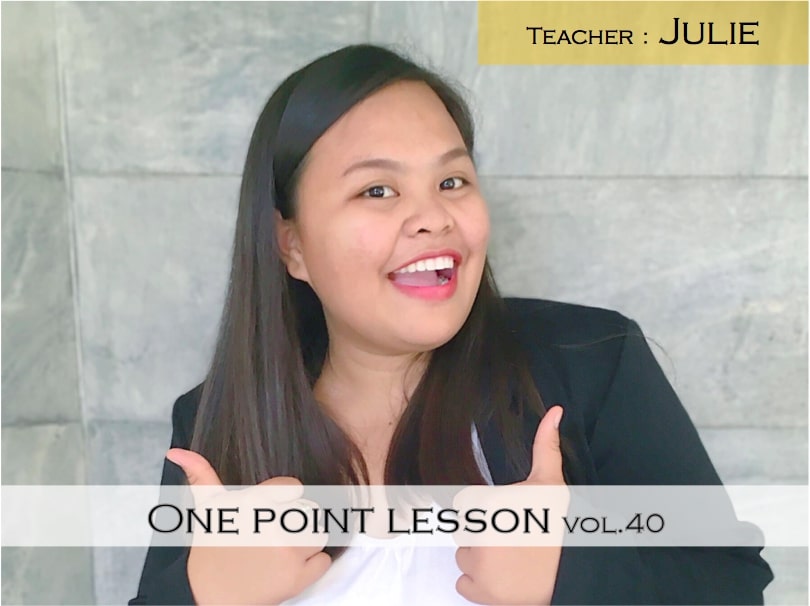 Hello, everyone!
Updated every Monday!
Video lessons by popular instructors of Takahari have been uploaded.
This week, Julie (Julie) Sensei
This phrase is
"Look like a million dollars"
Idioms that are unique to English!
This is a very good word.
Well, how do you use it?
Because I can teach you some examples
you should be able to use it right away!
Let's listen to Julie's lesson!
Takahari-kun also with everyone
Let's learn English !!
▼ One point English conversation vol. 40
※ All video lessons can be found here receive!