One point lesson 41 | " Just in case "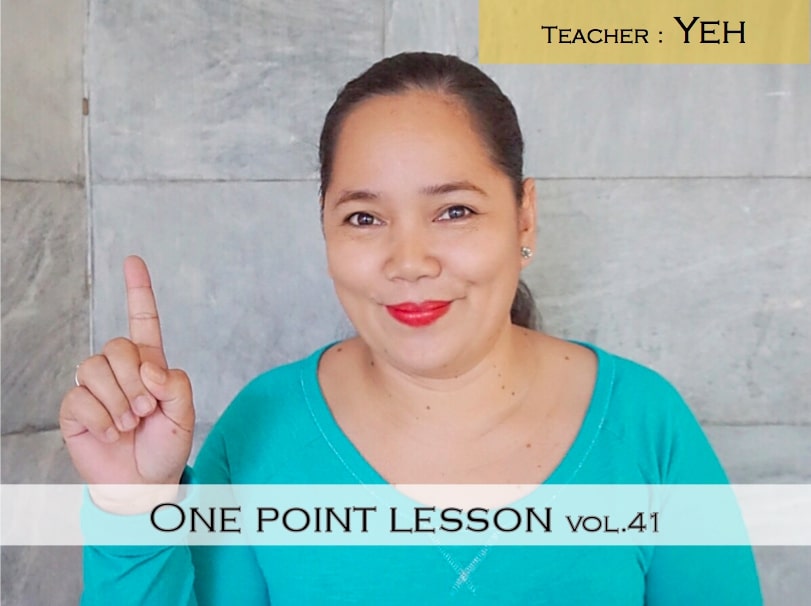 Good day, everyone!
Updated every Monday!
Video lessons by popular instructors of Takahari have been uploaded.
This week, Yeh (Ye) teacher
This phrase is
"Just in case"
This expression is a request from the principal!
During work in Cebu
I think it's an expression often used in everyday conversation and business.
If you are learning English conversation
In English that explains the meaning of a certain phrase
Unfamiliar words appear
It is difficult to grasp the meaning
I think it will come out by all means.
Two or three times
If you can not imagine it
If you can not understand it
Find and clear words you don't know!
If you ask again
again, you will surely get the contents.
Become more understandable
Let's ask again and again!
Check the lesson of teacher Yeh immediately!
Takahari-kun also with everyone
Let's learn English !!
▼ One point English conversation vol.41
※ All video lessons can be found here receive!