One point lesson 42 | " This " or " These "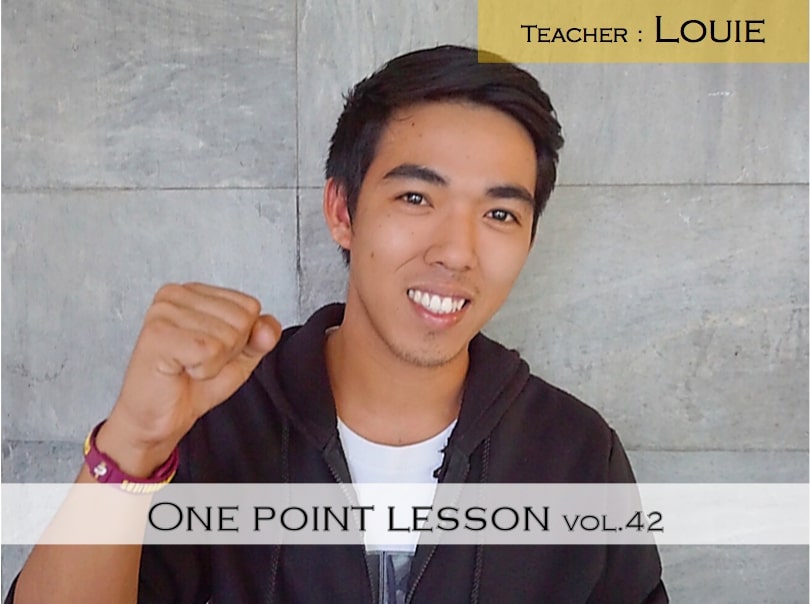 Hello, everyone!
Updated every Monday!
Video lessons by popular instructors of Takahari have been uploaded.
This week, Professor Louie (Louis)
This lesson is
"This" and "These"
It looks simple,
it is very easy to understand.
In this lesson,
During study abroad, one-to-one lessons,
There are many words that are often used to explain how to use words.
If you don't know, check it out, ask again, and clear it up!
Soon, check the lessons of Mr Louie!
Takahari-kun also with everyone
Let's learn English !!
▼ One point English conversation vol.42
※ All video lessons can be found here receive!