One point lesson 53 | " Double Check"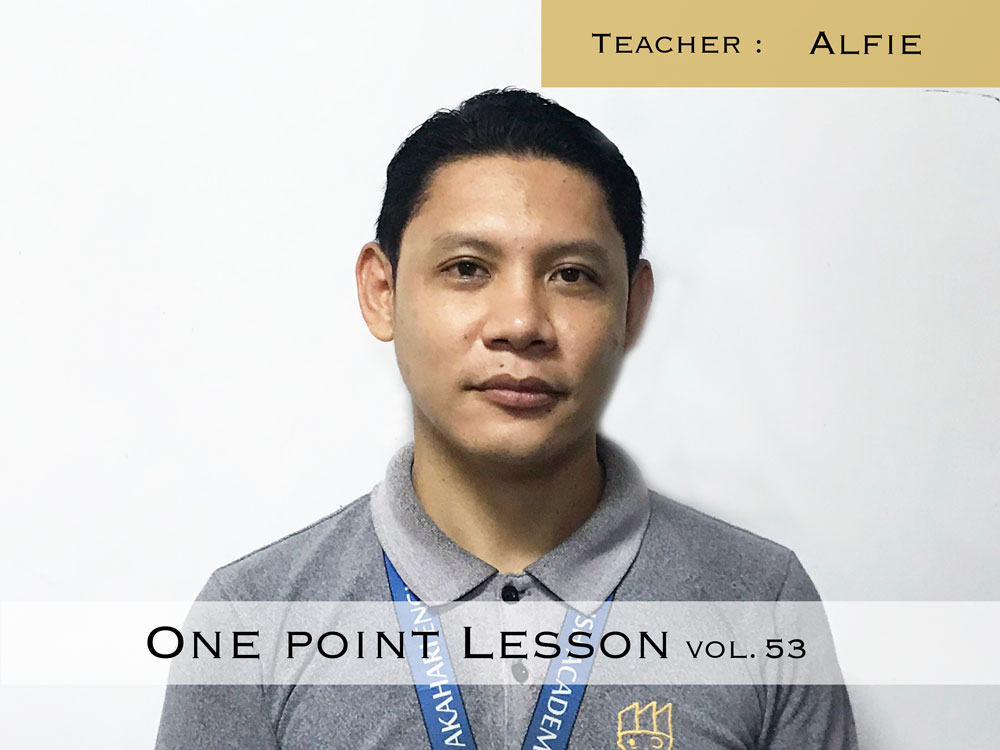 Hello, everyone!
This week's one point lesson,  Teacher Alfie!
This lesson is
"Double check"
I think many people have heard of it, but
While paying attention to the pronunciation
Let's check the meaning!
Takahara-kun also with everyone
Let's learn English!!
▼One point English conversation vol. 53
※ All video lessons can be viewed here !