One point lesson 54 | "Why and How"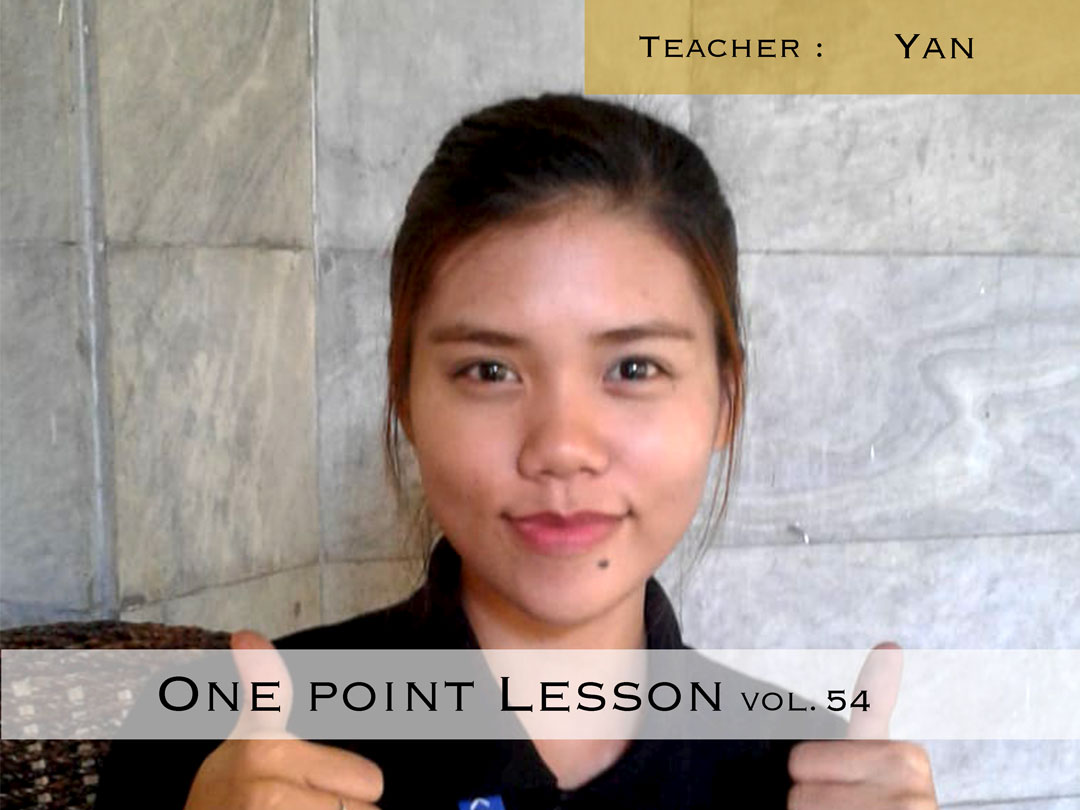 Hello, everyone!
This week's one point lesson, Teacher Yan!
This lesson is
"Why and How"
Both are essential for learning English, why and how.
Used when making questions.
What kind of scene can you use?
Let's start watching the video!
Let's learn English !!
▼ One point English conversation vol. 54
※ All video lessons can be viewed here !