One point lesson 58 | "Pipe up and Pipe Down"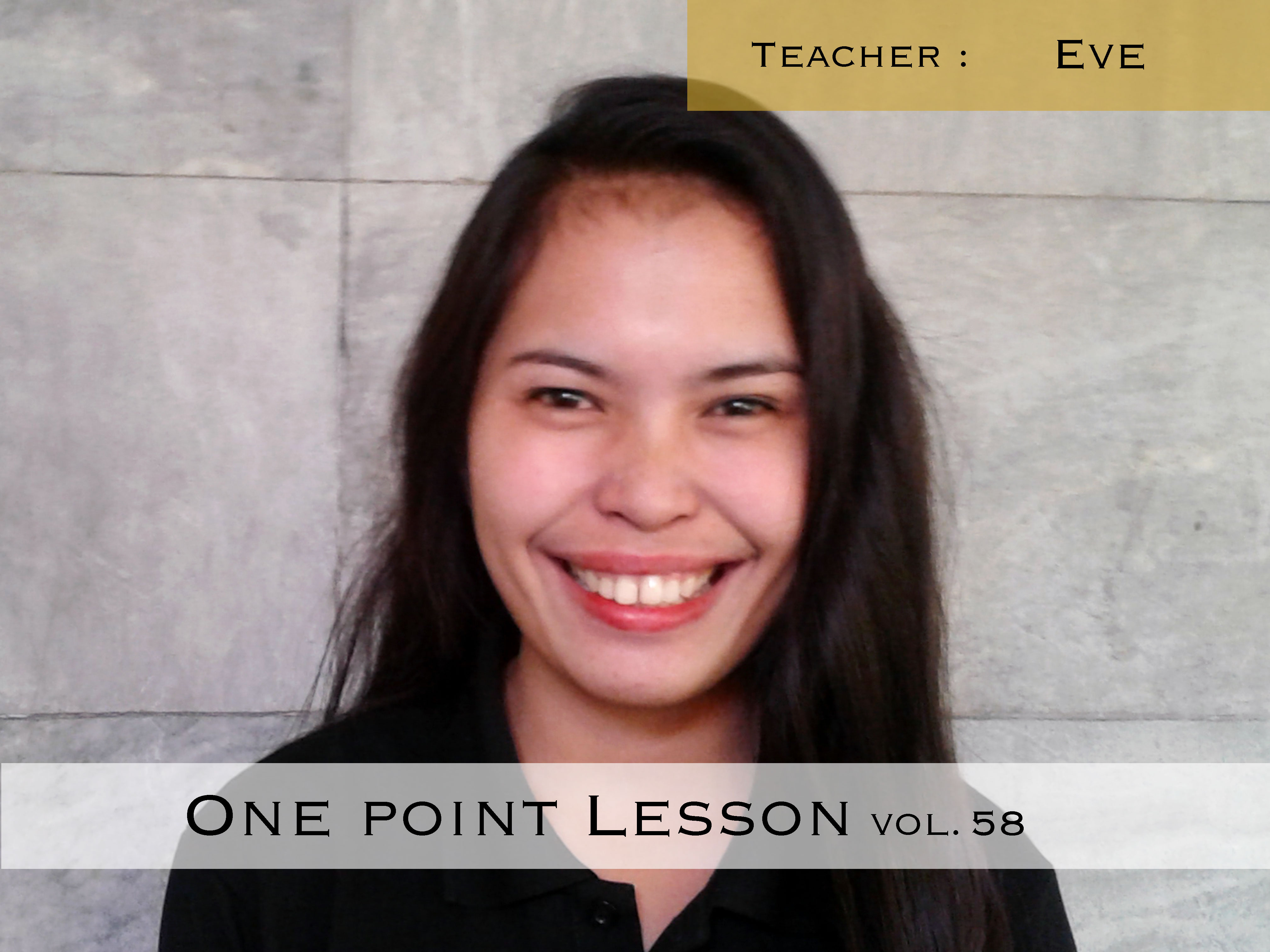 Hello, everyone!
This week's one-point lesson is EVE (Eve) teacher!
This time Flassar Verb (phrase verb),
"Pipe up"
"Pipe down"
It's hard to imagine the meaning if you look only at words,
A video of the same meaning is also featured in the video!
Please watch the video first!
Takahara-kun also with everyone
Let's learn English !!
▼ One point English conversation vol. 58
※ All video lessons can be viewed here !