We welcome Taiwanese and Chinese in our school
Categories

news

Date

2019-07-05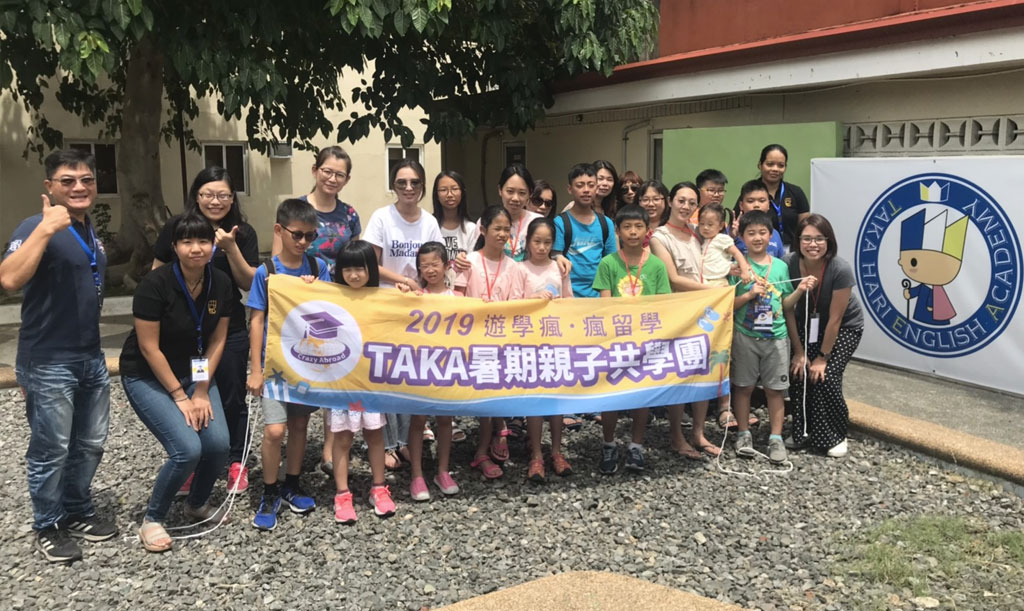 Takahari has received many Taiwanese and Chinese students this month!
It is bustling with one step!
What is the best thing about studying abroad, to make friends of various nationalities and learn about the culture and customs of other countries?
Also, when I wanted to talk but couldn't explain in English, I regret it! I think that I think that feeling will be the food to grow myself!
I'm glad if you can make lots of friends and memories with Takahari!