Business Course | What is a lesson in your area of expertise?
Categories

blog

Date

2018-03-03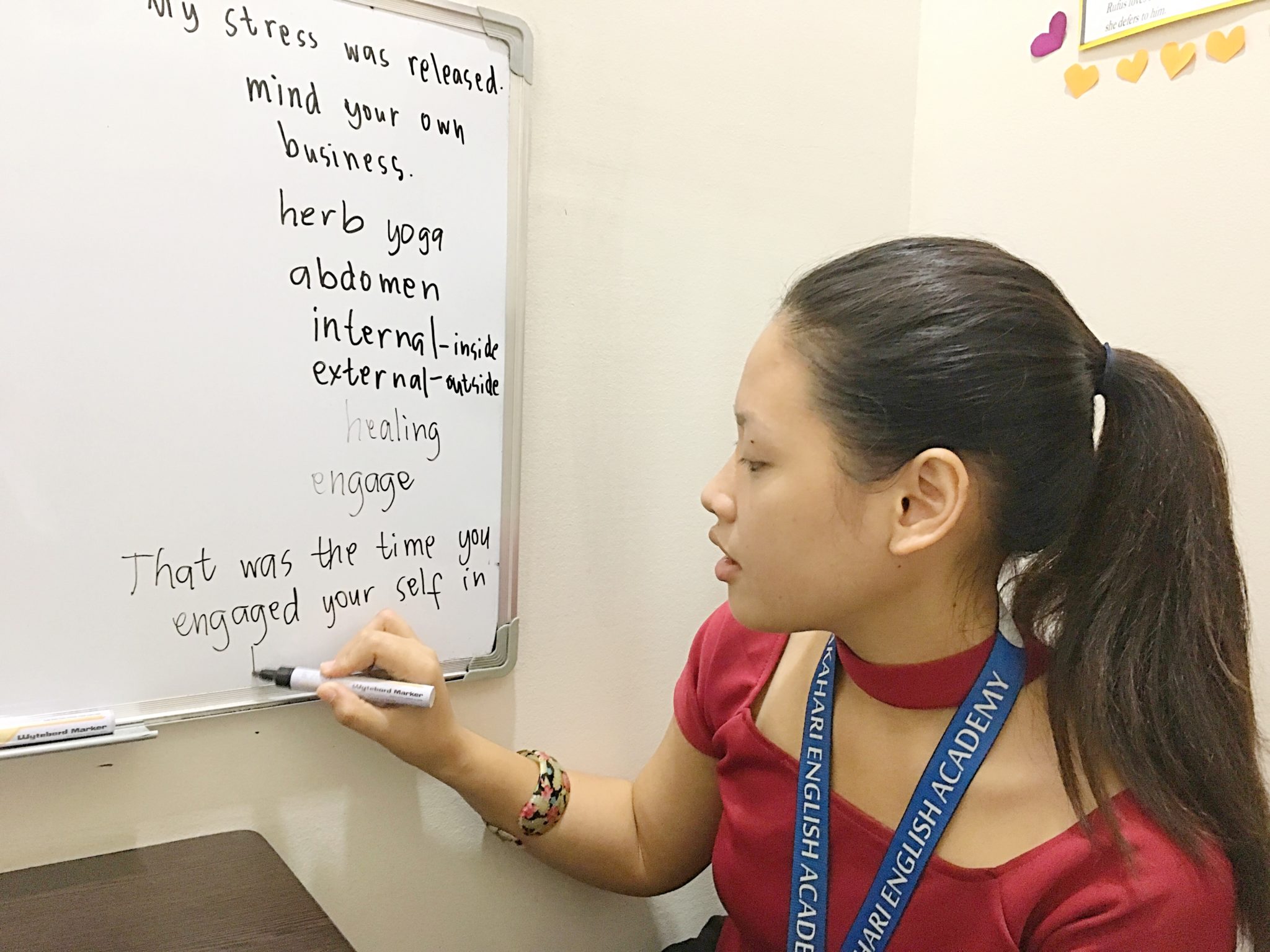 Hello How are you?
Today,
I was teaching yoga in Japan
I had a little peek at the lessons of the student.
Phrase you want to say in English
First try to make it your own English
Reduce it to the correct natural wording
and
also correct pronunciation
remember the word
That was like
It was a lesson to turn into my own words.
To Learn English
"Remember the whole phrase"
This is a very effective thing.
Takahari's
One of the methods to learn "speaking power"!
In business courses,
Remember the wonderful speeches of the presidents and celebrities
just remember
practice your own speech
acquire English presentation skills The program also said.
Mysteriousness and confidence will follow.
After returning to Japan, I can practice well.
If you want to try it right away,
Famous
Steve Jobs Stanford University Graduation Speech (2005)
Various TED Speeches
etc.
Find your favorite speech
First listen well, let's imitate!
Business English in the specialized field
is the strength of Takahari's professional teachers.
Have a good weekend!
See you !!