Graduation Ceremony | Graduation ceremony of smile and tears
Categories

blog

Date

2017-11-02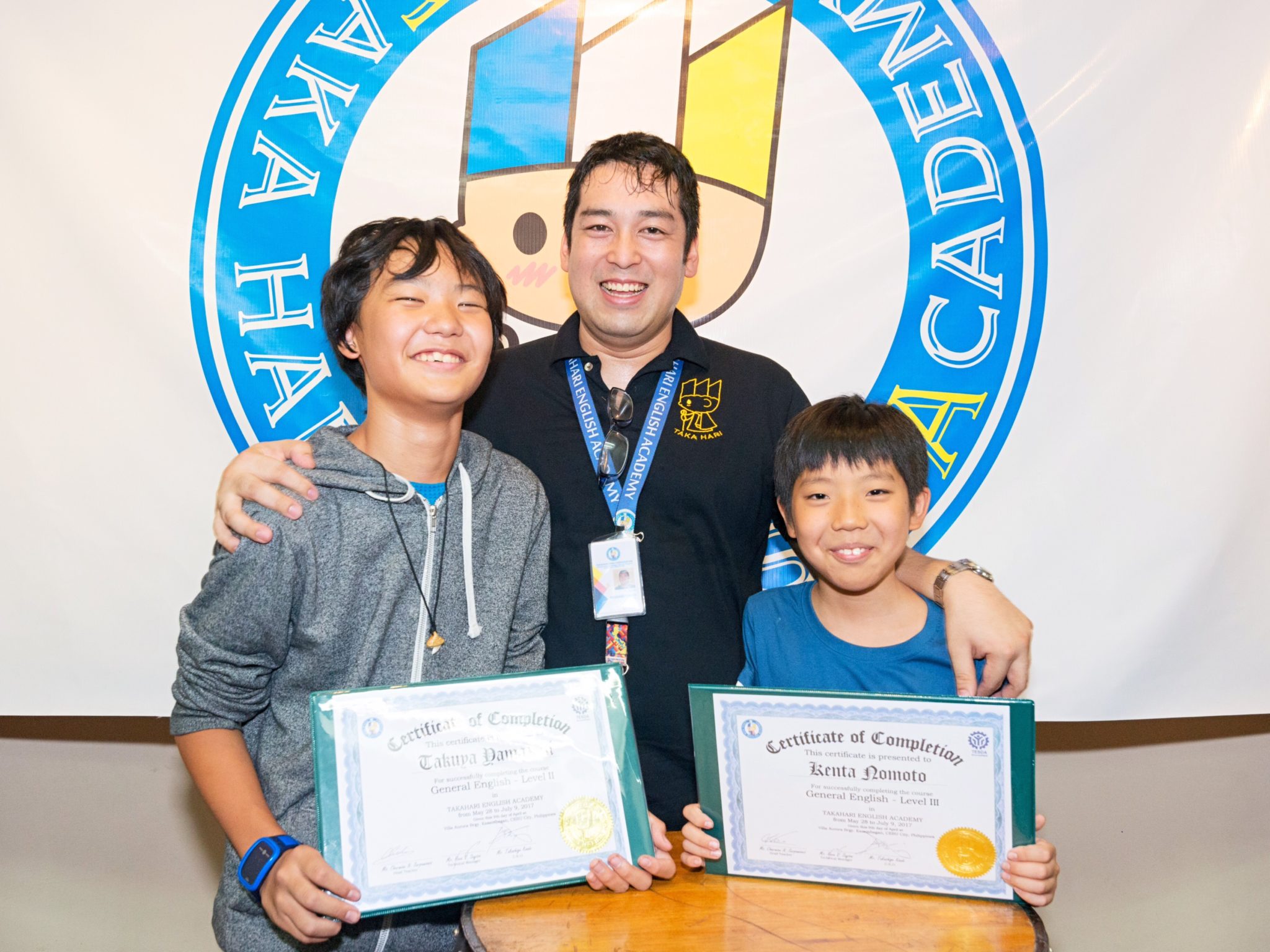 Hello! How are you?
The Takahari English Academy
The final day of study abroad
A great graduation ceremony will take place.
The other day you graduated
2 people living in Malaysia
(friends)
The graduation speech as usual
was smart, unique and humorous to everyone.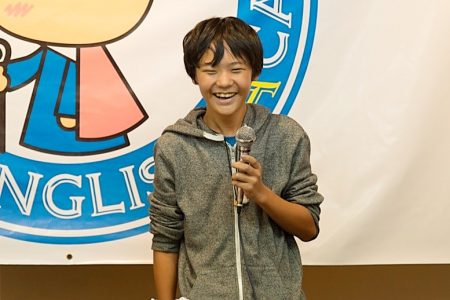 I spent my time studying abroad
I loved the 1-year-old baby
We talked a lot with my business older brothers
At night it was exciting with card games
About a week ago I said "I don't want to go home".
The night I left school,
they all came out of my room and went off.
Two people who are not going to return easily.
It was fun …
I said "I will come again!"
and I laughed and I was bye-bye.
After seeing off …
Porori and tears were flowing from Takaharu's eyes.
I thought it would be fine if I grew up after this experience
.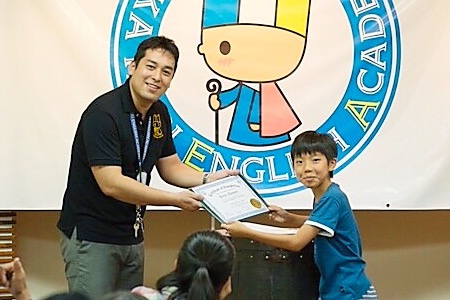 Congratulations on your graduation! !
Thank you for coming to Takahari!
Let's do our best until we meet again! !