Happy New Year 2019 | New Year Greetings
Categories

blog

Date

2019-01-01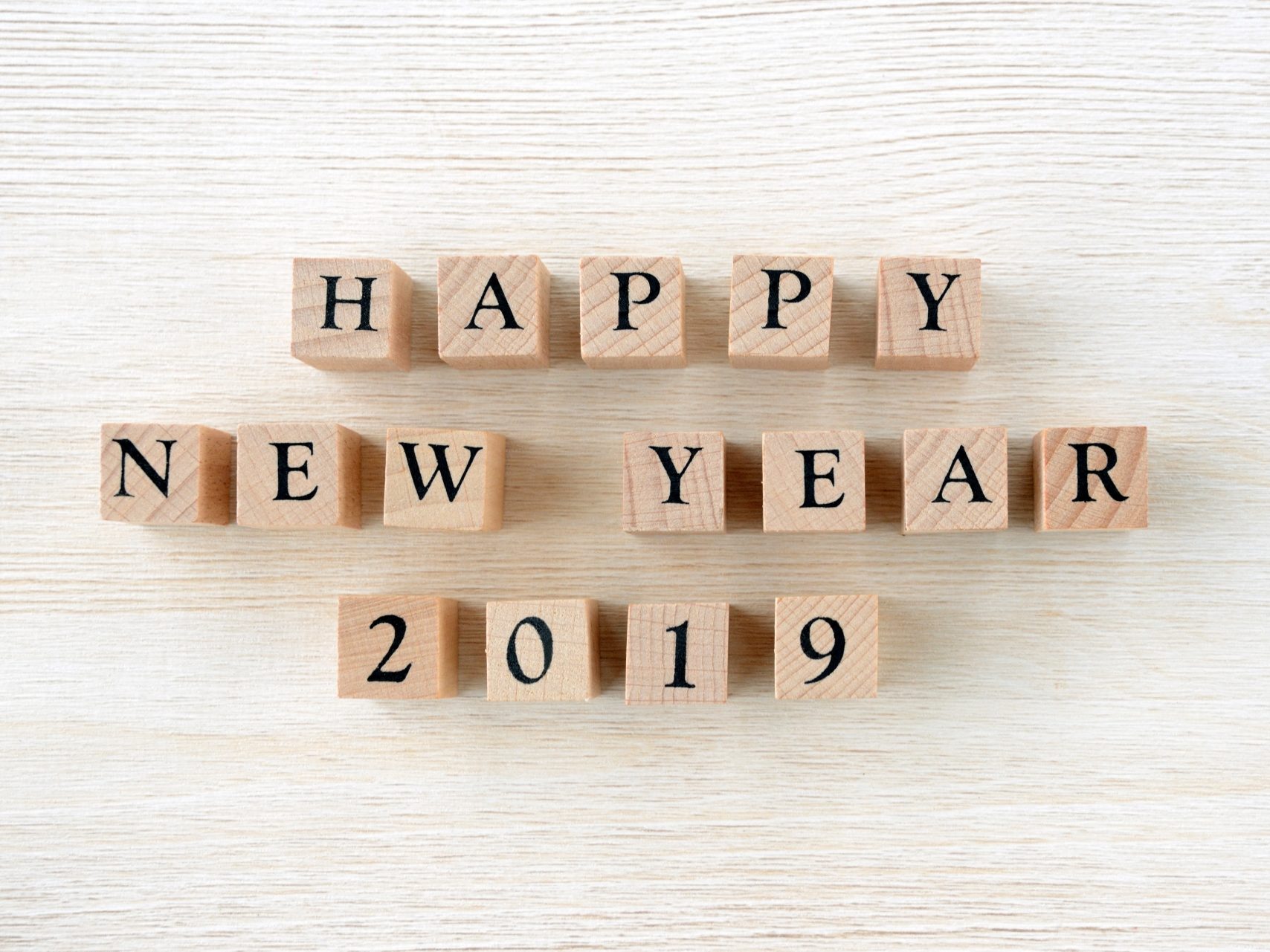 Happy New Year!
Happy New Year!
January 2019
Thanks
TAKA HARI ENGLISH ACADEMY
was able to celebrate its second anniversary.
This is a thank you very much for your support and gifts.
Last year,
I went to study abroad from various parts of the country
to a wide range of students, working people and seniors, especially for those studying in parent and child.
The future of dreams and
touching new values ​​
A time when there are various choices in the way of life
A place of activity, a place to enjoy life is not only home country I realize that.
Similarly
I hope that you acquire the ability to speak English as quickly as possible.
The same from the beginning of the establishment
"I want to be involved in developing global human resources in Cebu!"
"I want to create opportunities for Japanese and Filipinos to be active globally!"
With the thought of
in mind
This year again
as a place where you can feel safe
as a place of irreplaceable experience
as a place of growth
Continuing Challenges
Satisfy Yourself
We will do our best to create new and unique schools.
I wish you a new year
for everyone.
Thank you again this year.
January 2019
TAKA HARI ENGLISH ACADEMY
Representative Takashi Takafumi