5 months in Cebu | Thanks to the teacher and parents
Categories

voice

Date

2019-07-11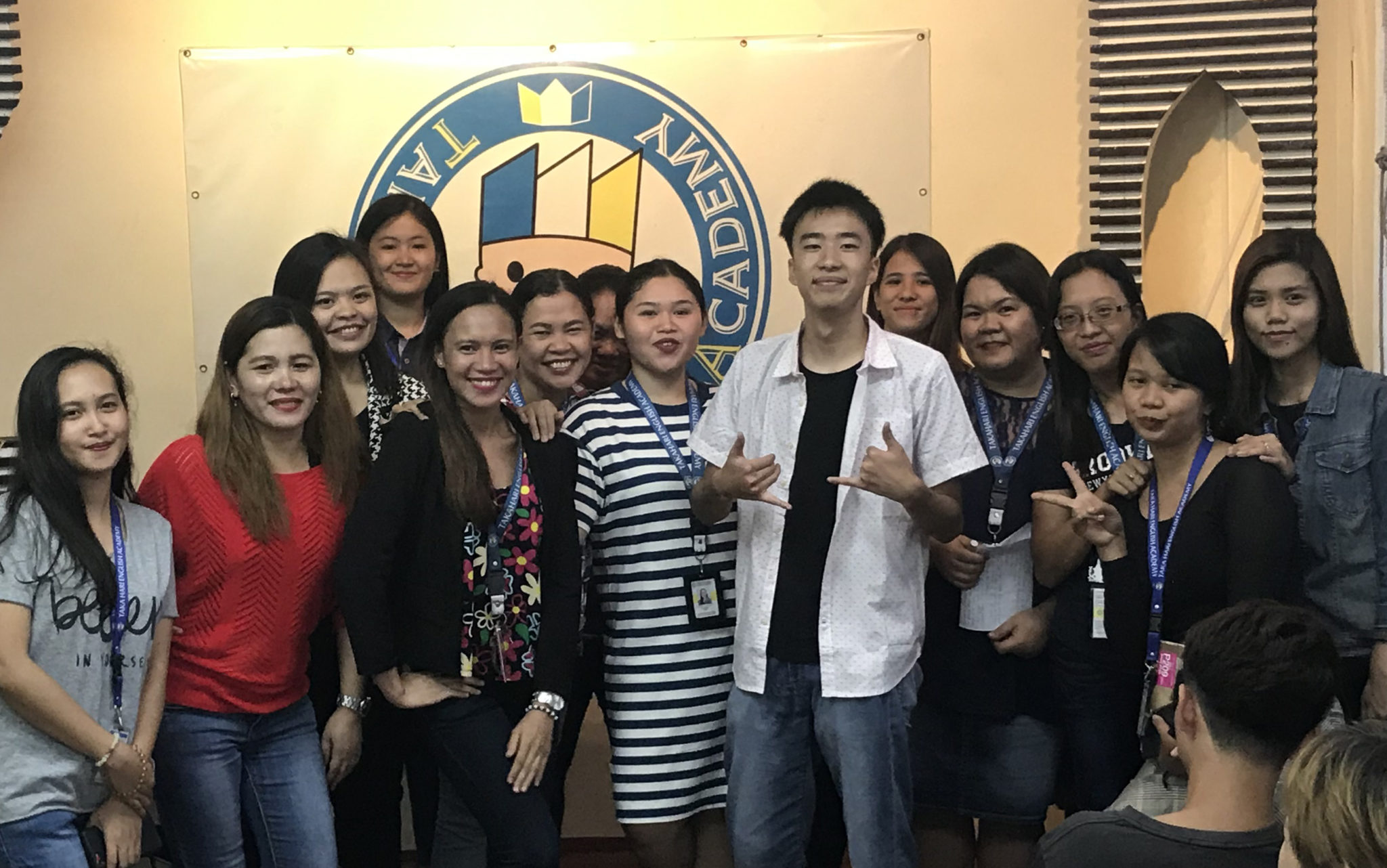 | Please introduce yourself briefly!
Hiroto Fujii, 17 years old.
| What is the purpose of studying abroad?
I did not have enough academic ability to go to high school in Japan because I had poor English grades in C3.
I dropped in high school, but I decided to study in Canada because I was confident, I left the local area.
After that, I went to study abroad in three countries including Cebu.
| Filipino lecturer, how was your lesson?
Filipino teachers are very social and bright and I love them.
I think that it was a miracle that I could really meet that teacher, and that my sassy part, inferior part was a little more mature thanks to the teachers.
I went to Canada for one year and to Hawaii for four months, but I realize that the five months on Cebu Island have the best SPEAKING skills.
| What is your impression of studying abroad?
Are all good and bad things your own experience? I think.
| What did you say in your graduation speech?
I wanted to make a graduation ceremony because I was laughing because of my character, but since I wanted to convey my gratitude to the teachers, I was serious.
| What points do you recommend for Takahari?
Takahari is a homely environment.
Unlike other language schools, teachers also teach me passionately.
| A word after you finish your study abroad
The last thing I want to say after studying abroad is to thank my parents.
When I was a student in Japan, I had never heard what my parents said.
Although I can not do anything by myself, I think that it was a saucy cypress when I thought about it now.
But I am really grateful to my parents who sent me out of Japan and the teachers who taught me something on Cebu.
I am thankful the Taka Hari teacher and my parents.