How about Cebu | About Cebu
Categories

blog

Date

2017-08-24
Hello! How are you?
In response to the voice "I want to know more about Cebu!"
Quickly
Takahari will tell you about Cebu Island, Philippines!
Where's Philippines Philippines?
The Philippines is made up of 7,000 islands.
All islands are characterized by beautiful sea.
Luzon (north)
Visaya (central)
Mindanao (south)
The island is roughly divided into these three blocks
Cebu is a central island located in the Visayas Islands.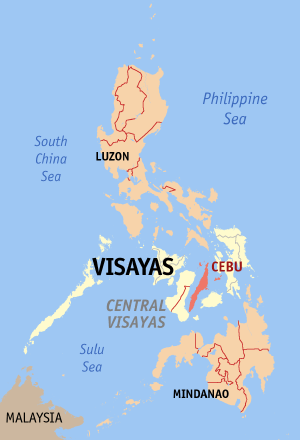 (from Wikipedia)
Cebu is the second largest city in the Philippines
a tourist city and resort.
And whatever you say
Tokyo (Narita), Nagoya, Osaka → Cebu
There are direct flights! !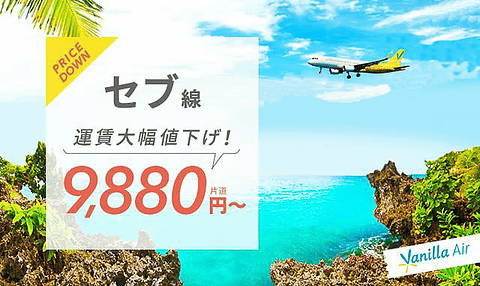 Tickets cheaper than domestic travel! !
And it will arrive in about 4 and a half hours so it's very close!
Also, the Filipino people
are the heart of hospitality
kind
affection
caring
very friendly to the Japanese.
The best location to learn English
!
See you !!