My Village | Deliver brochures to My Village Toyosu!
Categories

blog

Date

2017-08-27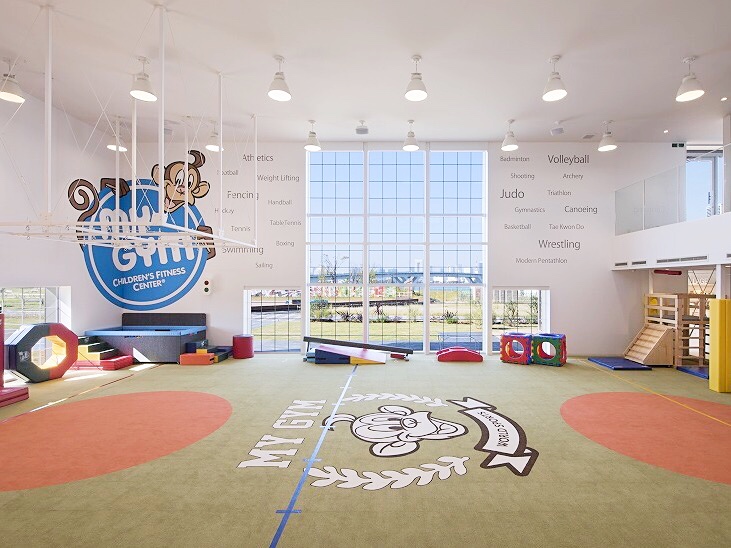 Hello! How are you?
Takahari-kun today
Children
in native English
At the same time to develop English and motor skills
in My Village We went to deliver a new brochure for
TAKA HARI ENGLISH ACADEMY .
Natural English teachers and
It was fun to move everyone in a fun way.
If you are a small child, are you 3 years old or not?
It's a wonderful environment to have English nearby from around this time.
I also talked to mothers who are interested in studying abroad in Cebu.
TAKA HARI ENGLISH ACADEMY is
We want our children to grow themselves
by developing their own sense of English and global
in a safe and secure manner!
Because it is thought
Parent-child studying abroad, it is especially popular for studying alone with children.
I want you to come by all means …! !
I wished Takahari.