One point lesson 05 | " Catch a Cold "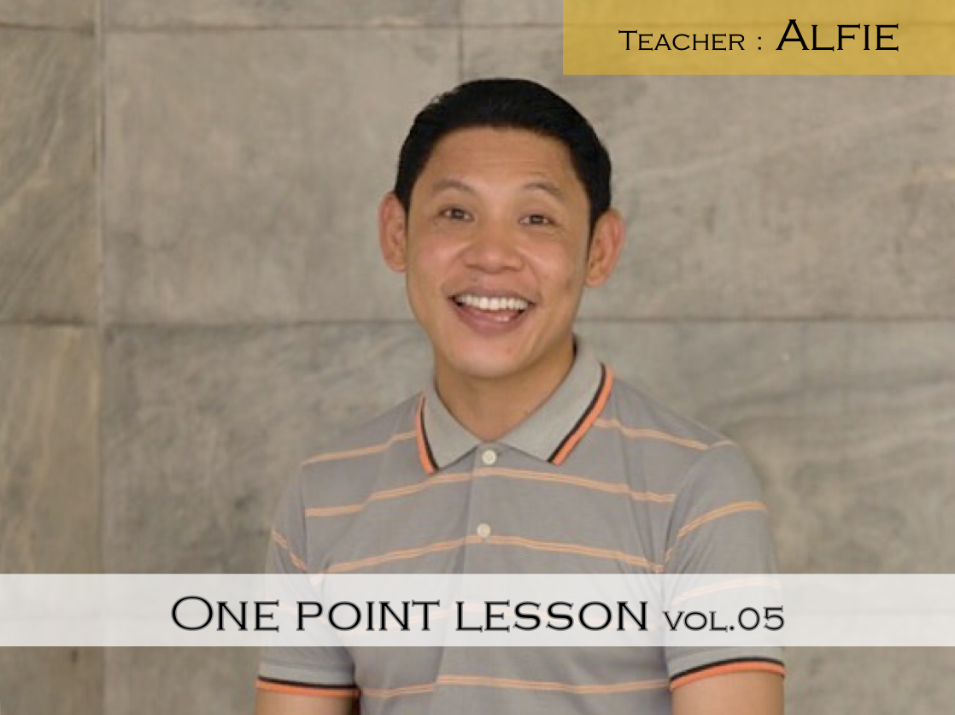 Hello! How are you?
Updated every Monday!
Video lessons by popular instructors of Takahari have been uploaded.
This week Alfie (Alfie) teacher
Morph Alfie, who is also a nurse
Today's phrase
"CATCH A COLD"
A very useful, practical way of saying
It's a good point to check for mistakes!
If you come up with words you don't understand,
pause and check it's OK !!
Takahari-kun, let's do our best with everyone!
Let's learn English !!
▼ One point English conversation vol.05
※ All video lessons can be found here receive!