Cafe | The fashionable cafe in Cebu
Categories

blog

Date

2017-11-18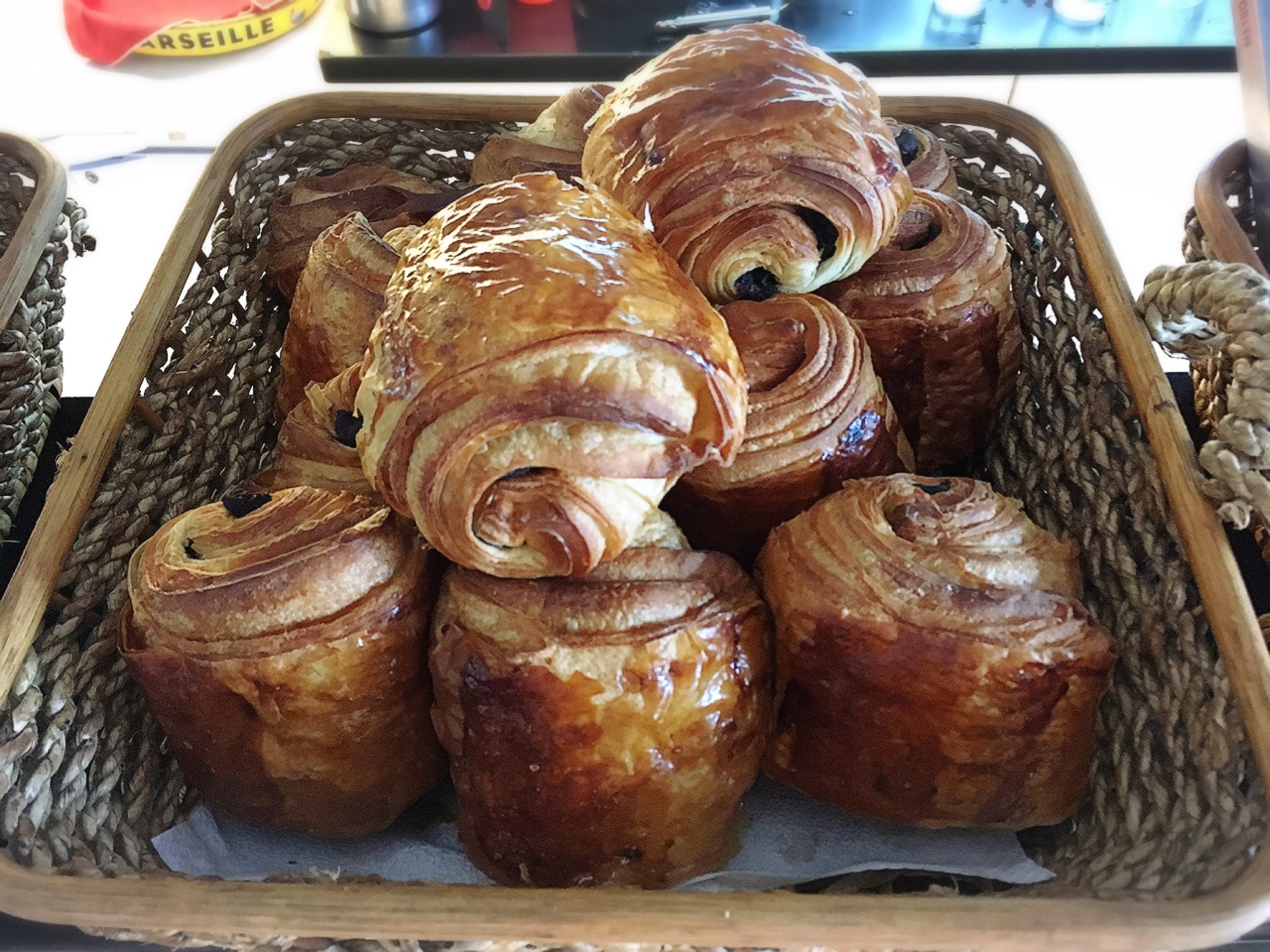 Hello! How are you?
Saturday
School is a good night
All the international students
I spend time at the cafe slowly
I go to the pool to play
I go to the shopping mall.
Actually, Cebu City has a lot of fashionable and delicious cafes and restaurants.
One of those
Takahari's recommended French bistro
introduce "TYMAD BISTRO"!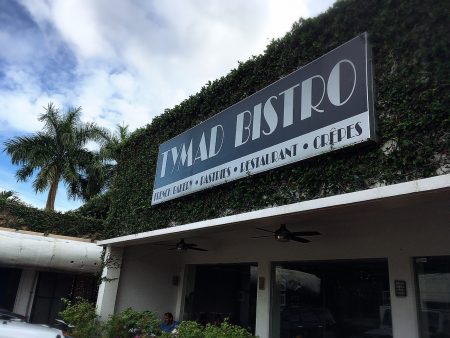 The place is a spacious and stylish space near Cebu City luxury residential area
.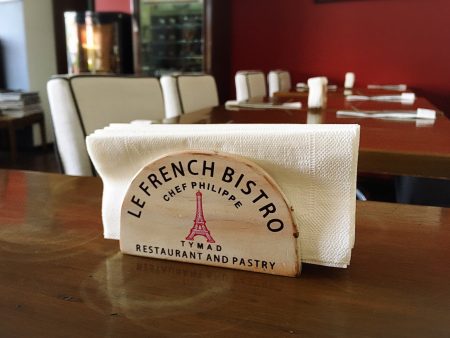 The popularity is galette!
Garrett as a meal
Sweet Garrett of dessert is also full of varieties
What Takahari chose
"TYMAD GALETTE" (430 pesos = about 950 yen)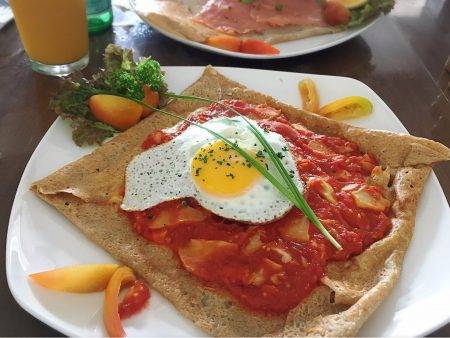 The dough is crisp and authentic.
All are full marks!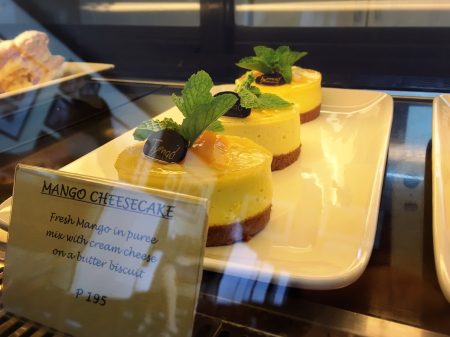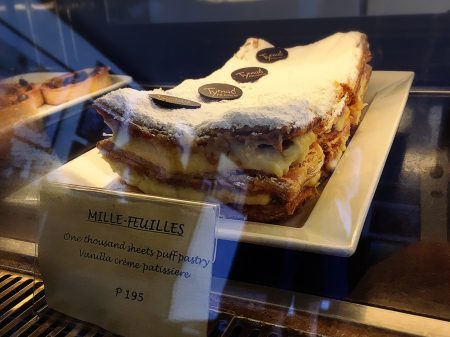 The sweets of this shop that you want me to put on another side even if you are full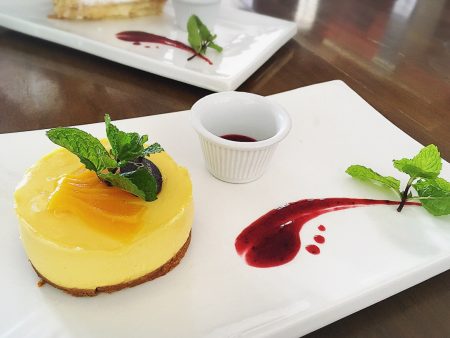 Overseas sweets
There is an image that sweetness is strong
It is delicate and exquisite!
The cafes and restaurants in Cebu
are friendly to children everywhere, so it is recommended that parents and children can easily go there.
See you !!
Have a nice weekend!