One point lesson 11 | "Let's correct the common mistake."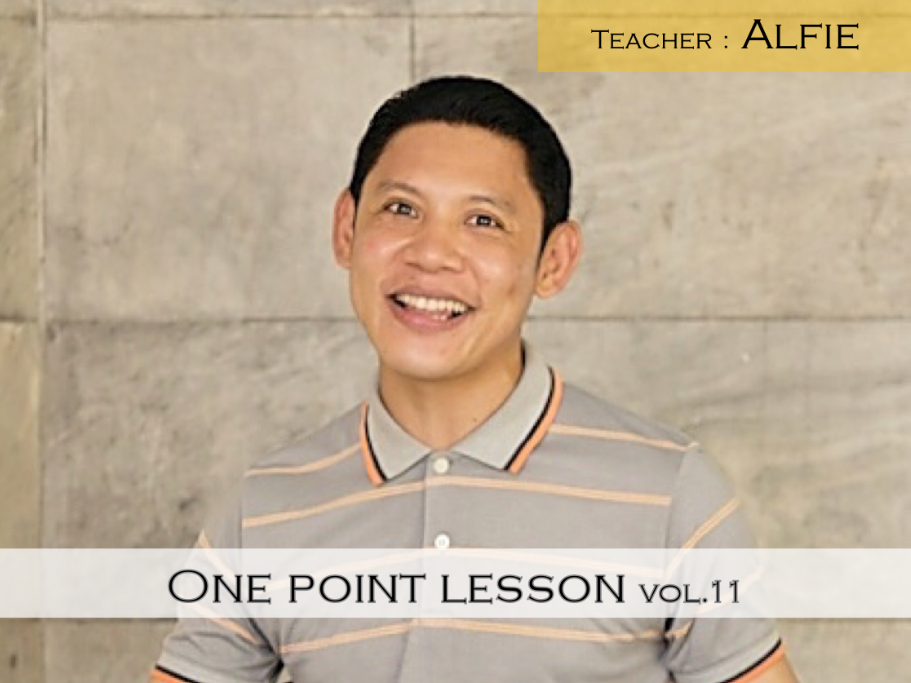 Hello! How are you?
Updated every Monday!
Video lessons by popular instructors of Takahari have been uploaded.
This week Alfie (Alfie) teacher
This time
"Let's correct one of the common mistakes of English learners."
Let's fix the mistakes we tend to make!
Alfie says the wrong phrase so
Think about what went wrong.
Let's listen to the commentary after that well!
Check the lesson immediately! !
Takahari is also a challenge!
Let's learn English !!
▼ One point English conversation vol.11
※ All video lessons can be found here receive!