Voice | How about peace and peace?
Categories

blog

Date

2018-01-17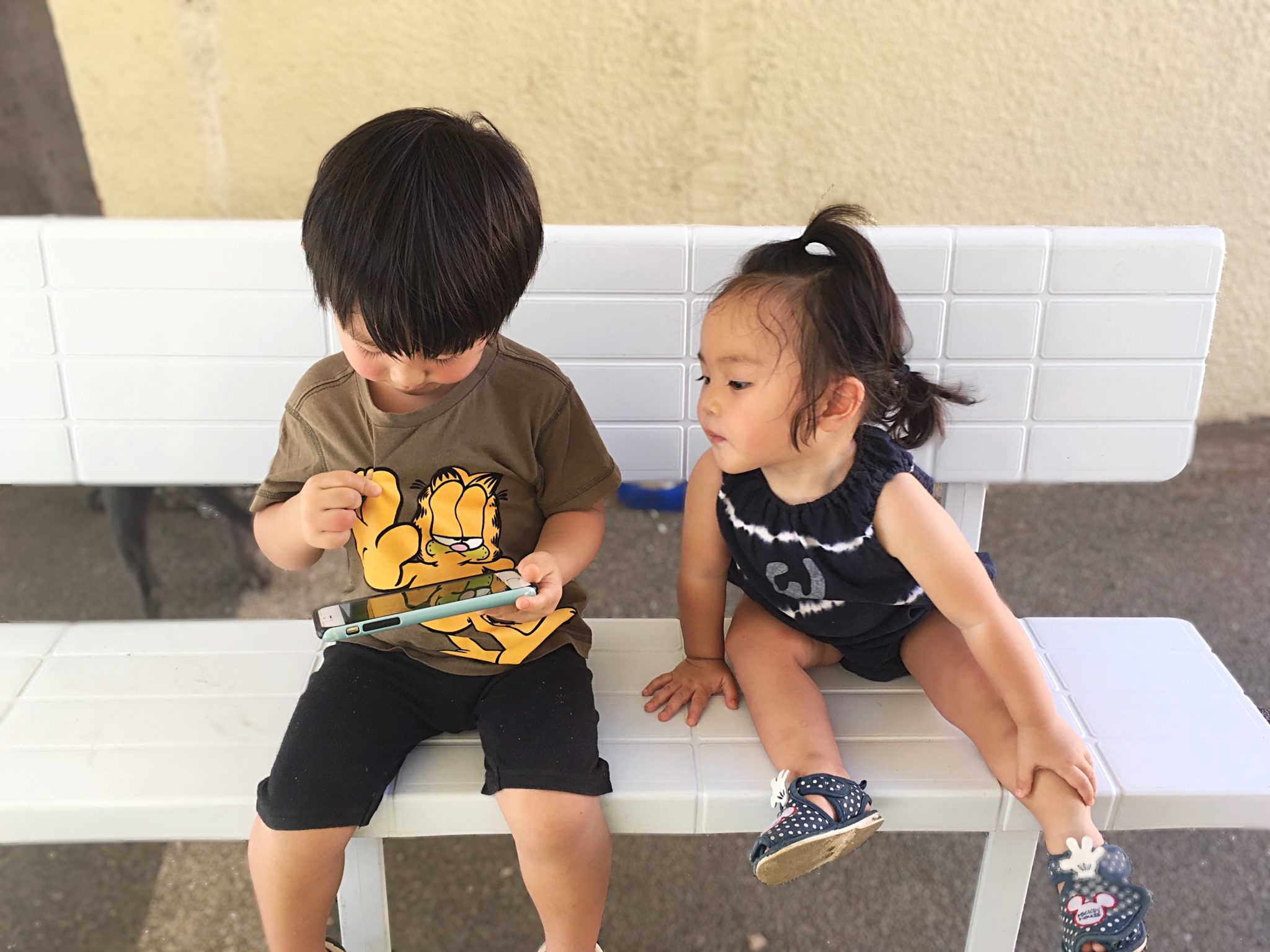 Hello! How are you?
A new
TAKA HARI ENGLISH ACADEMY graduates
"Voice of the graduates" has arrived, so let's introduce!
▼ S. Kayo, Shuto (3 years old), Rin (1 year old), study abroad (4 weeks)
Students (3 years old) and younger sisters (1 year old) and I studied abroad |
"I was worried that there was a lingering in the pronunciation?
but I did not need to worry at all.
I could explain the grammar in an easy-to-understand manner
Because I can explain unknown words in English until I understand them in English
I was able to improve my hearing skills without knowing them. "
"The Philippines was a bad image for security
but
With two children on foot we could walk
so the image for the Philippines (Cebu) has changed ""
"Are there no signs of pronunciation in English?"
"Is security safe?"
It is also a question that you often ask when you consider studying abroad.
Above all, you should be able to trust the words of the people who actually experienced the most.
The pronunciation of English
Especially teachers of Takahari are carefully selected and it is easy to understand because it speaks standard English which is natural and easy to hear.
Starting from a state of English proficiency
What the principal says regularly is
"The first thing that sounds like grammar is pronunciation!
I can't tell if the pronunciation is a little different."
The Takahari English Academy
I thoroughly understand the pronunciation so I can learn English.
It's one of the secrets you will gain in speaking ability!
Takahari-kun
get up well every morning
eat breakfast on the terrace
play with the dog Tari
this family have fun lessons
I always loved to be bright.
I was living like a family for a month
but it is sad …
"I will come again!"
I was happy to say
!
Also, I am looking forward to seeing you all in Takahari!
Other "grads' voices" are featured here .
Please try to refer to the voices of various people.
See you !!