YNU | Visit Yokohama National University / To develop global human resources!
Categories

blog

Date

2018-01-20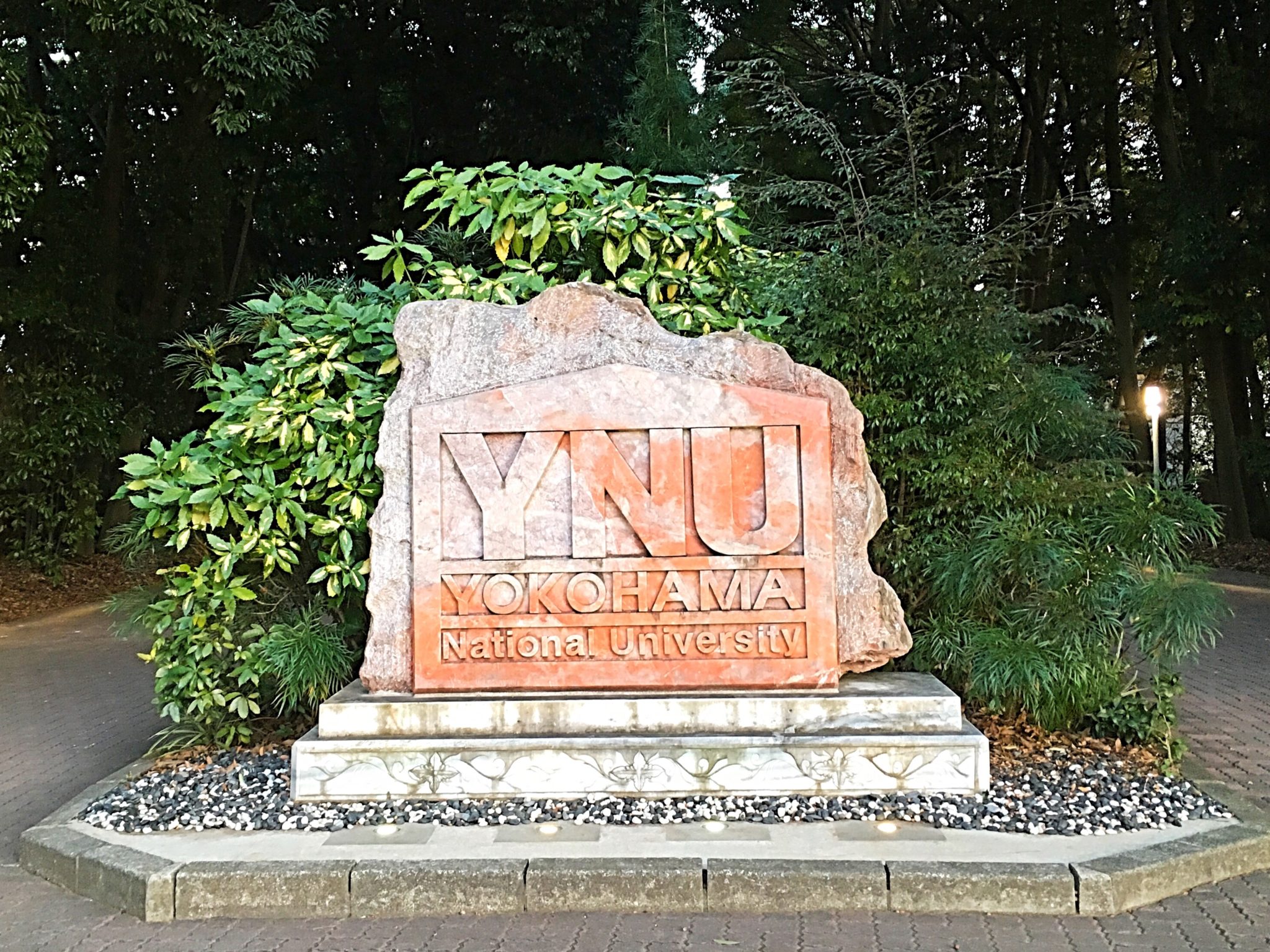 Hello! How are you?
Not only Cebu
Actually, Takahari-kun who is flying to Japan and Asia
The other day
I visited "Yokohama National University"
and I went to deliver a brochure!
Yokohama National University
A university with a large number of elementary and junior high school teachers in Tokyo and Kanagawa
In recent years in Japan
English education has come to be incorporated into elementary schools
In 2020
"Required course from third grader"
"Division from fifth grader"
starts
In order to become a school teacher
In the teacher recruitment exam, teachers are to be recruited with an emphasis on English skills.
English ability is essential in the coming era.
More than that
Not only domestic (127 million people) but
can look to the world (7.6 billion people)
Overseas experience and international senses
children Is it necessary for people involved in our education?
Spring break, Golden week, summer break
During college students who are easy to get together
We hope you experience overseas study at TAKA HARI ENGLISH ACADEMY!
We will fully support you with the thought of
!
Our site is very large at 400 tsubos
It is also suitable for seminar camps and circle camps.
The brochure is located in the book corner of the university co-op, so check out the students.
I would like to thank you very much for your warm cooperation.
I was excited to have many students come and I was excited Takahari.
Have a nice weekend!
Have a nice weekend!
See you !!