Campus | Takahari's area is 400 tsubo!
Categories

blog

Date

2018-01-29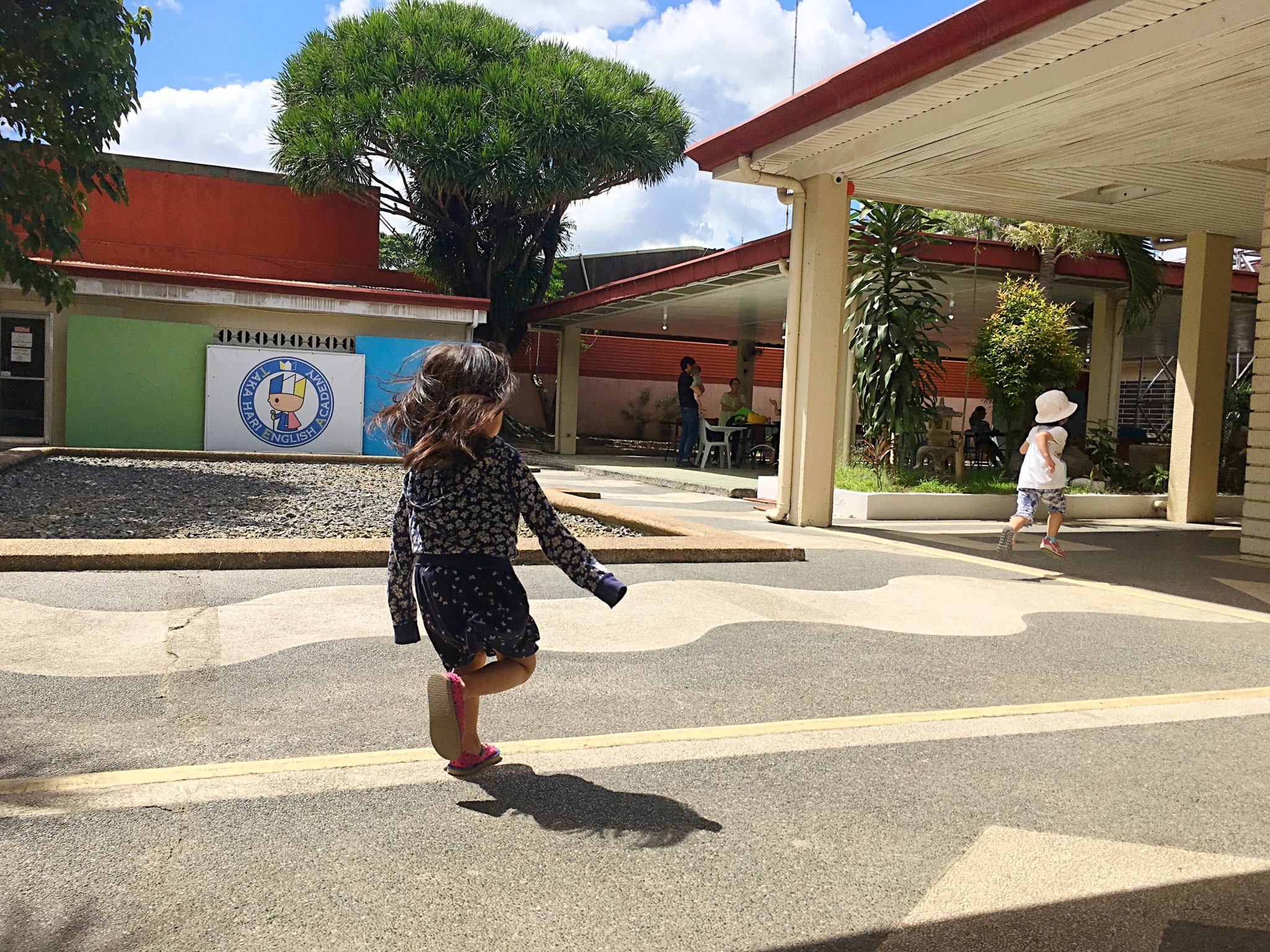 Hello! How are you?
It's hot every day in Cebu
The energetic power of children is great
Takahari English Academy lunch time
I have finished eating lunch
Two cute girls
are running around my schoolyard with all my energy.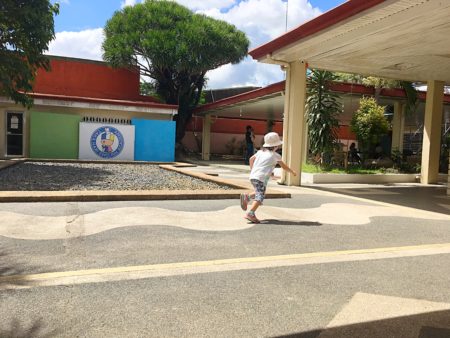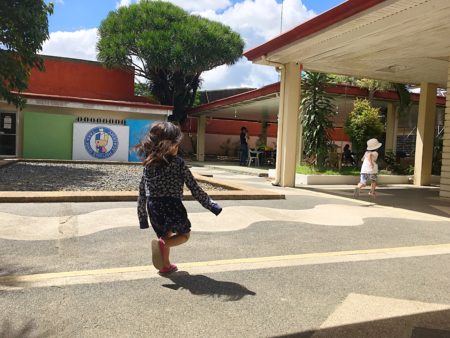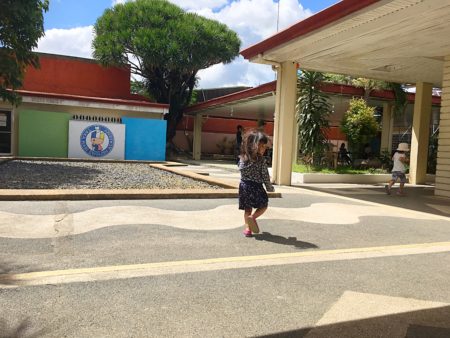 Sports event relay? ? Lol
I'm fine!
For children
It's fun just running around, regardless of the heat
.
Fathers, mothers
"It's wide, but you can see it
you're safe because someone will see you wherever you are"
and
I was enjoying the relaxing time after lunch
elegantly.
The area of ​​Takahari English Academy is
approximately 400 tsubo!
A school that is so big in Cebu City is very rare.
Because of a safe environment
Run around as much as you like! !
The lunch time to see such a scene was
I was looking forward to it every day.
See you !!