One point lesson 20 | " What do you do? "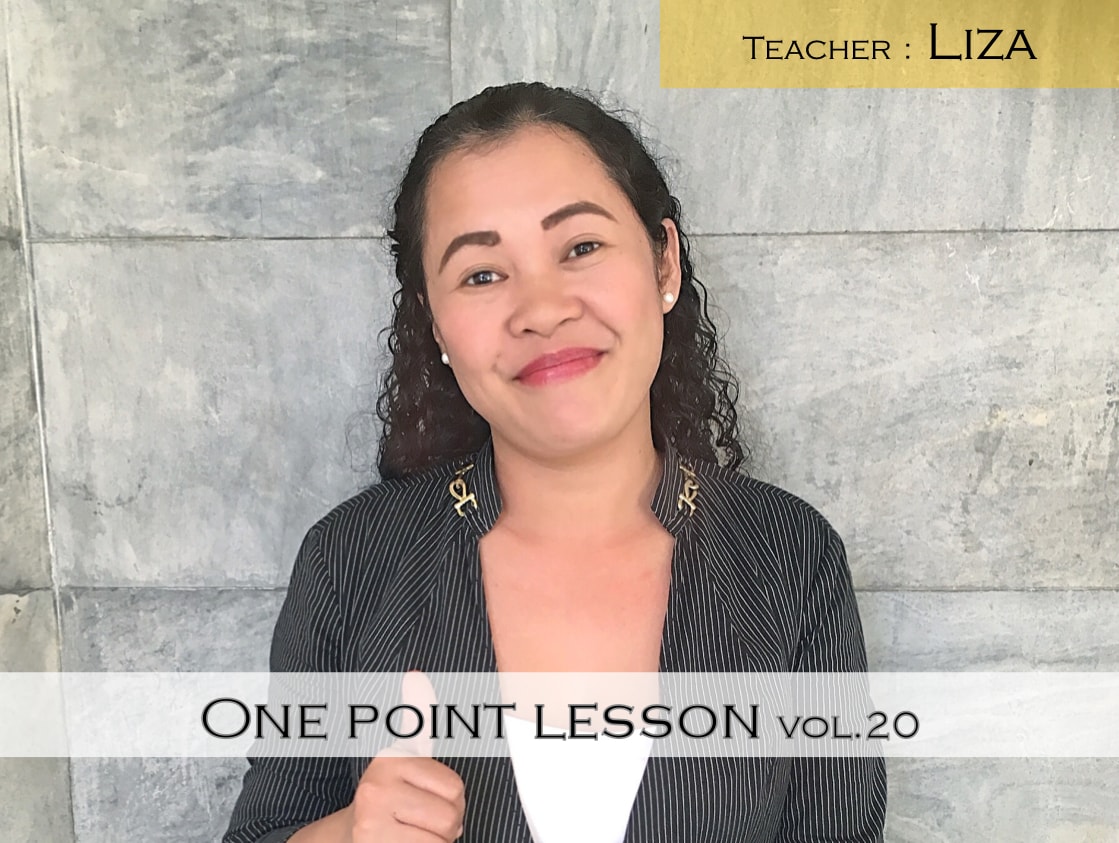 Hello! How are you?
Updated every Monday!
Video lessons by popular instructors of Takahari have been uploaded.
This week Liza (Liza) Sensei
This phrase is
"What do you do?"
This is an expression that can be used to say that it should always be the case when you are a member of society.
Liza will teach you how to answer when you ask!
Well, Takahari-kun
check the lesson with everyone ♪
Let's learn English !!
▼ One point English conversation vol.20
※ All video lessons can be found here receive!