One point lesson 36 | " CUT IT OUT "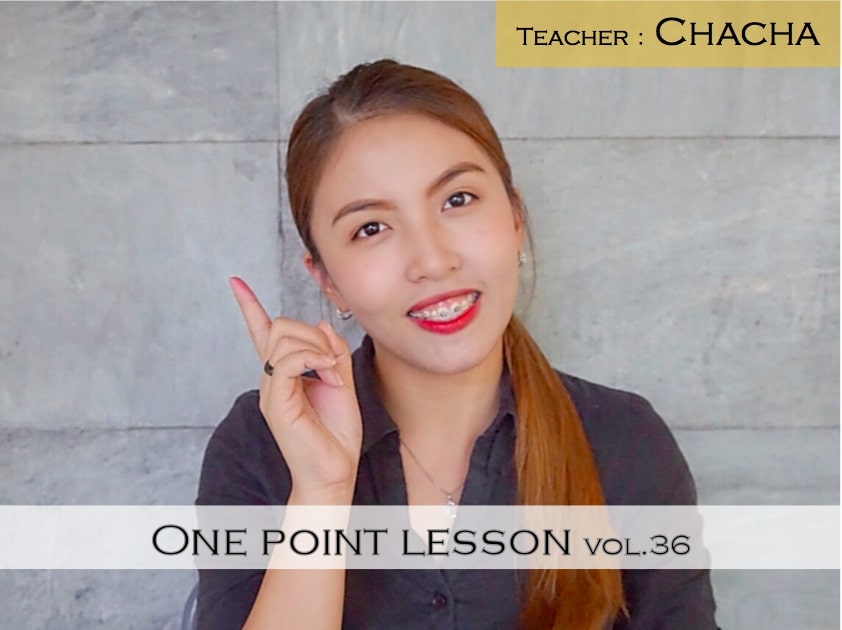 Hi, everyone!
Updated every Monday!
Video lessons by popular instructors of Takahari have been uploaded.
This week, head teacher
Chacha (Chacha) teacher
appeared a long time!
This theme is
"CUT IT OUT"
Well, when do you use …?
If you think about it
First, let's listen to the lesson!
Mr. Chacha
gives me a solid understanding of the pronunciation
Please try to mout and speak a lot of times!
Check immediately! !
On Monday, with the teachers of Takahari
Let's learn English ♪
▼ One point English conversation vol. 36
※ All video lessons can be found here receive!