27-year-old challenge | Toward a working holiday!
Categories

voice

Date

2018-09-14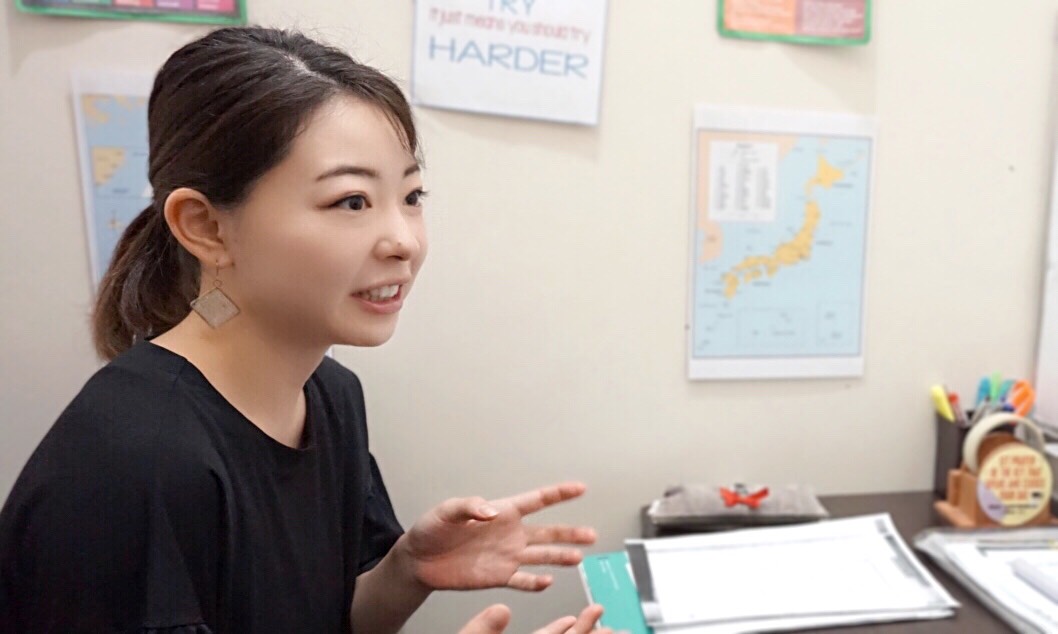 Name | Enomoto Ayaha (27 years old)
Residence | Tokyo
Period | 2 months
Course | one-to-one course
---
| Please introduce yourself briefly.
I worked as a nurse in Tokyo for four years.
I originally love English and often watch foreign dramas and English-related YouTube videos.
| What is the purpose of studying abroad?
I was thinking about a working holiday to Canada, so before that I decided to study abroad as I wanted to gain some English ability.
| Filipino lecturer, how was your lesson?
Every teacher is very bright and very kind.
If you expressed your hopes and policies regarding the content of the class, you were able to proceed with the lesson while discussing along with it.
| Have you felt any change in your English?
Every teacher listens to the last minute of ugly English and tries to understand what he is trying to convey. Because of that, I was not afraid of making mistakes or giving up giving up.
Also, I got a lot of phrases to use in the conversation because I was able to correct the wording even if I made a mistake. I was able to practice my pronunciation over and over again, so I became more aware of it.
| What is your impression of studying abroad?
・ I went out for holidays with teachers and other foreign students
・ I went to Oslob on the bus myself
that mango and pineapple were delicious
| What did you say in your graduation speech?
Thanks to my teacher and staff, I said that I would like to come back again with my English ability and thankfulness for having been over two months, and for becoming more fond of English.
| TAKA HARI ENGLISH What is ACADEMY's best points?
It's a delicious meal!
Everything was elaborate and it was very delicious.
| The last thing to finish studying abroad
In one-on-one lessons, I think that you could improve your English skills by sharing your goals with your teacher and knowing your own weaknesses. Also, studying abroad was a very good experience as I was able to get in touch with the culture of that country.
I thought that the important thing in studying abroad was to be proactive and proactive in sending information from yourself rather than being passive. I am really grateful to the teachers and staff who gave me this opportunity.
I really appreciate many experiences every teachers and staffs gave me in Cebu. A lot of things I learned there must help improve myself from now on. Thank you for everything.