One point lesson 57 | "An Arm and a leg"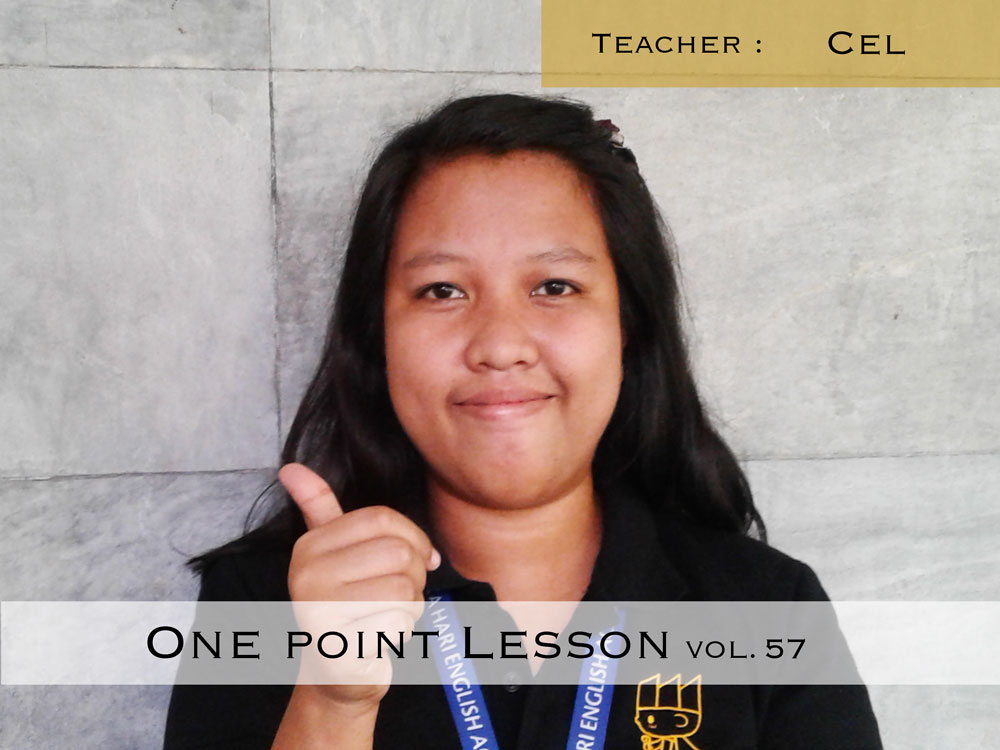 Hello, everyone!
This week's one point lesson is Cel (cell) teacher!
This time is an idiom
"An arm and a leg"
Please watch the video first!
Idioms are often hard to remember,
If you look at the video,
I see! Many people think that it is!
Takahara-kun also with everyone
Let's learn English !!
▼ One point English conversation vol. 57
※ All video lessons can be viewed here !