Summer vacation planning! Large Ship Chartered Pandanon Island Tour
Categories

news

Date

2018-06-30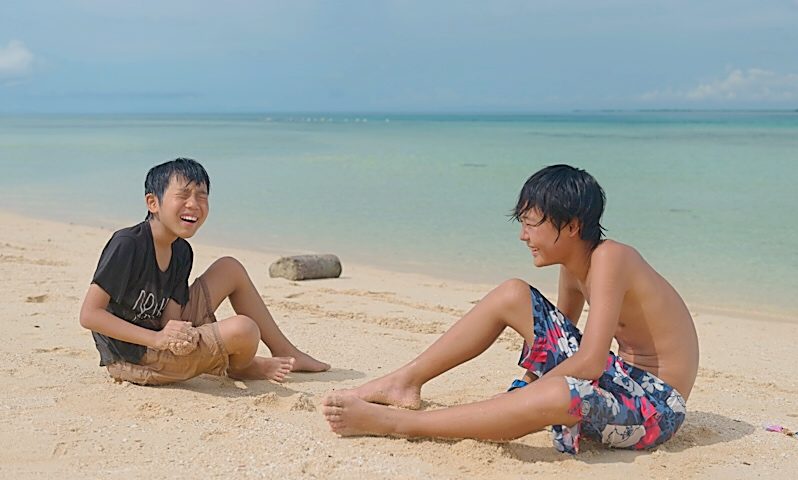 TAKA HARI ENGLISH At ACADEMY
For all of you who come to study abroad during the summer vacation
Island Hopping sponsored by the school
We will carry out the "large boat chartered Pandanon Island Tour" on the following dates.
★ Saturday, August 4, 2018
★ August 12, 2018 (Sunday)
Pandanon Island
Uninhabited island with beautiful white sandy beaches and deep shallow beaches
Teachers together
Land a 40-seater large boat
One day to enjoy the beautiful sea of ​​Cebu together together
While surrounded by the great nature of the Philippines
I will try natural conversations with the teachers
I hope you will enjoy a meaningful holiday together.
The price is quite reasonable.
For details, we will notify you individually if you wish to participate.
here !!
※ Please be aware that due to weather conditions, etc., the destination may be changed or canceled with an emphasis on safety.
※ For studying abroad during the summer vacation, thanks to
, the capacity was full until the end of August.
September is still available, so please Contact Us Please.