Voice | Can I study abroad for several days?
Categories

blog

Date

2018-03-11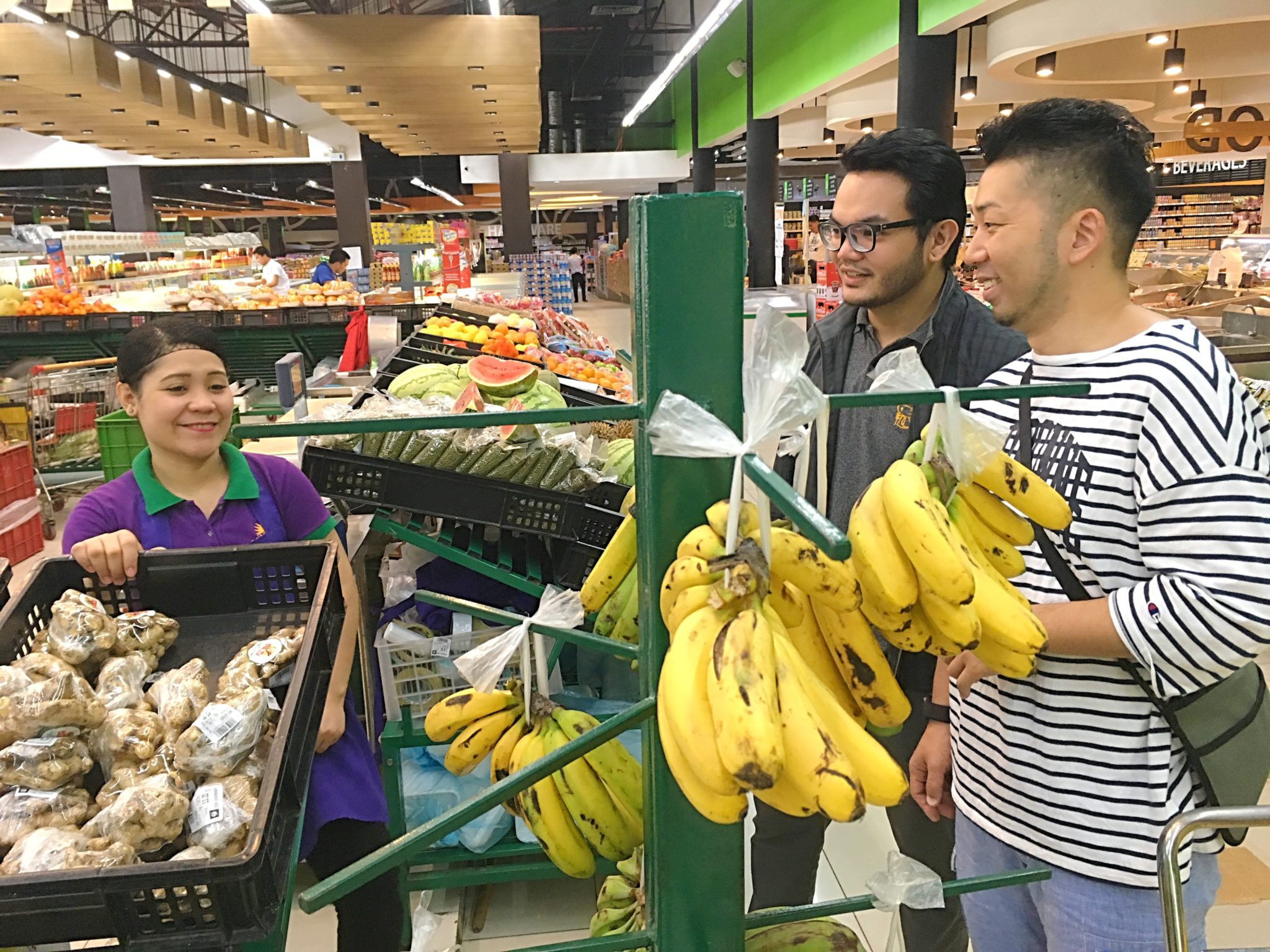 Hello! How are you?
TAKA HARI ENGLISH ACADEMY Alumni
A voice from the graduates has arrived, so let me introduce it!
▼ Hayato Wakui (5 days)
Full-time study abroad | More I'm interested in English!
"We have foreigners (Americans, Canadians)
and we
decided to study abroad to communicate more
"I am grateful to have made me more interested in English conversation
.
I could not get a long break from work
It was really good to decide to study abroad for 5 days.
I would like to see the people of Takahari again! "
I need English skills
"I can't take a long vacation because of my work"
"Can I study abroad for a few days?"
Such voices are very much.
I'm giving up studying abroad
Many years have passed and people who have not talked yet …
I do not want to be!
In his case
5 days including arrival and departure date.
I started the lesson from the day I arrived.
"The enthusiasm for wanting to learn a little more has been transmitted."
As the term says, several days of study abroad will also be supported
Takahari instructors will do our best to help
"It was a very short study abroad period
I can now understand what I want to say.
I'm really interested in English more than anything!"
Even if the number of days is short, you will always get results
It is important to act!
Takahari-kun feels that way.
Nearby from Japan
Air tickets are also relatively reasonable
Feel free to go
Nice place in Cebu
Don't hesitate, even for a short period
First of all, please experience a short-term study abroad!
And I wanted to convey the voice loudly.
The other 'grad's voices' can be found here .
Summer Vacation, Fall Short-term Study Abroad Now Available
Please contact us here .
See you !!