"Business trip medical service" being carried out
Categories

news

Date

2018-04-12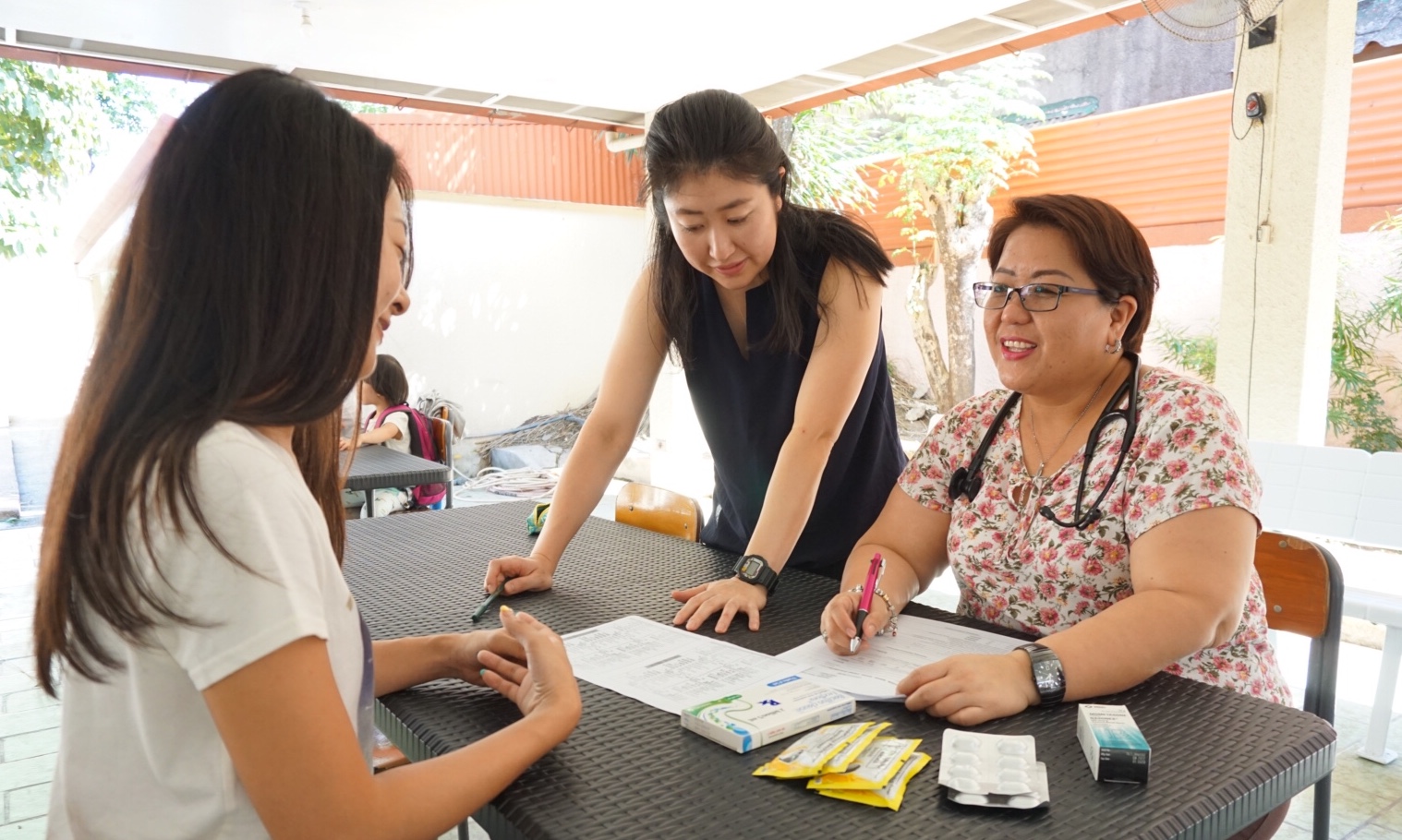 TAKA HARI ENGLISH ACADEMY
We have a doctor visit service once a week (every Wednesday).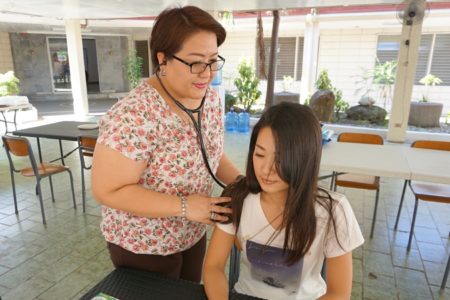 If you have overseas travel insurance
you will receive a free medical examination, and your medicine will be free.
We will act on behalf of insurance application.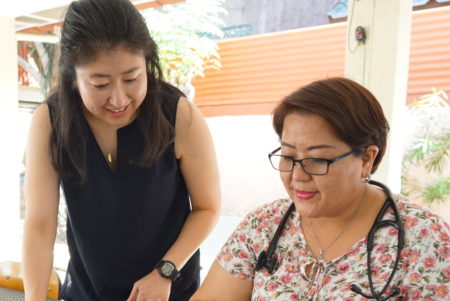 With a doctor
A Japanese interpreter is also present
I am relieved to be able to communicate in Japanese.
In the case of a medical examination, if an examination or hospitalization is required, go to the clinic.
In this case, medical examination fee, medication fee, examination fee, hospitalization fee are covered by insurance.
In the case of credit card insurance
Depending on the card company,
The required documents etc will differ.
Please contact us before studying in Japan
We recommend that you hold it.
The environment has changed
Many people are worried that their children may have fever, injury, stomach upset, etc.
what happens if they lose their physical condition …
I think.
TAKA HARI ENGLISH ACADEMY
Resident and there are several instructors who have a nurse license.
We will also support you in terms of your health
, so please
be sure to spend your study abroad period with confidence.