One-to-one course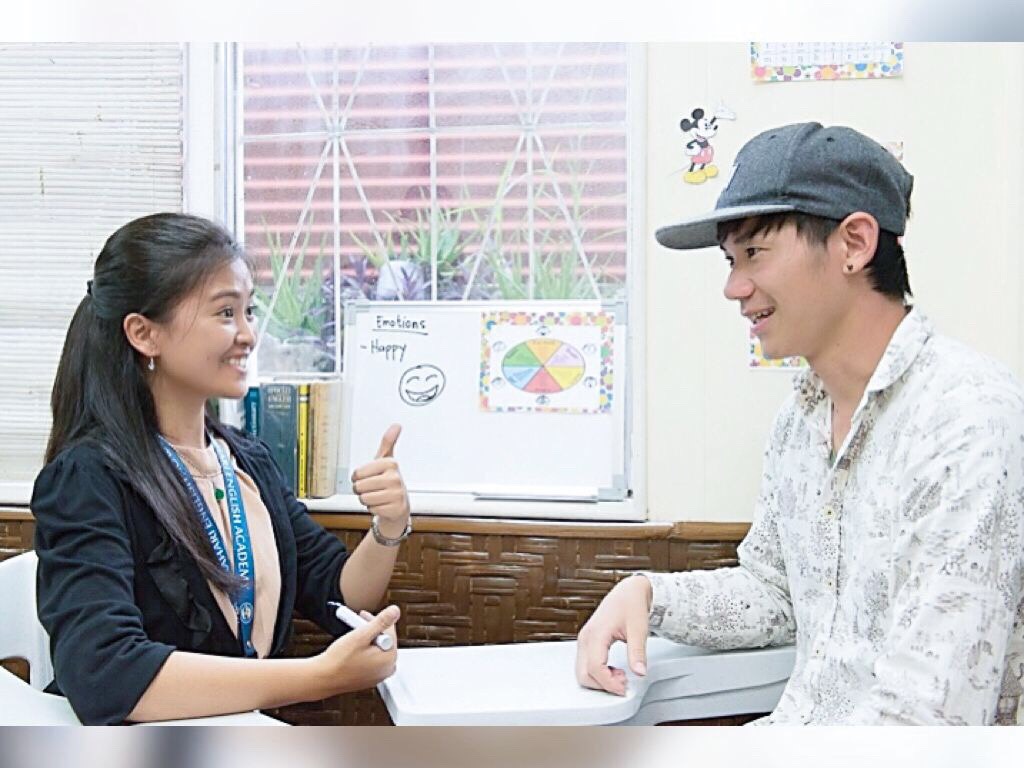 I want to start from everyday conversation! I want to prepare for the exam!

General English Level I-VIII (Introductory, Intermediate, Advanced)
It is a course that you can learn in a variety of teachers and one-on-one.
OK from the beginner. This is an original program tailored to the individual's level, to talk on a good subject, to challenge a weak field, to learn and practice a phrase often used in daily life, to have free composition, to speak English naturally naturally. It is a feature to improve. If you ask questions that you want to know actively, not passively, the growth rate is infinite. It is a course of best practice. It is also popular with the senior generation.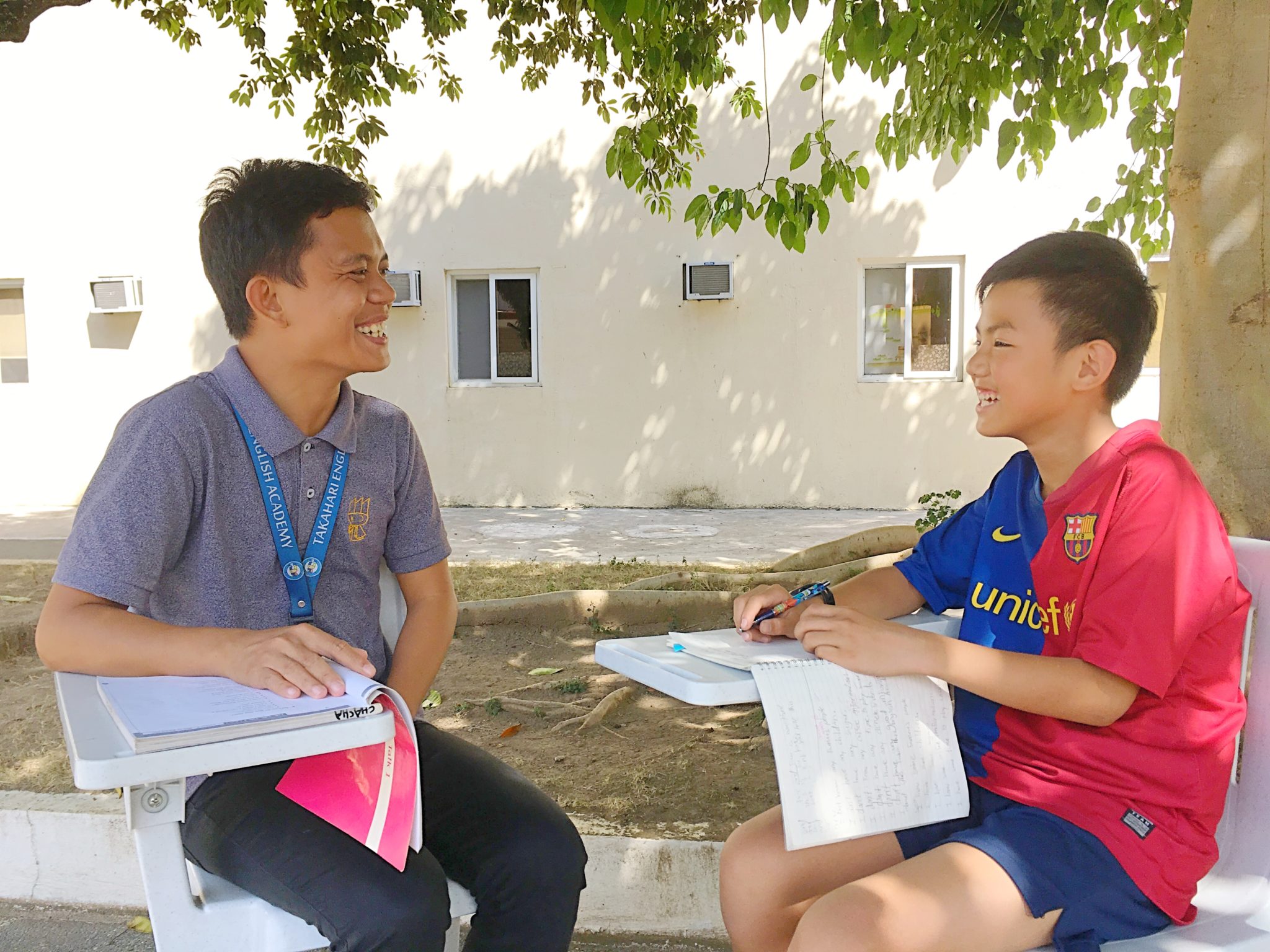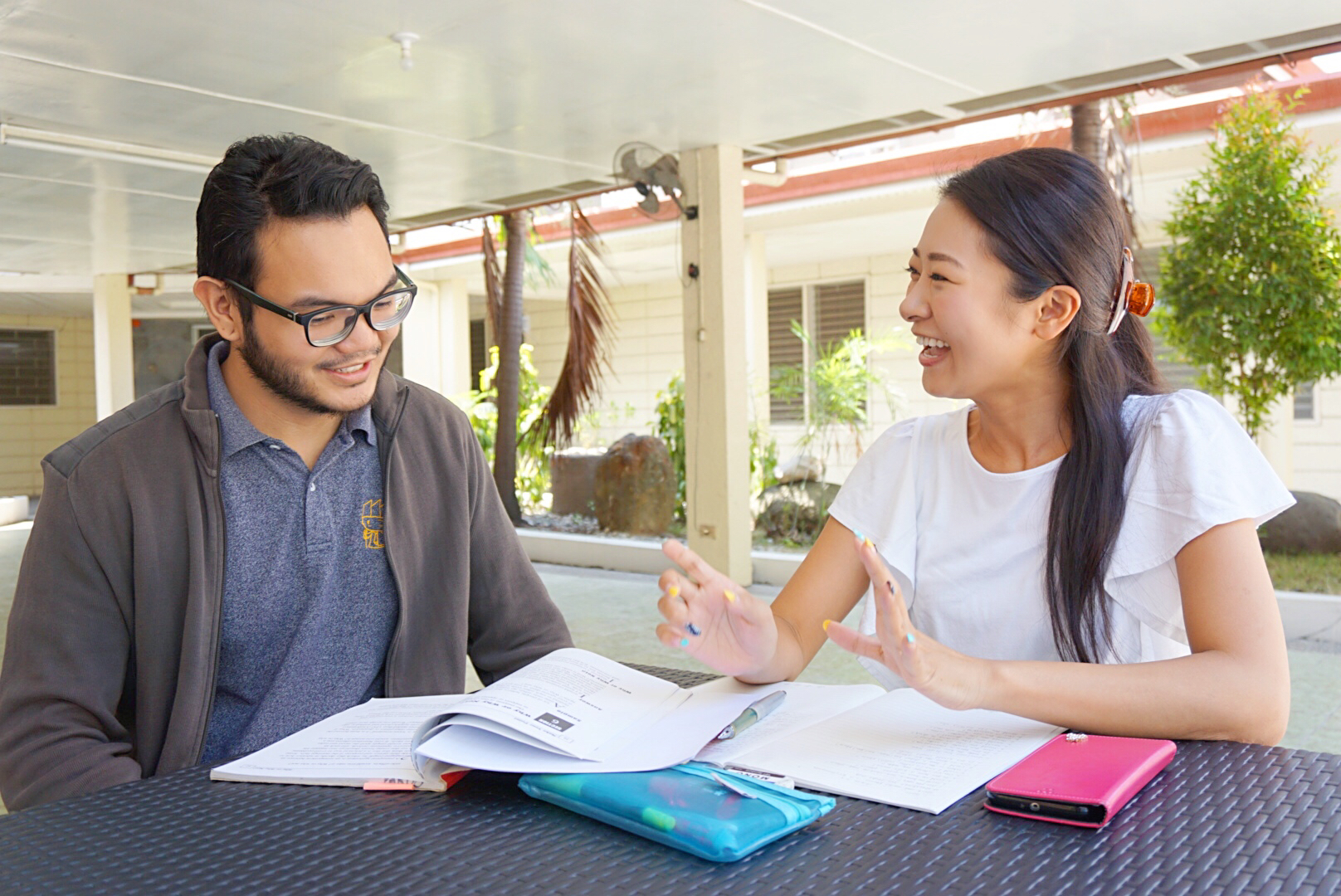 A. Junior Plan
英 Basic English conversation
◉ English examination measures
サ ポ ー ト Support for learning at schools abroad
B. High School / University Plan
英 Basic English conversation
◉ IELTS measures
就職 Employment exam measures
C. Adults plan
Daily English conversation
◉ Travel English conversation
英 Professional English conversation
TOE TOEIC measures
◉ IELTS measures
ボ ラ ン テ ィ ア International volunteer measures
◉ Working holiday measures
D. Senior Plan
Daily English conversation
◉ Travel English conversation
趣味 Hobby English conversation
Course Features
Lectures

7

Quizzes

0

Duration

50分

Skill level

初級・中級・上級

Language

英語

Students

489

Assessments

Yes