New terminal dedicated to Mactan Airport and international flights OPEN !!
Categories

news

Date

2018-07-31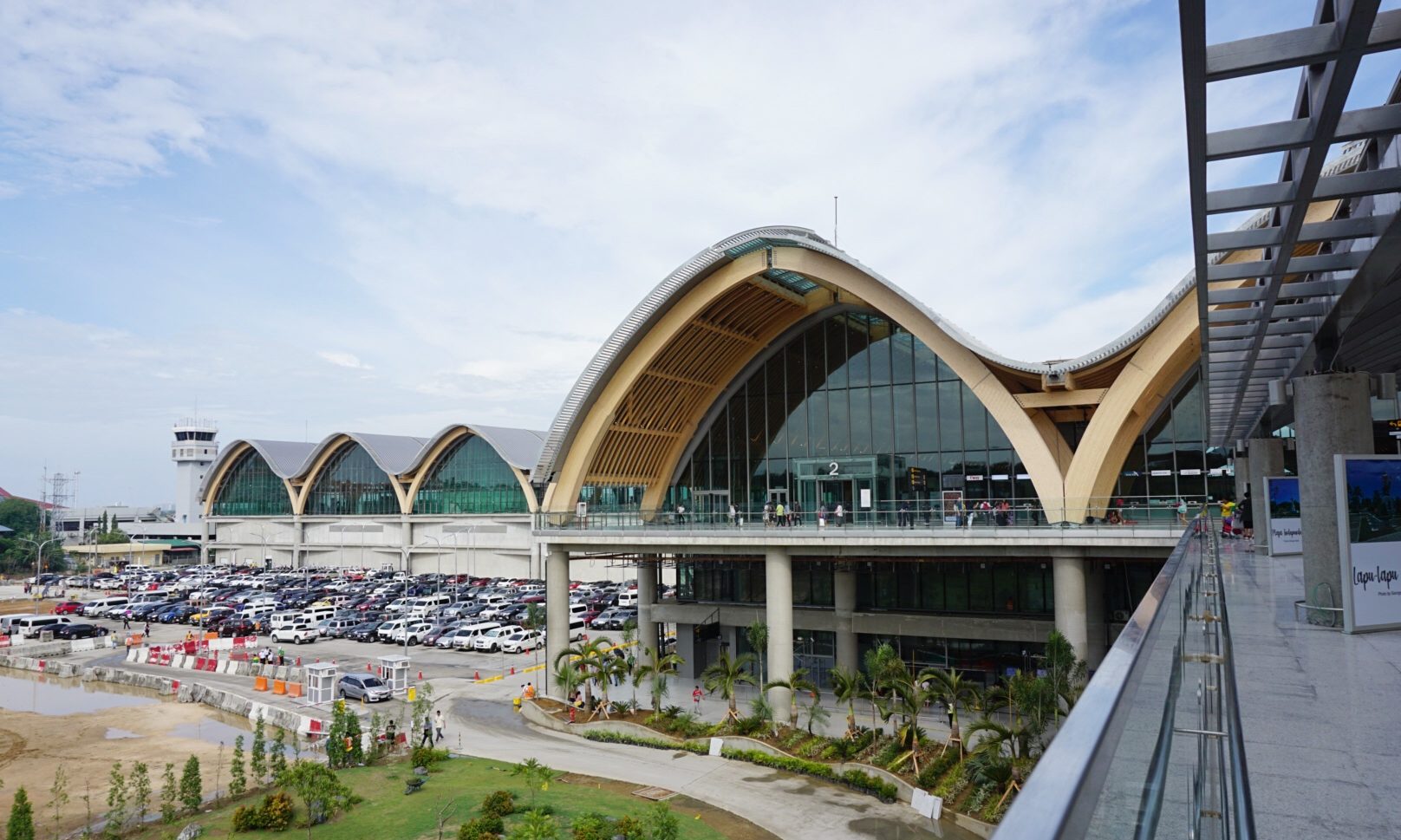 July 2018
A new terminal dedicated to international flights has opened at Cebu Mactan Airport!
If you can come from Japan by direct flight
will arrive at this new terminal (Terminal 2)
We will inform you about the pickup location.
First of all, when you get off the plane and enter the airport, you will go to the immigration process.
Because it is a newly built building, everything is really new and clean.
There is a toilet before immigration, but it is very beautiful.
After entry,
escalator to pick up luggage
【front】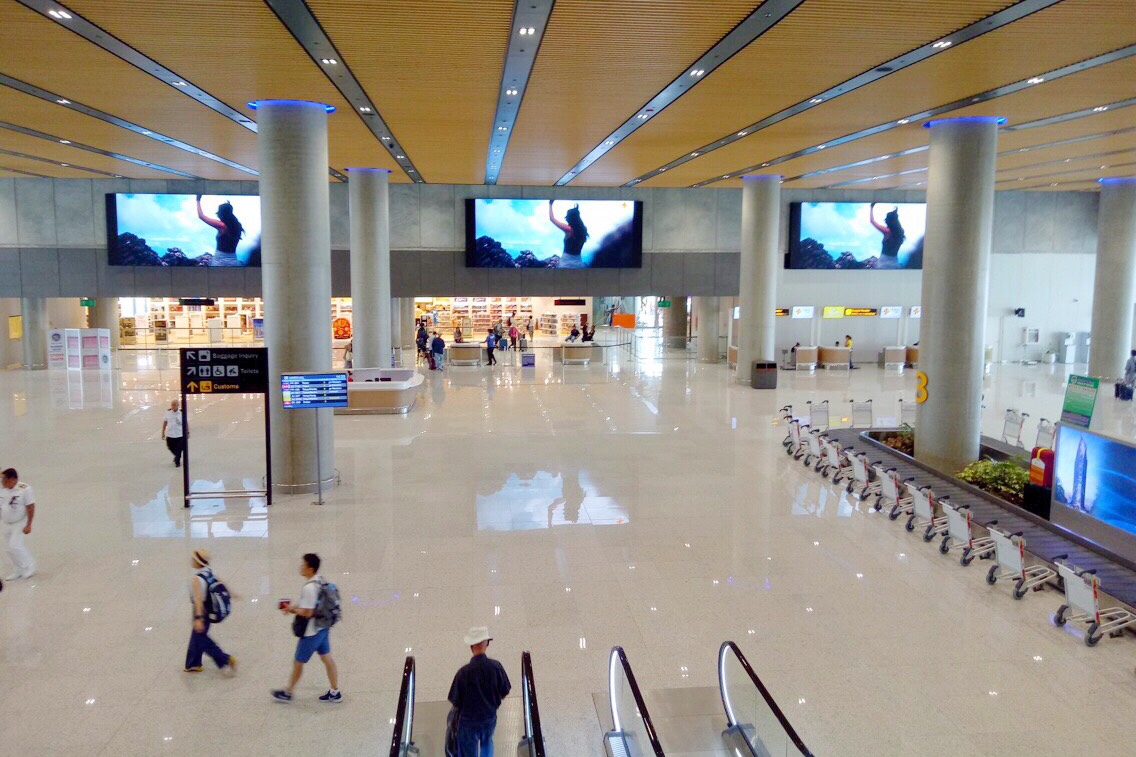 [left]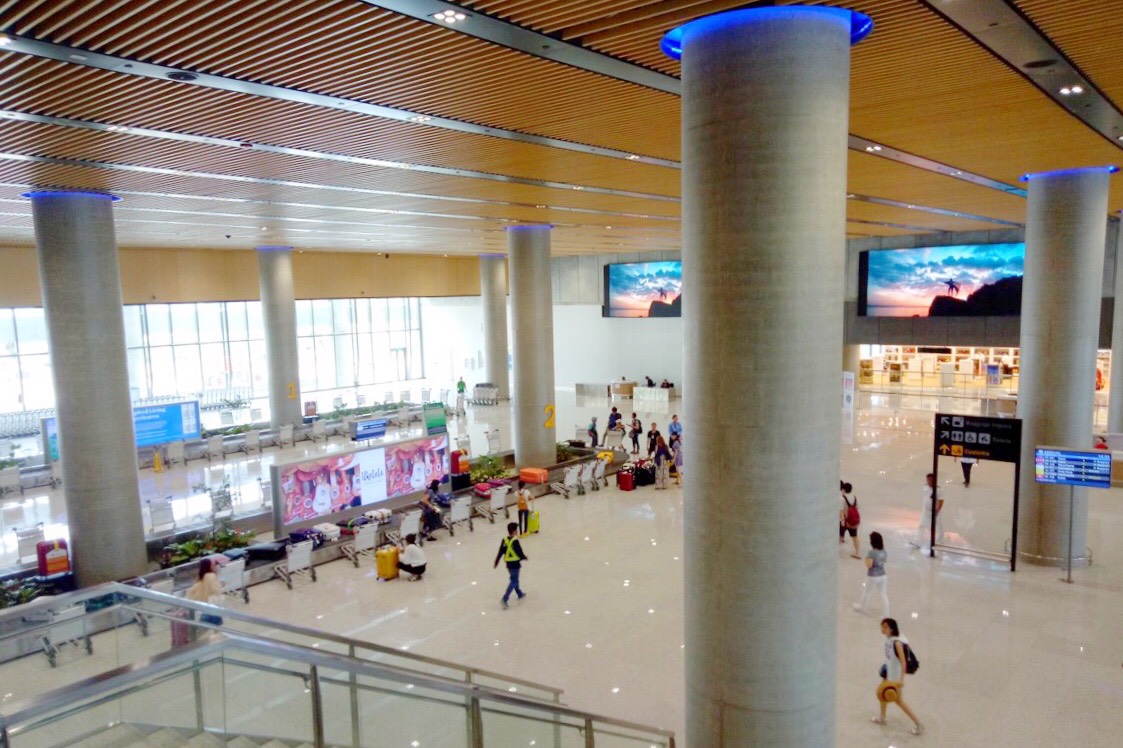 【right】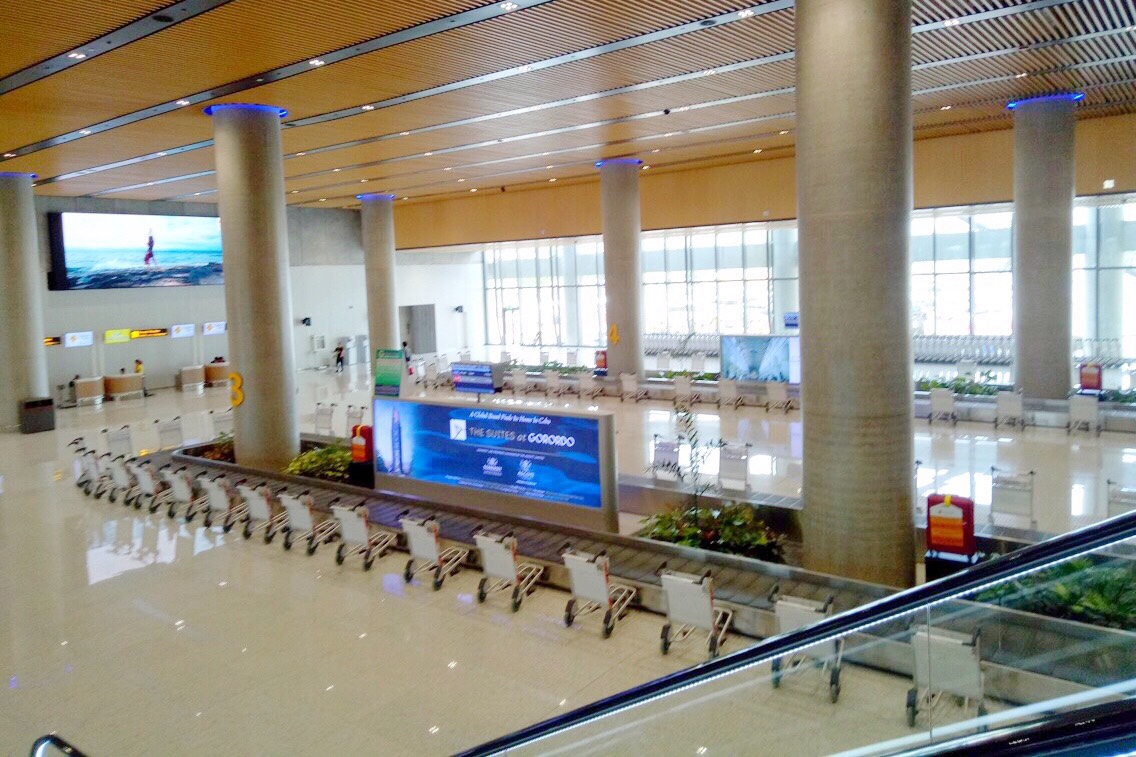 It's wide and simple.
If you pick up your luggage,
pass the "customs declaration" at the front exit
head to the right,
"Way Out"
I see the sign of the exit immediately.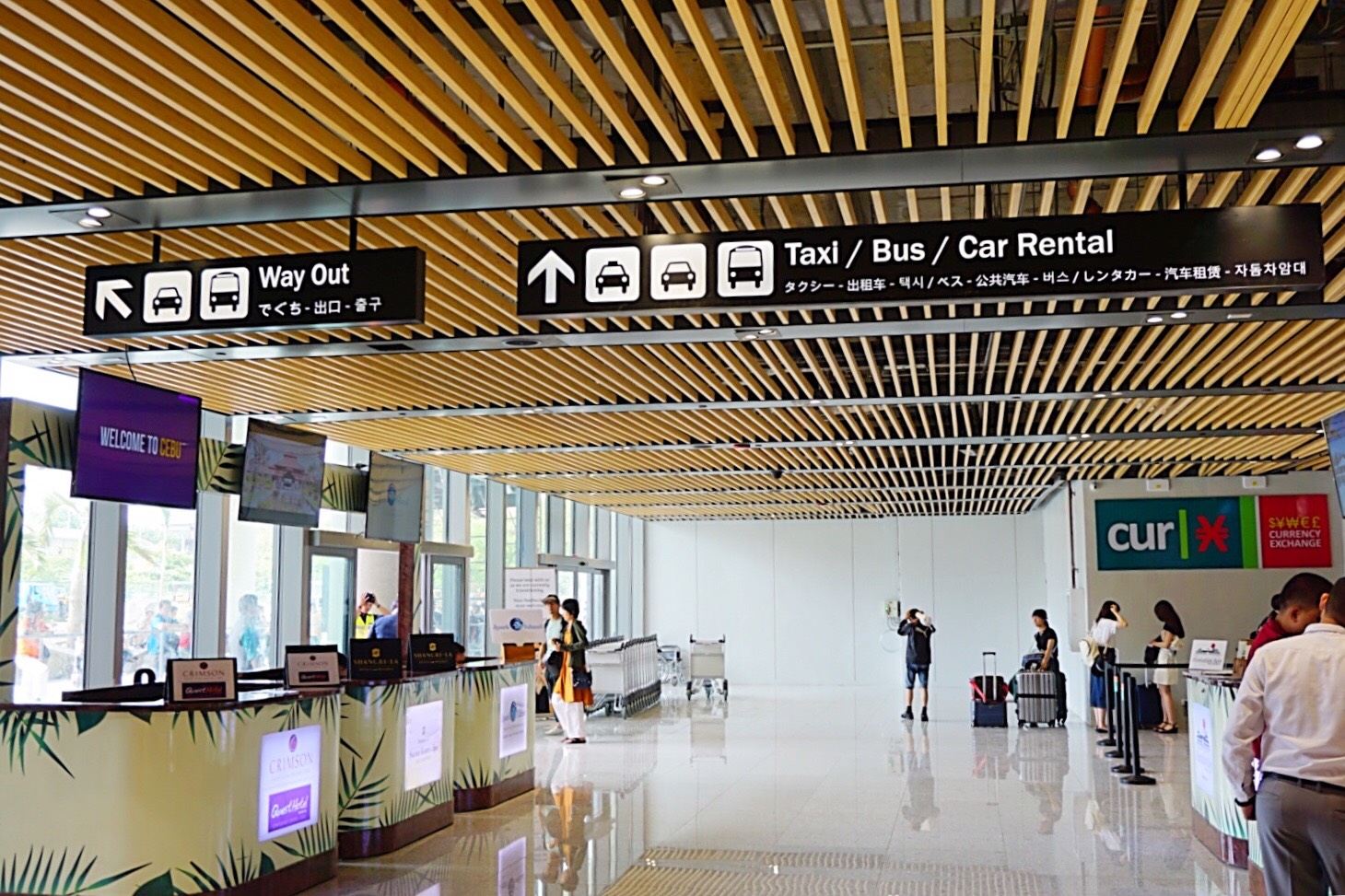 The exchange office is on the right side.
It is safe to change to a little peso here.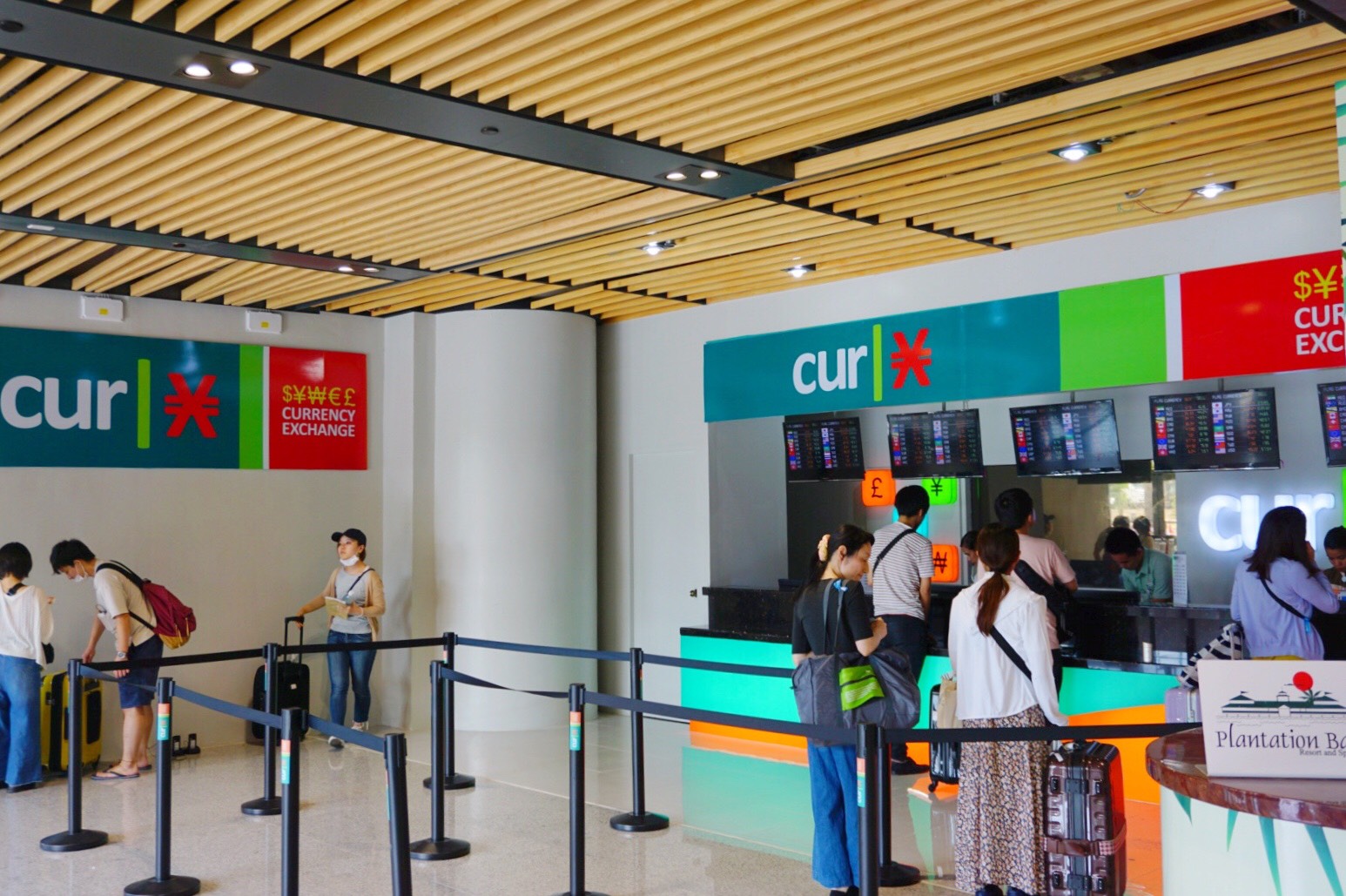 Kind guards at exit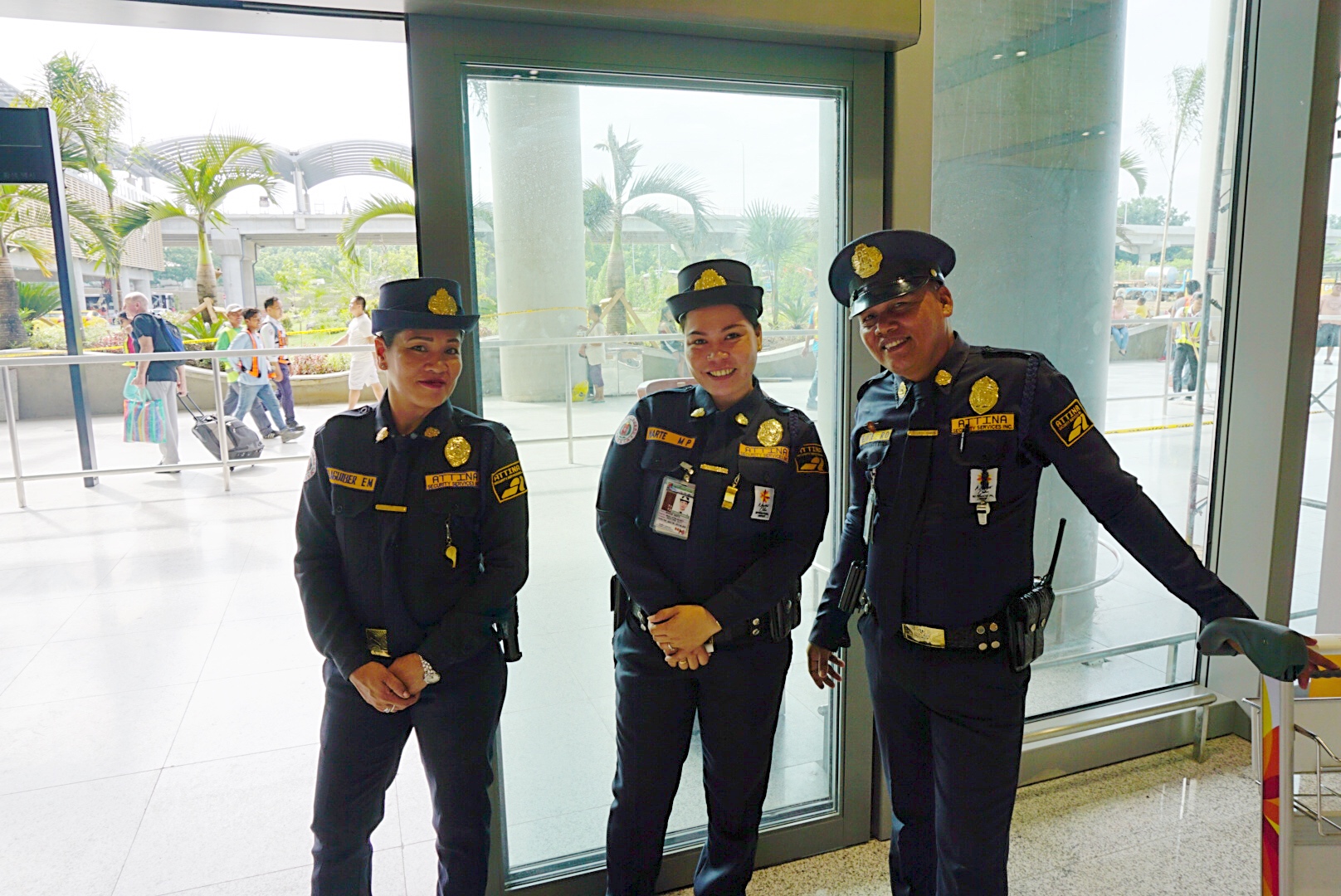 The front of the building (per signboard)
is a meeting place with the staff.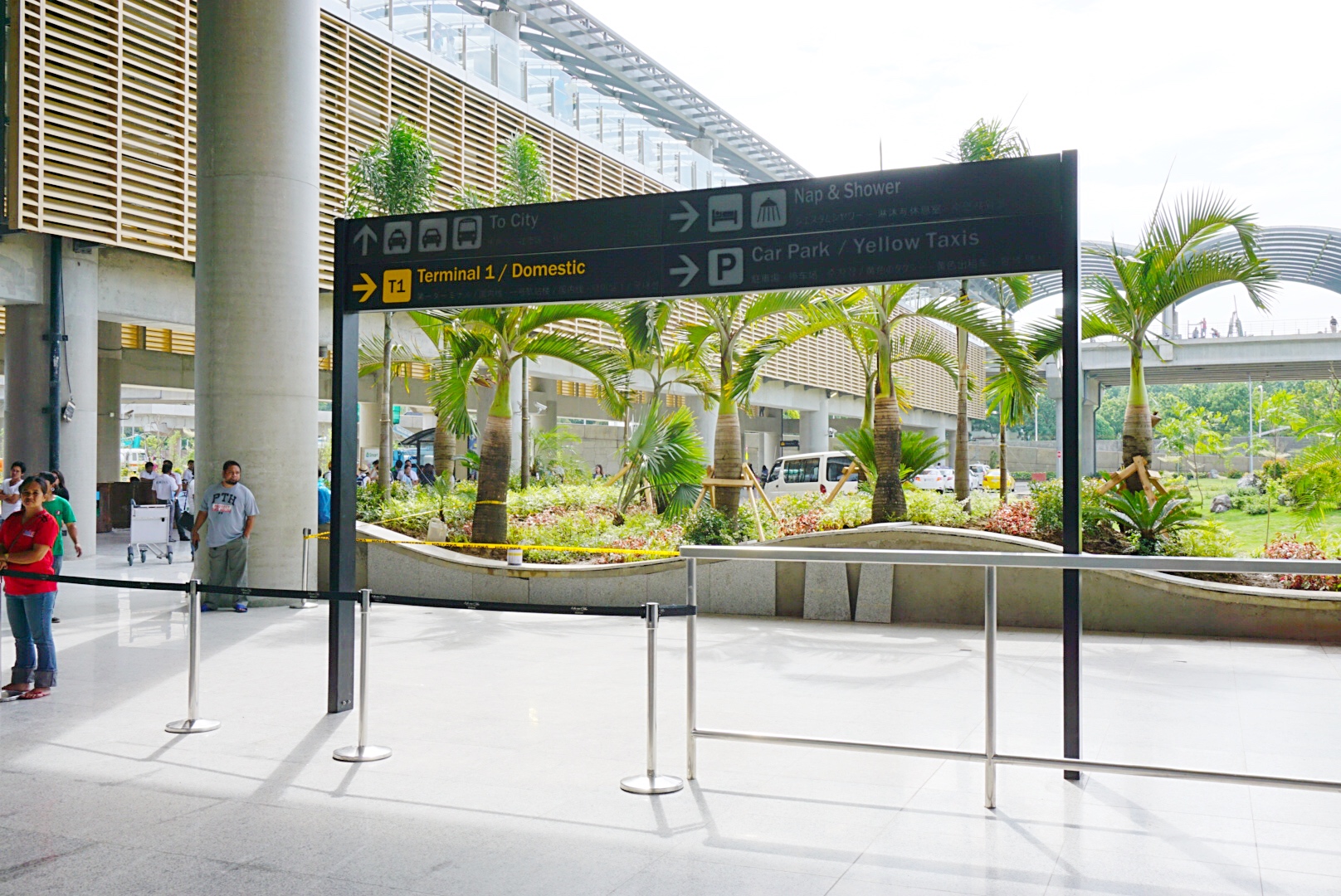 We are waiting for you with the Takahari logo.
It's very easy to understand, so please don't worry if you are new to
.
※ Free Wi-Fi is available in the airport building.
(It is difficult to connect as soon as we arrive, as many people will use it, but it will connect after a while)