One point lesson 01 | " will "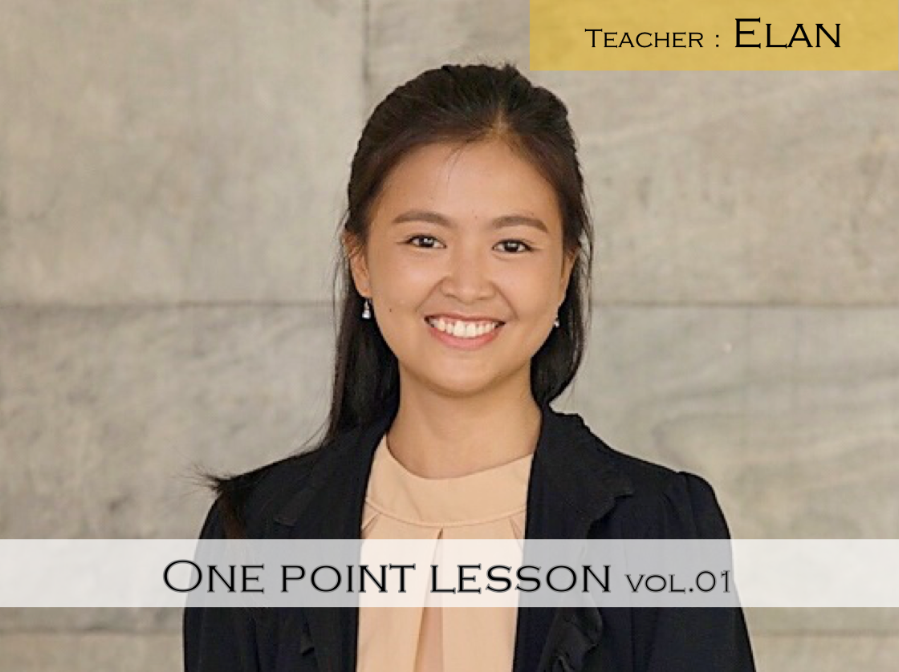 Hello! How are you?
Updated every Monday!
Video lessons by popular instructors of Takahari have started!
First of all Elan (Elan) teacher
One point of this time
"will"
Easy but
words with some meaning
One-minute ear lessons (without subtitles)
Listen carefully and listen!
Takahari-kun together with everyone
Let's learn English !!
▼ One point English conversation vol.01
※ All video lessons can be found here receive!