One point lesson 23 | " BREAK A LEG "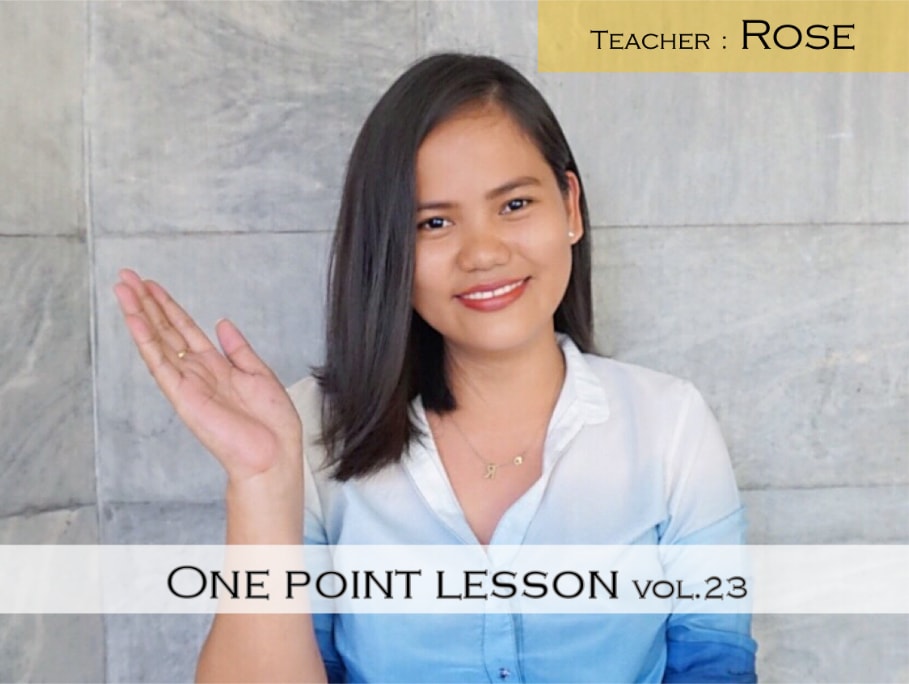 Hello! How are you?
Updated every Monday!
Video lessons by popular instructors of Takahari have been uploaded.
This week, Sensei Rose (p. Rose)
This phrase is
"BREAK A LEG"
This is an idiom expression often used in English.
does not mean this as it is …
What does that mean? When do you use it?
You can tell immediately if you listen to a lesson!
Takahari-kun also
Check with Mr. Rose's lesson with everyone ♪
Let's learn English !!
▼ One point English conversation vol.23
※ All video lessons can be found here receive!