One point lesson 25 | " When pigs fly "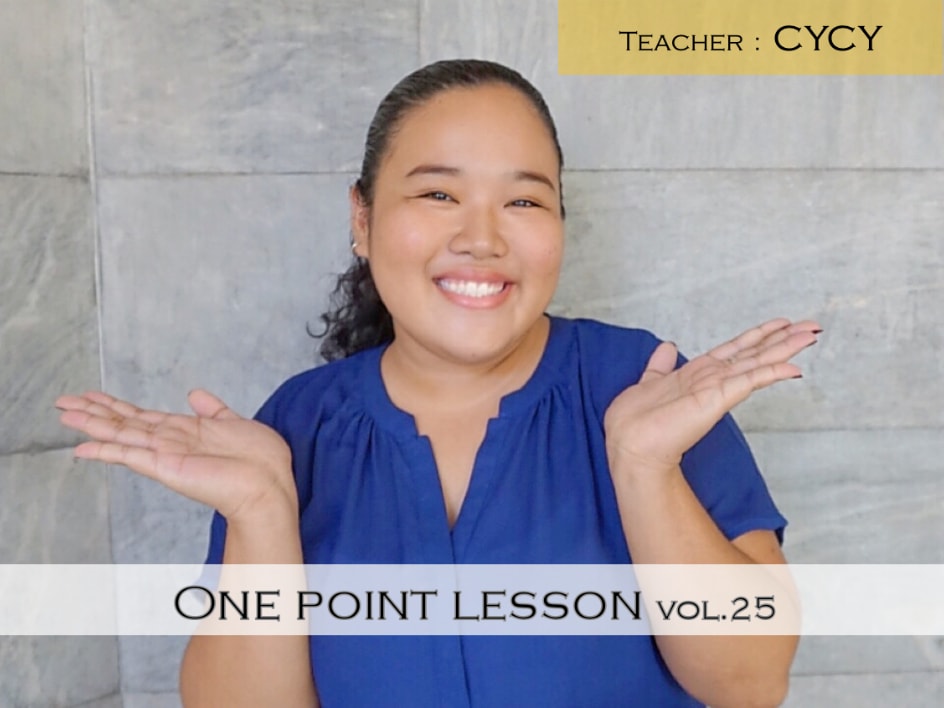 Good day everyone!
Updated every Monday!
Video lessons by popular instructors of Takahari have been uploaded.
This week, Professor Cycy (Sai ​​Sai)
This phrase is
"When pigs fly"
Hm? I can understand the meaning of each word …
Idioms (idioms) often used in English.
Well, can you imagine it?
Let's check Saisai Sensei's lesson ♪
Let's learn English !!
▼ One point English conversation vol.25
※ All video lessons can be found here receive!