One point lesson 27 | The most common mistakes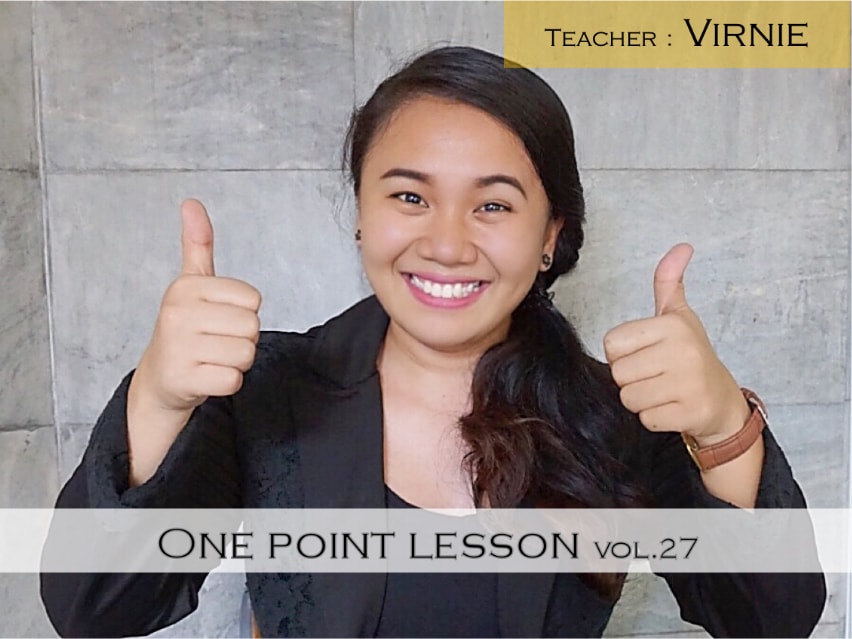 Hi, everyone!
Updated every Monday!
Video lessons by popular instructors of Takahari have been uploaded.
This week, Mr. Virnie (Barney) teacher
This time, not a phrase
We introduce examples of common mistakes we often make
Now, check the lessons and
Answer Bernie's quiz!
Before a lesson, as a basic knowledge …
NOUN: Business card
VERB: Verb
It means
.
This also comes out often in the lesson, so please remember at this opportunity.
Let's learn English !!
▼ One point English conversation vol.27
※ All video lessons can be found here receive!