One point lesson 45 | " In charge of "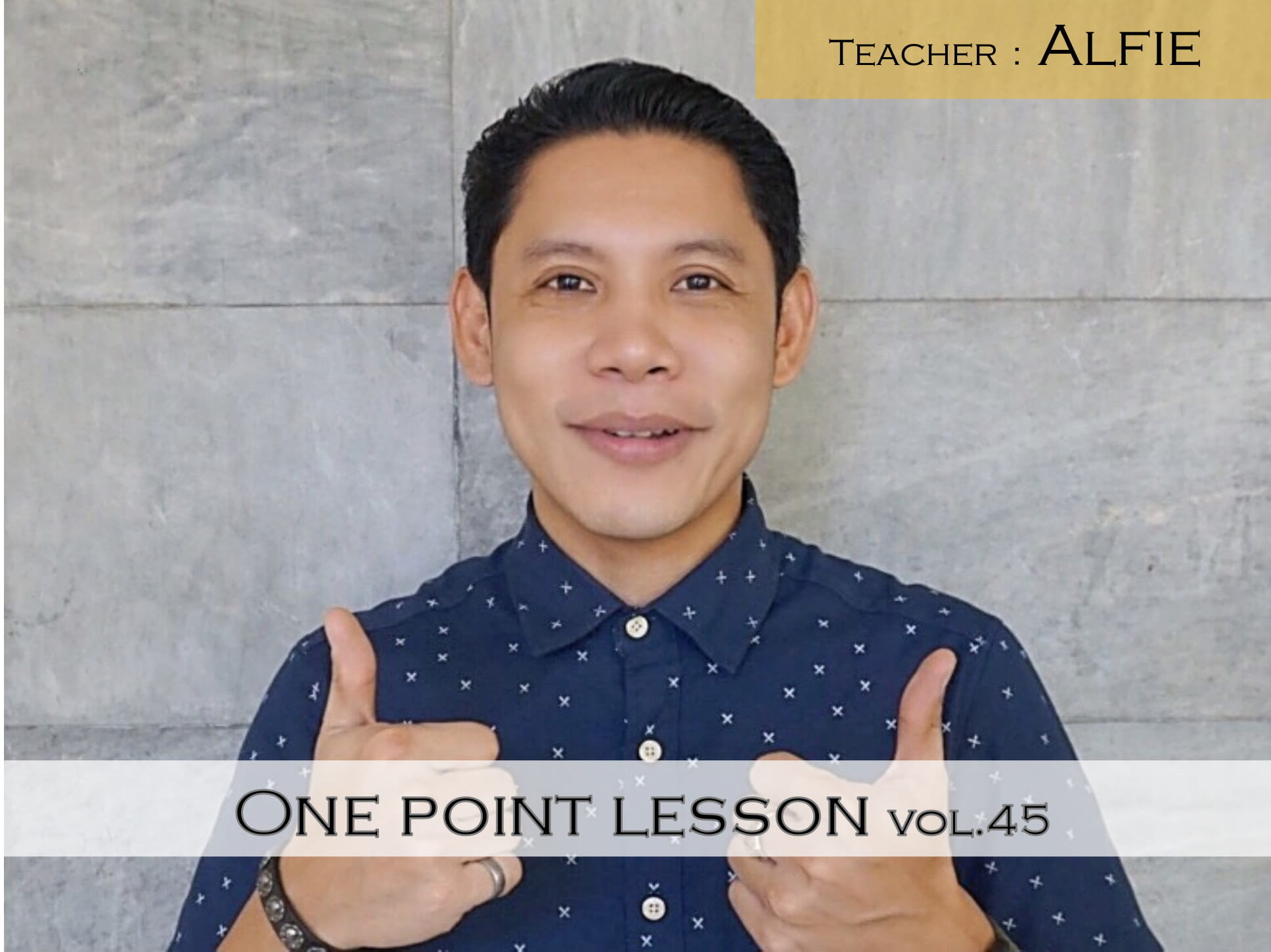 Wonderful day, everyone!
Updated every Monday!
Video lessons by popular instructors of Takahari have been uploaded.
This week, Professor Alfie (Alfie)
This phrase is
"In charge of"
I learned in a school's English class, but what does that mean …
Are there many people?
Idioms in English
are often difficult to remember because they often mean something different from the meaning of the word itself
Alfie's lesson
First, let's ask how it is used!
And
Imagine the meaning from the words before and after the hint!
Please listen to it over and over again!
Takahari-kun also with everyone
Let's learn English !!
▼ One point English conversation vol. 45
※ All video lessons can be found here receive!