One point lesson 50 | " Who and What"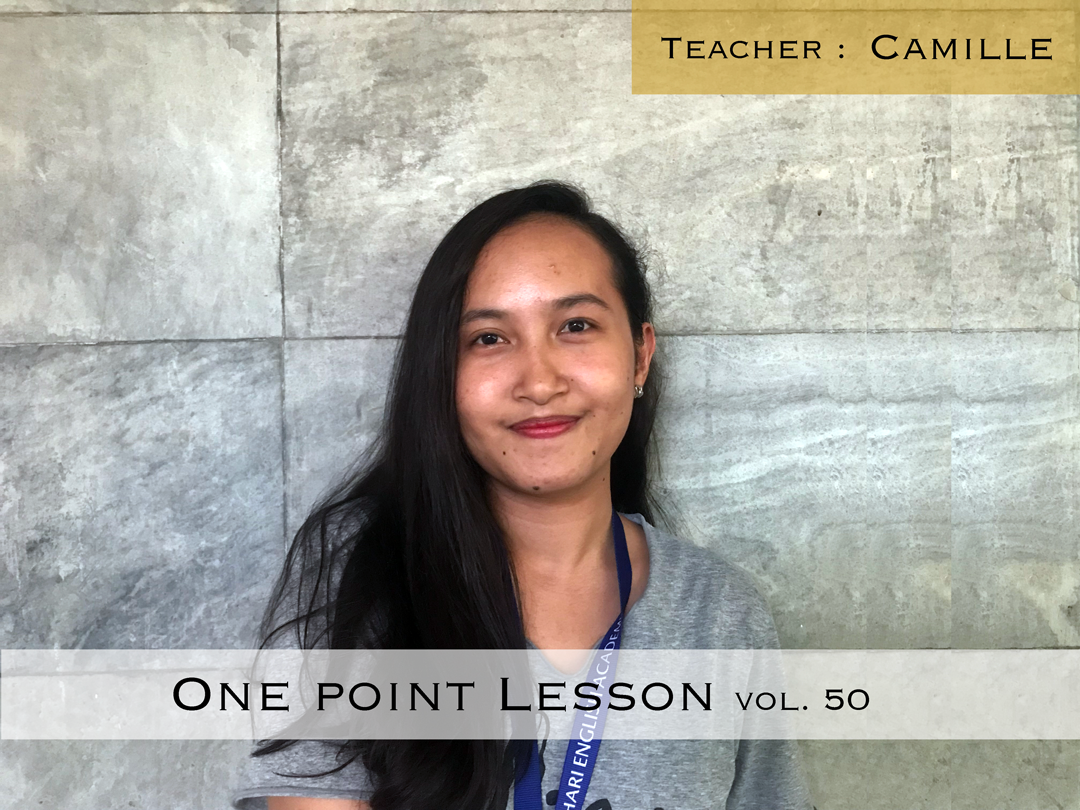 Hello, everyone!
Video lessons by popular instructors of Takahari have been uploaded.
This week, Mr. Camille (Kamir)!
This lesson is
"who and what '
When do you use who and when?
Let's listen to the example sentences and clear them!
Takahari-kun also with everyone
Let's learn English !!
▼ One point English conversation vol. 50 
※ All video lessons can be viewed here << span style "=" vertical-align: inherit; ">!