One point lesson 51 | " On cloud nine"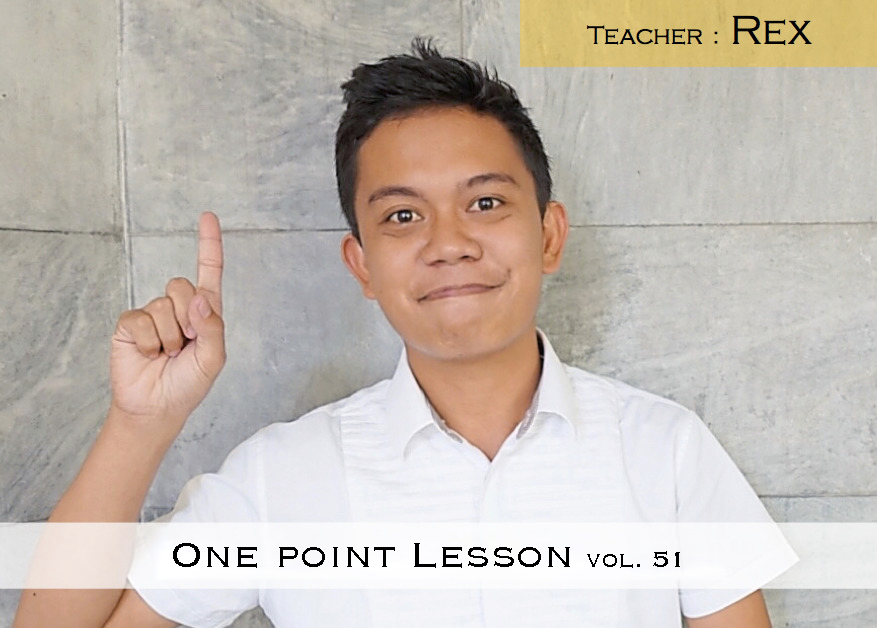 Hello, everyone!
This week, Rex teacher!
This lesson is
"on cloud nine"
Idioms representing emotions.
The origin is various, but one of them,
In American weather terms, the top of the nine cloud classifications is "the ninth cloud" and
It is called
, and above that is a place like heaven.
By saying
, it is now expressed as on cloud nine.
how could you imagine what it means?
Now, let's check the meaning!
Takahari-kun also with everyone
Let's learn English !!
▼ One point English conversation vol. 51
※ All video lessons can be viewed here !