One point lesson 52 | " In good hands"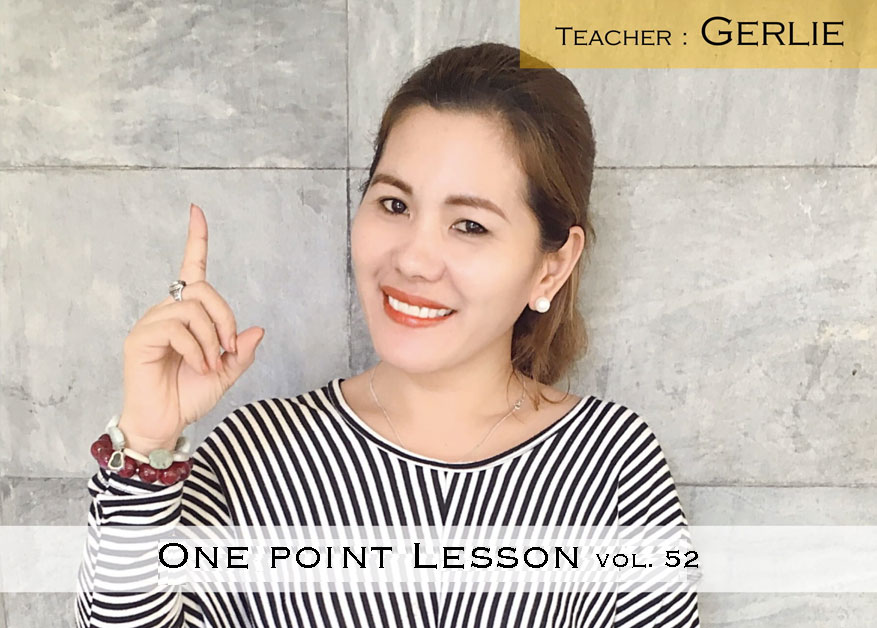 Hello, everyone!
Gerlie's one-point lesson this week!
This lesson is
"In good hands"
Translated literally, it is "in the good hand".
You can imagine what that means!
Thinking in nuances,
somewhat protected,
All right, as it is said,
Do you feel like that?
Good inside of the hand = safe situation
Represents!
Well, let's check the video immediately!
Takahari-kun also with everyone
Let's learn English !!
▼ One point English conversation vol. 50

※ All video lessons
can be viewed here!