One point lesson 55 | "Borrow and Lend"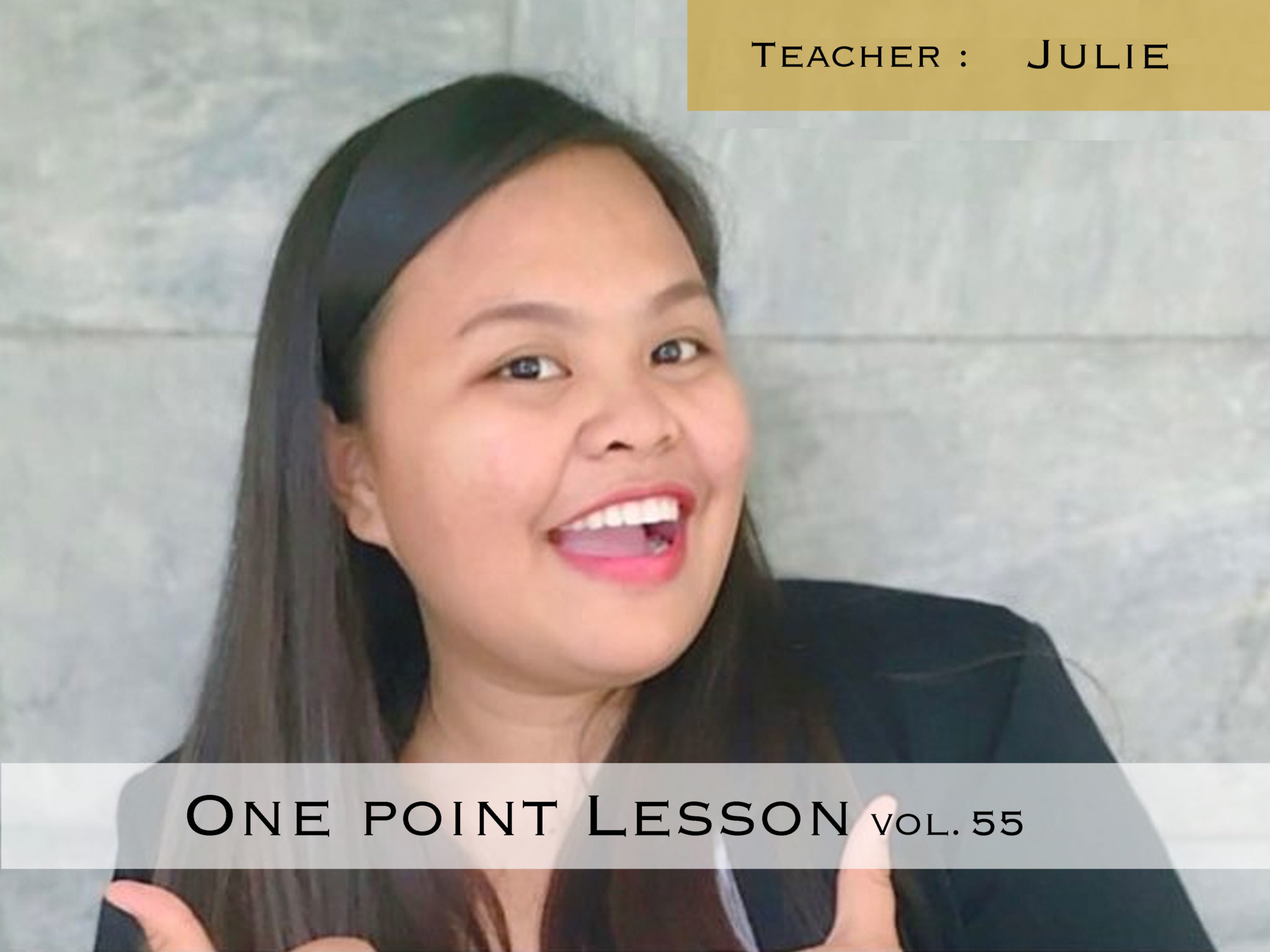 Hello, everyone!
One point lesson this week: Julie (Julie)!
This lesson is
"Borrow and Lend"
It's the difference between borrowing and lending,
Who won't be more likely to know which was "borrow" and which was the meaning of "lend"?
I also think that it is a hand to memorize the example sentences completely!
Take a close look at the example sentences and let's drop it in!
Used when making questions.
Where can it be used?
Now let's watch the video!
Takahara-kun also with everyone
Let's learn English !!
▼ One point English conversation vol. 55 >
※ All video lessons can be viewed here !