One point lesson 56 | "Very good"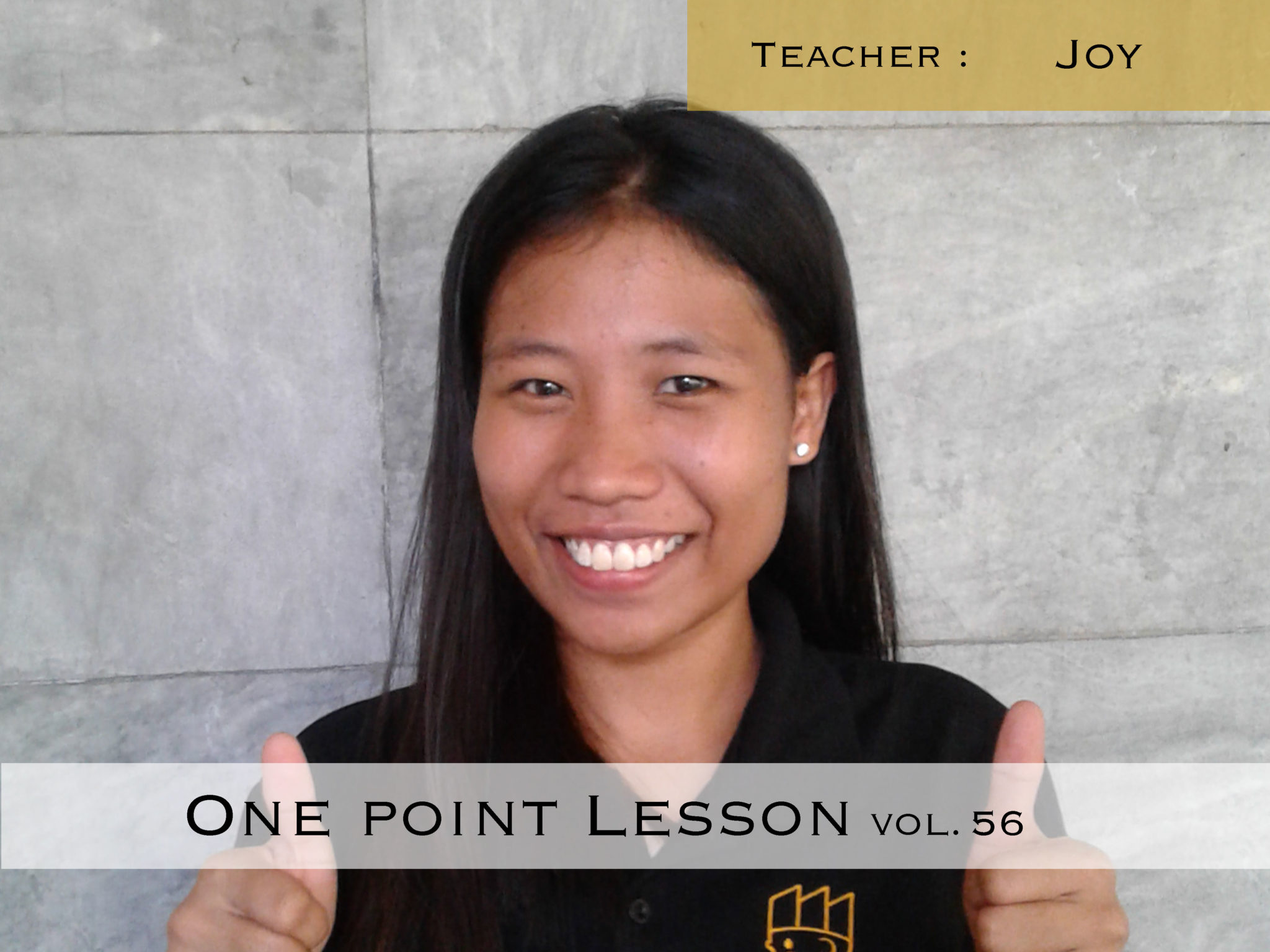 Hello, everyone!
This week's one-point lesson is Joy, sir!
This time
"Very good" Similarity Lesson!
Positive expression,
If you can add expressions other than Very good to express your emotions,
Speaking English will be even more fun !!
Now, let's have a look at the video!
Takahara-kun also with everyone
Let's learn English !!
▼ One point English conversation vol. 55
</p >
※ All video lessons can be viewed here ! </span >