Studying abroad with four family members | 4-year-old son grows fast!
Categories

voice

Date

2020-03-06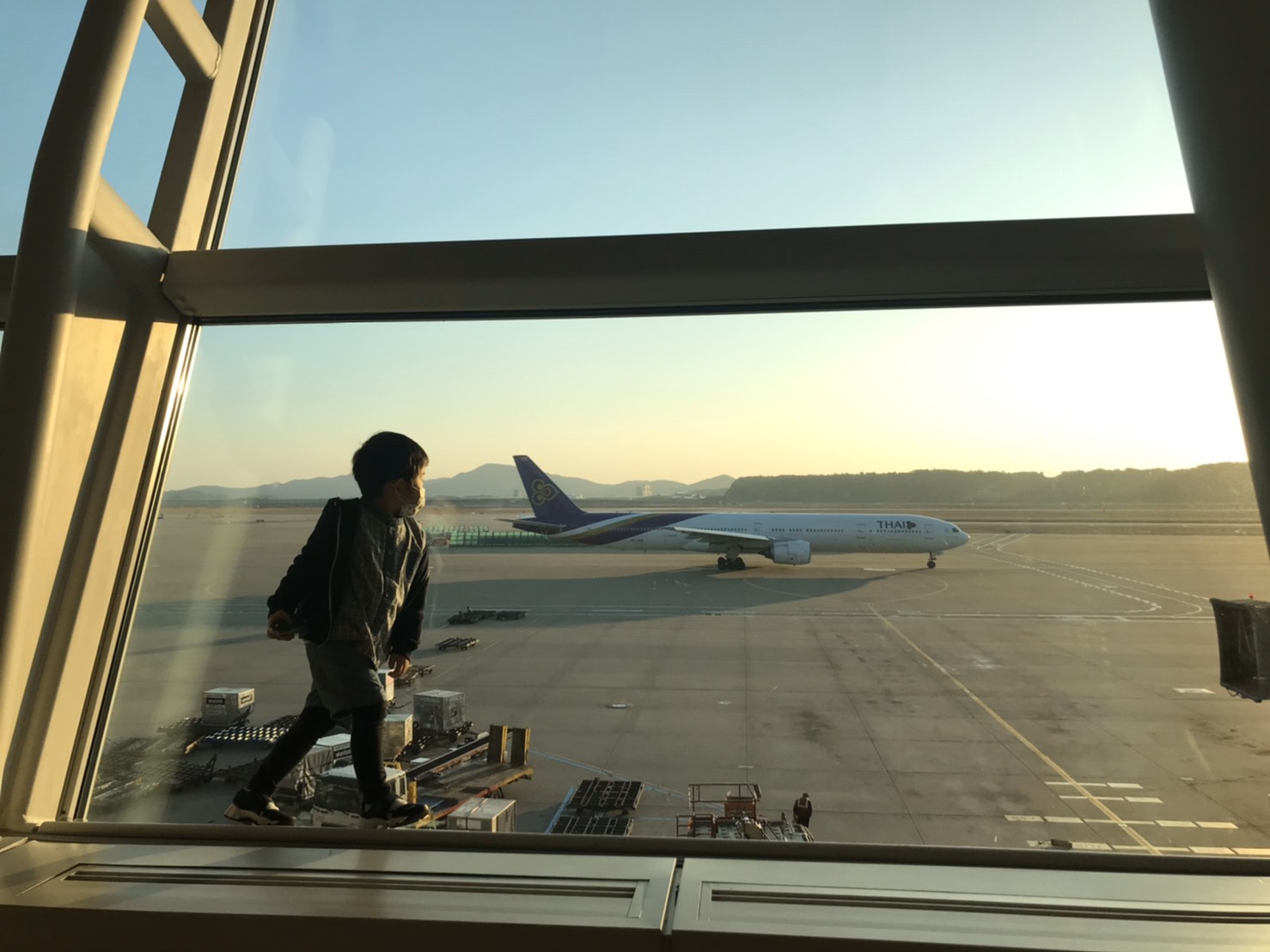 Name | Yuna
Duration | 2 weeks
Course | Parent and Child Course
[Please introduce yourself easily! ]
I'm Yuna on parental leave. I participated with my husband, son (4) and daughter (1).
[What is the purpose of studying abroad? ]
"Let's enjoy English together!"

I studied abroad with the aim of doing business skills, my daily conversation, and my son and daughter getting used to English.

[How was your lesson from a Filipino teacher? ]
The teachers were very unique and fun. It made me want to talk more and more.
I always remember saying "It 's OK, Yuna" and "You can do it".
The 50-minute class was instantly full of teachers' ideas.
My son, who was doing 6 lessons, said on the third day, "I'm tired, when will you finish?"
The teachers gave classes using slime and my son's favorite Kamen Rider.
The next day, I said, "I'm going to a lesson," and remember that English was fun.
Also, leave the one-on-one classroom and in the cafeteria inside the school,
It's a good memory to be able to play role-plays in English with my husband (laughs)

[Did you notice any change in your English ability? ]
Despite a short period of time, I feel great growth, especially for my 4-year-old son.
When I returned home and went out and said "cloudy!", I was laughing. But I was happy.
I and my husband could hardly talk, but I talked with a driver in a taxi when returning home, laughing
This was something I could not imagine before studying abroad.

[What are your impressions of studying abroad? ]
During the lesson, there was Valentine's Day, and in the Philippines I was told that both men and women would give each other.
The master gave me a letter I wrote with the teacher during the lesson! Lol
On the first day I arrived, I walked from school to Ayala Mall.
It was exciting! Lol

[What did you give at the graduation ceremony? ]
The graduation ceremony was my favorite time.
I am grateful for the opportunity to express my gratitude.
The experience of four family members giving one-by-one speeches in front of each other has never been fresher.
When I saw my son speaking English at a loud voice, I realized that I was able to cultivate not only my English skills but also my courage.
It is a good memory that everyone practiced the night before the graduation ceremony.
The blessing mood of the teachers was wonderful.
It will be an unforgettable time for performing dances and songs.
[Recommended points of TAKA HARI ENGLISH ACADEMY? ]
■Delicious meal!
I was able to spend every day well.
We ate in the open space of the cafeteria, chatted with other students, and had a cozy atmosphere.
The singing sometimes heard from the kitchen was pleasant BGM.
■A unique and fun teacher!
Even if I couldn't find the word, or spoke poor English, I was waiting nod and tenaciously.
I wanted to tell more and talk.
Because they are one-on-one lessons, you can take classes according to your level without worrying about the surroundings.
The helpful staff are also encouraging.
We had a quick and courteous response to any trouble.
■Convenient location!
After the lesson, you can easily go to supermarkets, cafes, spas and children's playgrounds to enjoy.

[A final note after studying abroad]
It was really good to study abroad!
What I experienced at TAKAHARI is an important treasure for my family.
Not only children, I also want to be able to speak English, and now I think so.
I'm extremely grateful for the unique teachers ,staff, and friends who gave me the best treasure.
It was really nice to come here. Finally, I would like to share my favorite quote, "Encounters are instant and lifelong". I'm glad to meet you all. See you somewhere. Thank you!