Bakery | A popular bakery for students
Categories

blog

Date

2019-05-17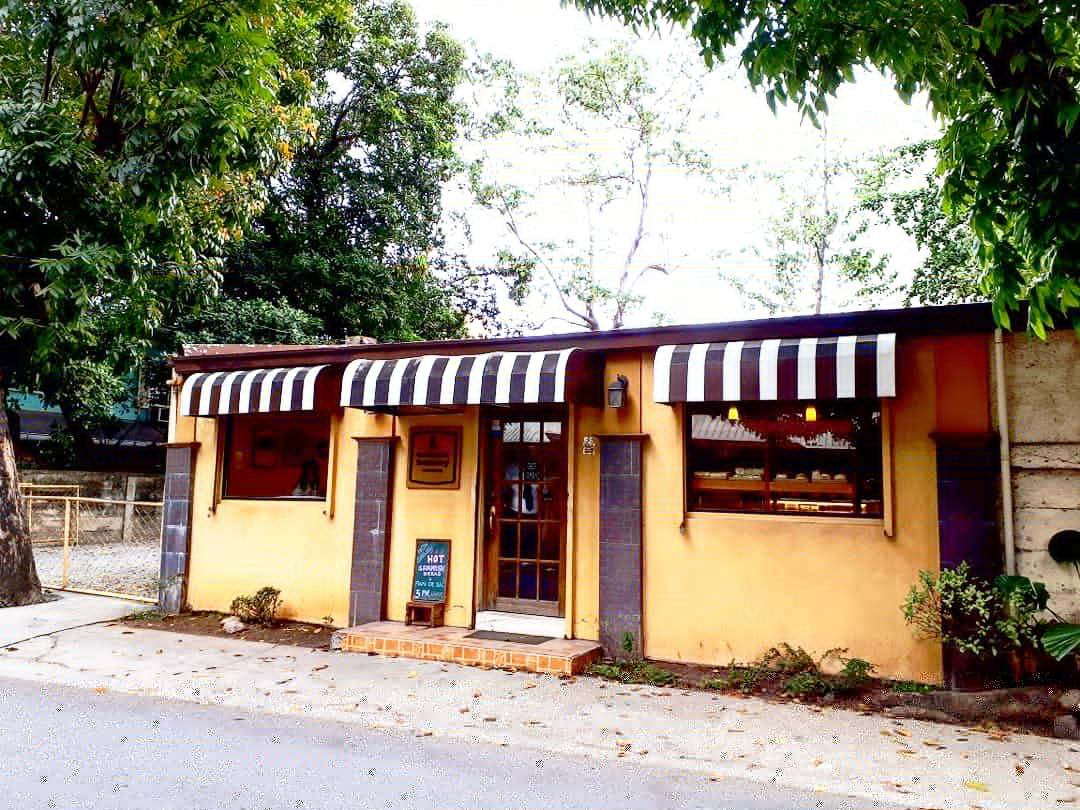 Corner bakery
Today we will introduce you to Bakery Corner bakery, a 5-minute walk from Takahari!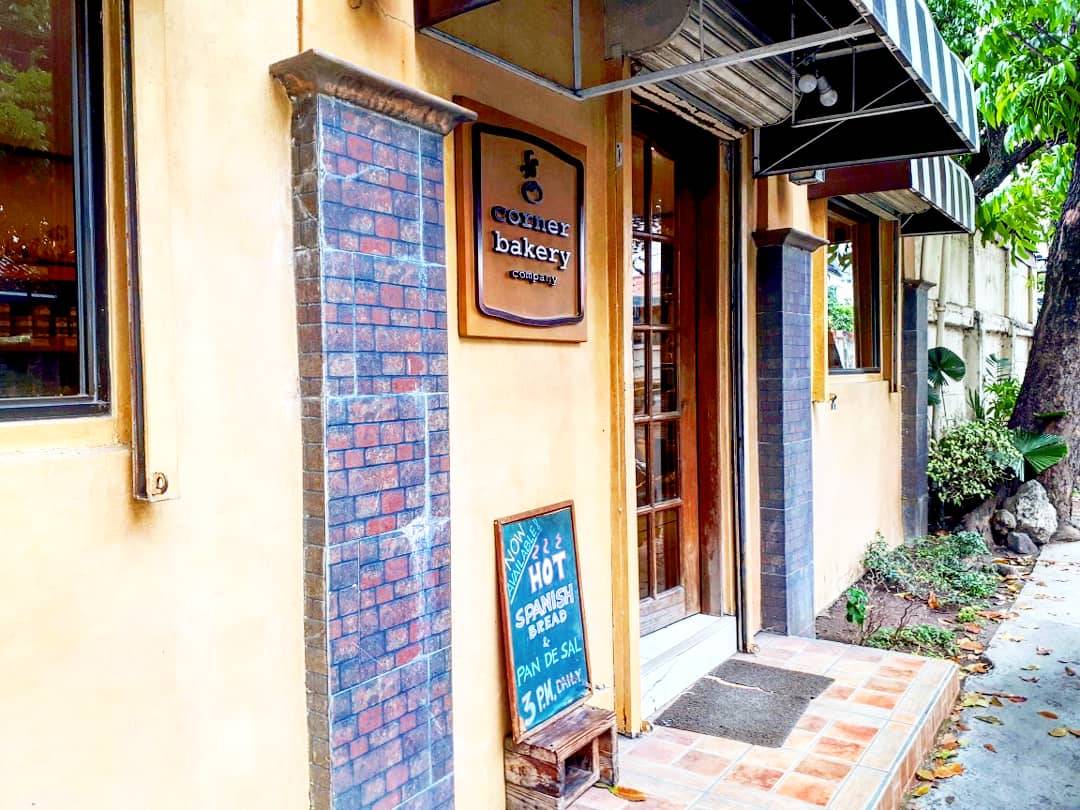 The cars of people who come to buy bread are always stopped in front of the shop, and I feel that
is popular.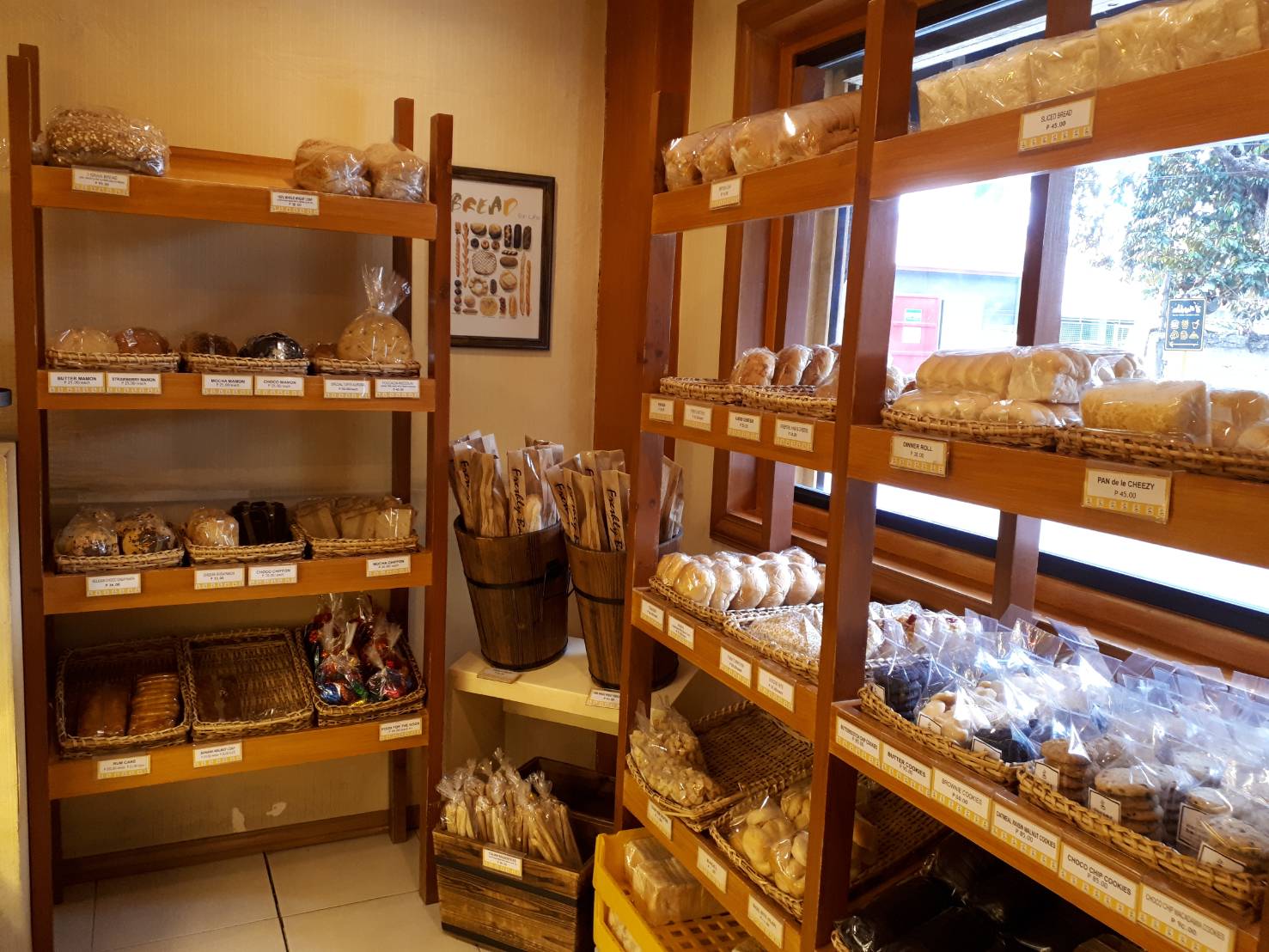 Sweetness Chiffon cakes to bacon cheese bread,
I also sell anpan! How many cakes are abundant and I always wonder which to eat!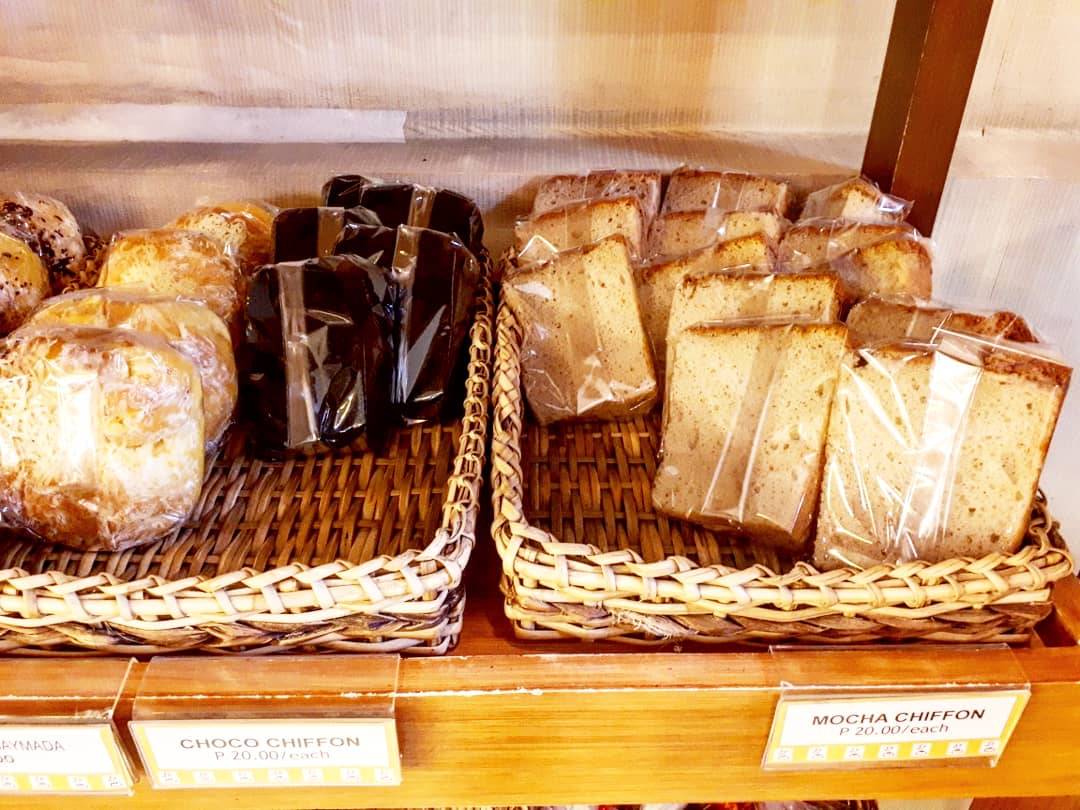 Popular No.1 is Tunapan!
You can take out and eat-in space!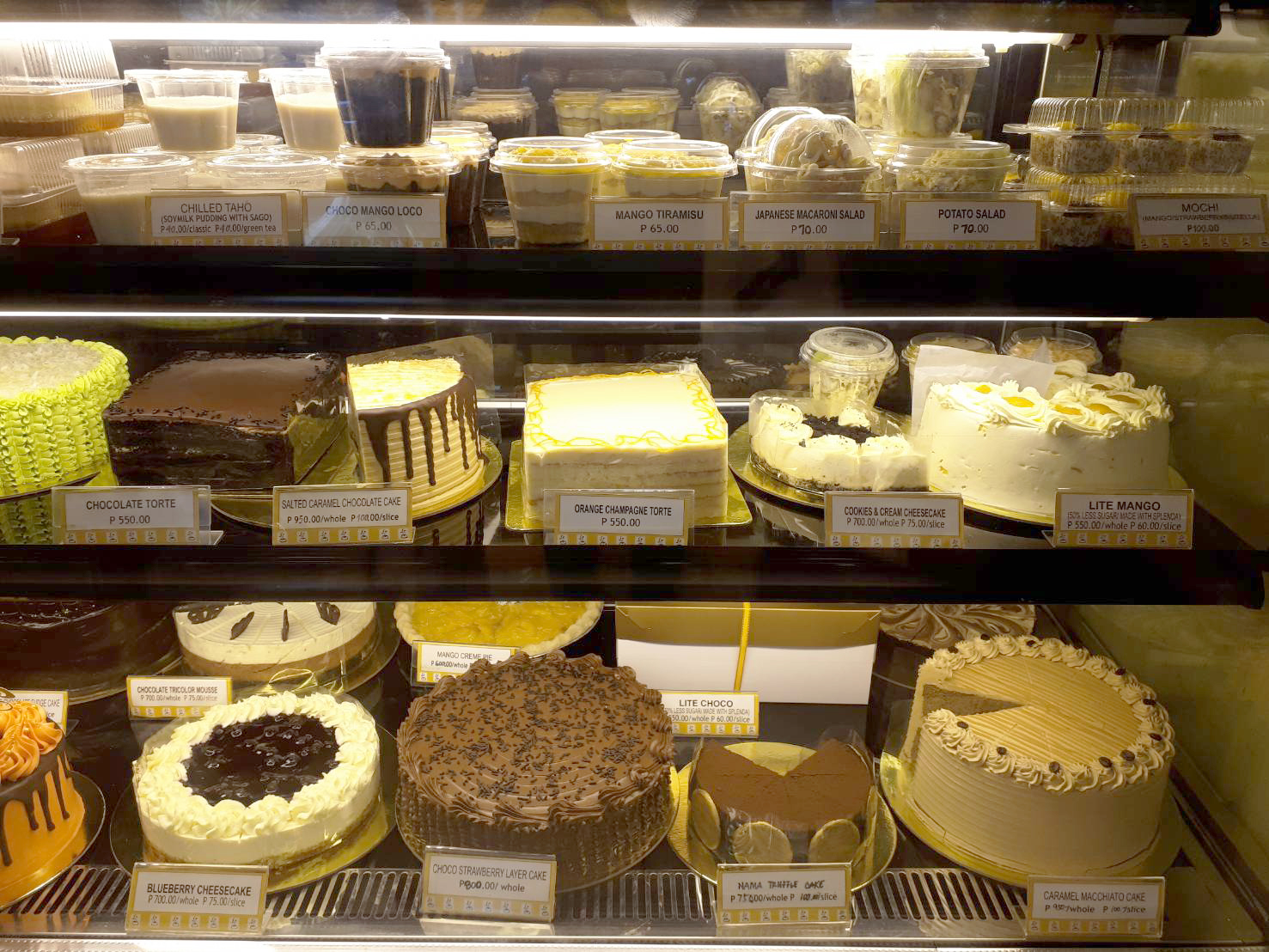 Chocolate cakes and apple pies are popular cakes.
Bread was fluffy and delicious!
Personally, cinnamon bread is well recommended with coffee.
Eat-in's menu includes pizza and pasta,
Recommended menu is Hot chili wings (spicy sauce wings)!
And the price is reasonable!
This is a bakery with a reputation from Takahari students!
Please try it out for everyone.